A Trailblazing Journey with Generative
As Generative Artificial Intelligence (AI) gains traction in all sectors of business, it is imperative for IT and engineering professionals to be prepared to leverage the full potential of this innovative technology.
5 minutes
24th of October, 2023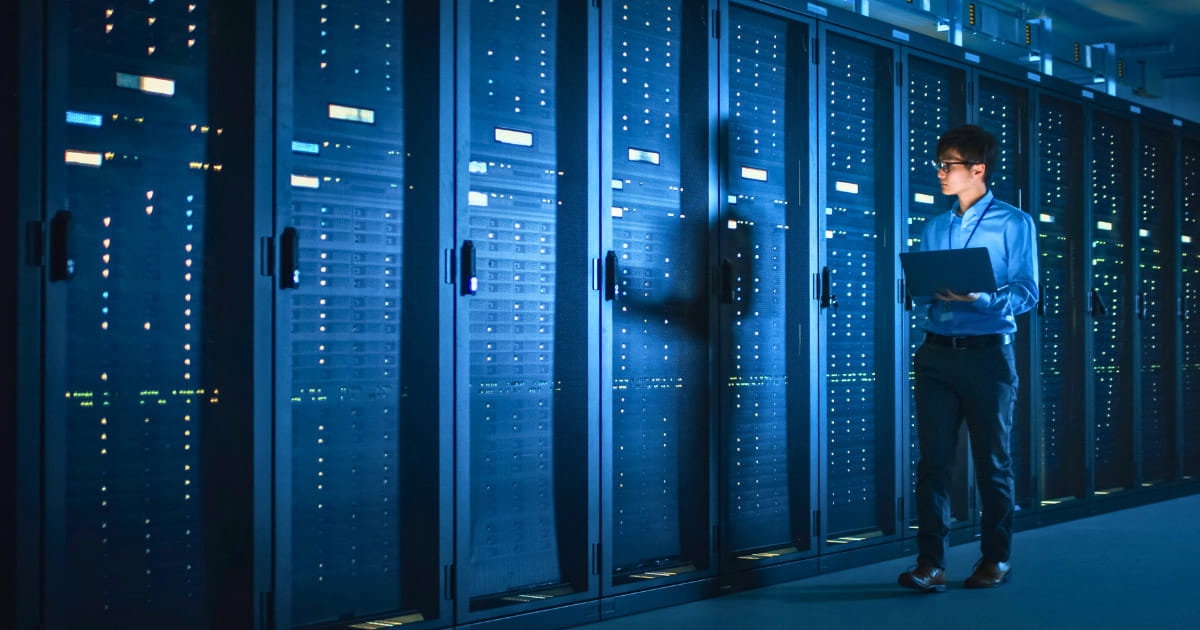 Akkodis is at the forefront of Generative AI, where we present an original approach to harness the creative power of data crafted by our AI tech experts.
Innovative Solutions for Generative AI Implementation
Conducting immersive workshops, assessing AI impact, and leveraging cloud agility paves the way for unparalleled problem-solving. By setting up a cloud-based innovation lab and deploying performance safeguards, clients can explore the many ways they can incorporate Generative AI into their businesses.
Industry experts spark outside-the-box thinking and find creative solutions to drive innovation and enhance customer experiences. Through immersive workshops, your business can identify significant impact points and latent challenges which can all be addressed by Generative AI.
Generative AI Impact Assessments
Through Generative AI impact assessments, you can determine the potential impact of Generative AI on your different business functions. By focusing on high-impact areas, businesses are able to allocate resources effectively. Through an AI assessment, you can identify various ways to implement Generative AI features for improving customer experience, and increasing operational efficiency across all business sectors.
Data Analysis
By conducting a comprehensive analysis of your data you'll gain a deep understanding of your data landscape. Through this analysis, data experts can identify the quality and relevance of your data, uncover hidden patterns and insights, and identify unique opportunities for Generative AI applications.
Through data analysis, businesses can leverage advanced data analytics and machine learning techniques to identify valuable insights and unlock the full potential of their data for Generative AI use cases.
Cloud Assessment
For a successful Generative AI deployment, businesses need to identify upgrades to computing resources that enable them to handle the large-scale data processing required for Generative AI in various scenarios. Through a cloud assessment, your business can build a robust cloud strategy for Generative AI applications so they can support the high computational demands of Generative AI models.
Generative AI Framework
By partnering with experts in AI architecture and cloud integration, your business can create a comprehensive framework for deploying Generative AI models efficiently and effectively. Your personalized framework will outline the end-to-end architecture for Generative AI solutions, while integrating diverse AI technologies and cloud services to deliver seamless and scalable Generative AI systems and applications.
Ethical and Responsible AI
A responsible AI plan outlines the principles and guidelines for ethical and transparent use of Generative AI. This charter addresses data governance, bias mitigation, privacy protection, and other ethical considerations to ensure responsible AI implementation.
When you partner with Generative AI experts to create a comprehensive and robust AI plan, you guarantee that your Generative AI solutions not only align with your company's ethical standards but also with all regulatory requirements.
Cloud-Based Innovation Labs
Cloud-based innovation labs allow your team to experiment and prototype Generative AI solutions. Through the use of cloud-native tools and platforms, your team can collaborate in rapid prototyping and testing of Generative AI solutions. This lab provides a sandbox environment for testing new ideas and technologies before full-scale implementation, fosters a culture of innovation, and accelerates the development of Generative AI applications.
Generative AI Performance Safeguards
By implementing performance safeguards you can continuously monitor your Generative AI model and identify anomalies. These sentinels ensure that the models perform optimally and provide feedback loops for continuous improvement and model refinement.
The integration of monitoring tools and techniques to track the performance of Generative AI models in real-time provides data scientists and AI experts feedback to enhance model accuracy and efficiency.
Generative AI Collaboration
Cross-functional collaboration and ideation is invaluable to finding unconventional use cases and fostering a culture of innovation within your organization. By partnering with experts who have a deep understanding of Generative AI, your engineering teams can identify potential applications and uses for Generative AI techniques, such as Generative Adversarial Networks (GANs) and Recurrent Neural Networks (RNNs) to better utilize AI research.
Design Sprints
Through a design sprint, Generative AI prototypes are designed, built, tested, and refined. Leveraging cloud-based collaboration tools streamlines communication and accelerates the development process. These sprints involve rapid prototyping and continuous feedback loops to accelerate the development of practical Generative AI solutions.
Generative AI Launchpad
Generative AI launchpads enable a seamless deployment and integration of Generative AI solutions into your existing systems. The launchpad acts as a centralized platform for managing and scaling Generative AI applications.
By utilizing cloud integration and DevOps, you can ensure that your Generative AI solutions can be smoothly transitioned from prototypes to production-ready applications.
Generative AI Insights Monitoring
When your company partners with experts in Generative AI, you can easily monitor industry trends and emerging Generative AI technologies, while staying informed about the latest advancements and thought leadership in the Generative AI domain.
What's Next in Your Generative AI Journey?
Generative AI can do so much more than just generate text and text based images. Whatever your business, Akkodis has a Generative AI solution for you. We provide expert insights, research, and foresights on Generative AI, and collaborate with our clients' innovation teams to share knowledge and best practices.
Together, let's redefine the frontiers of technology and unlock the potential of Generative AI. To learn more about how Akkodis can help your organization, contact us today!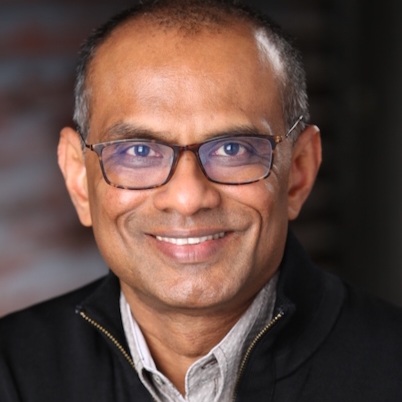 Kishore Raj
VP, Akkodis Consulting