Work-Life Balance and Software Engineering: How Flexibility Can Attract Top Tech Talent
5 minutes
15th of August, 2023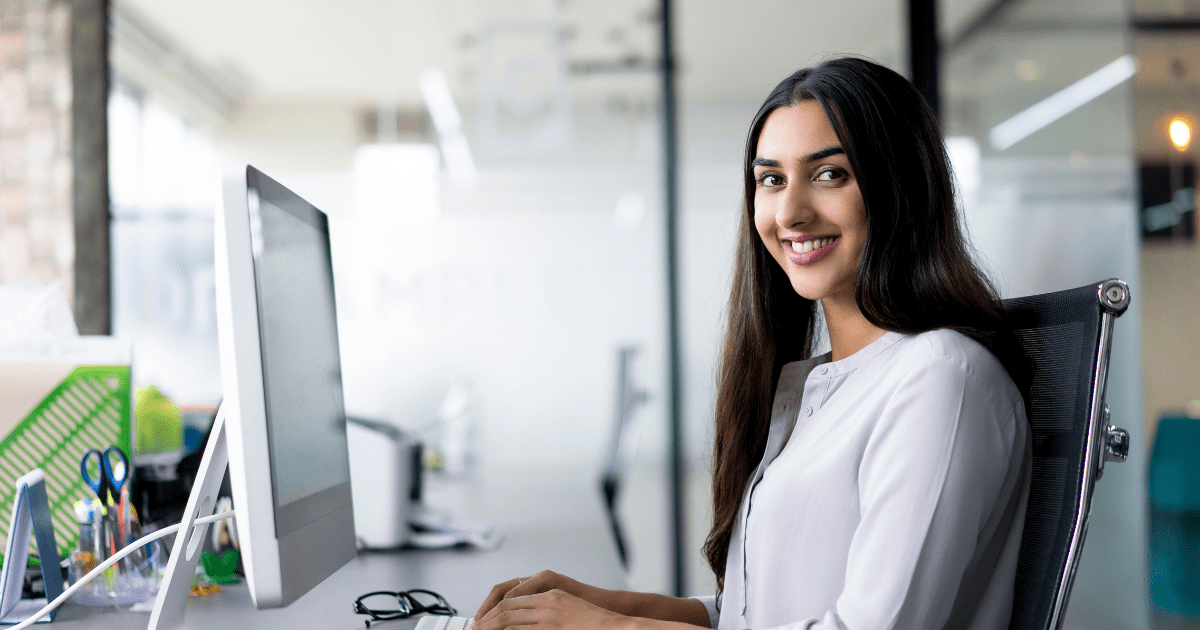 The search for top software engineering talent is a fierce one in 2023. There is a distinct shortage of qualified candidates in multiple industries; a shortfall projected to reach a staggering 85.2 million worldwide by 2030. This situation has prompted many IT hiring managers and employers to rethink their strategies for attracting and retaining the best individuals in the field. Amidst this battle for talent, one aspect has emerged as a crucial differentiator - work-life balance and flexibility.
Understanding the New Work-Life Balance
Work-life balance has always been a desirable trait in any employment opportunity. However, it has evolved significantly over the years, now extending beyond traditional concepts like paid vacation and time off. After employees took a liking to remote work arrangements during the pandemic, demand for flexible work looks like it's here to stay. Studies show that 65% of employees now express a desire to work remotely on a permanent basis. As IT hiring managers, acknowledging this shift is crucial to maintaining a competitive edge.
Attracting Top Tech Talent with Work-Life Balance
The direct link between work-life balance and talent attraction is undeniable. The tech industry, in particular, has felt this impact, with 61% of HR professionals stating that recruiting qualified tech talent is a growing obstacle. As competition grows, it's the companies offering robust work-life balance policies that stand out to potential candidates.
Flexibility isn't just about catering to the younger generation either. While younger workers are more likely to take up remote work opportunities, older employees are also demonstrating an increased interest. Only 19% of employees aged 55 to 64 would not take remote work opportunities when offered them, compared to 13% of younger workers. These numbers show that flexibility is not a trend but an evolution of the work paradigm and appeals to a wide range of demographics.
Flexibility for Retention: Holding onto Your Best
Attracting talent is one thing; retaining it is another. In the fast-paced tech world, where nearly 75% of digital workers are expected to change positions within the coming years, retaining top talent is just as, if not more, challenging than attracting it. That's where flexibility comes into play.
The advantages of flexible work hours and remote work options go beyond recruitment - they're powerful tools for talent retention as well. These arrangements offer employees the chance to balance their professional responsibilities with their personal lives, increasing job satisfaction, and decreasing turnover rates. This is particularly crucial in a field like software development, which is projected to grow by 25% by 2031, indicating a future of increased competition for talent.
Promoting Work-Life Balance and Flexibility in Your Organization
To foster a culture of work-life balance and flexibility, employers must do more than offer remote work options or flexible hours. It's about creating an environment where employees feel valued and trusted, and their personal lives are respected.
Prioritize Mental Health
By promoting mental health, companies demonstrate a commitment to their employees' well-being. This can be accomplished by implementing wellness programs, encouraging regular breaks, and discouraging overtime.
Foster Open Communication
Employers should regularly check in with their employees, solicit their feedback, and be open to making changes based on their needs.
Encourage Time Off
Paid time off is a key aspect of work-life balance. Make sure your employees are using their vacation time and truly disconnecting from work during their time off.
Offer Flexible Schedules
Allow your employees to work during the hours that suit them best, as long as they're meeting their responsibilities. This can be especially appealing to employees with family or other personal commitments.
Support Remote Work
Offering the option to work from home or remotely not only attracts employees but also helps retain them by providing them with a more comfortable and convenient work environment.
How Akkodis Helps Organizations Tackle Applications Developer Shortages
Akkodis has a strong track record of helping organizations triumph in the face of talent shortages. We recently partnered with an educational institution that was grappling with outdated technology and the inability to find locally available talent skilled in Java Spring Boot & Angular development while staying within budget constraints. Their aspiration to revamp the antiquated student portal and efficiently serve over 15,000 students seemed impossible.
Working with Akkodis transformed their vision into reality. We provided critical staffing solutions, filling roles from Full Stack Developers to Technical Architects. Additionally, our associates' project management experience proved instrumental in delivering the project on time and within budget.
The result? A modern, user-friendly platform for student registration and educational tools. The client benefited from seamlessly integrating the talent provided by Akkodis with their existing teams, and delivering a successful project . The upgrade significantly improved the student portal experience, leading to high customer satisfaction. This transformative change further underscored the client's commitment to enhancing student services through technology.
Why You Need to Face Developer Shortages Now
The implications of the tech talent shortage are broad and far-reaching, with an estimated annual revenue loss of over $162 billion if more tech roles aren't filled in the US alone. However, promoting work-life balance and flexibility in your organization can give you the competitive edge needed to attract and retain the industry's best and brightest.
While implementing these changes may require some adjustments, the benefits far outweigh the challenges. Embrace a positive work-life balance and watch as your team and organization thrive. After all, a happy team is a productive one!
For more information about how Akkodis can help your organization thrive in a complex talent market, contact us today!