Going from craftmanship to data management: Mastering data from A to Z
The Life Science industry must reach the next level of digitalization, realizing a common data infrastructure, encompassing the laboratory, the factory floor, and the boardroom. One ring to rule them all.
The importance of data management cannot be underestimated. It influences everything. No reinventing the wheel anymore. If you can ensure data integrity throughout all processes, efficiency in research and development will increase. You'll be able to link laboratory data with regulatory affairs, medical writing, data coming from manufacturing and much more. It will be a single flow of data all the way from research to post-marketing. If you can master the data from A to Z you'll increase your speed and efficiency. And time is money in the Life Science industry.

Currently, there is a lot of craftmanship in the industry. That, together with a high level of regulation, creates a kind of inertia for change. Also, the industry's core business is to develop new drugs and treatments, not doing data management. However, gradually Life Sciences will become a data-driven domain embracing Smart Industry principles. New technologies and processes will be implemented. Not least new ways of data collection, data management and data cleansing.

Akkodis is uniquely positioned to help the industry. All the way from research to post-marketing Akkodis' expert consultants can support the industry, with skills for collecting data, placing them in secure data lakes, performing statistical analysis, improving processes, and optimizing production capacity. And Akkodis understands the different languages spoken in the industry, from researchers to regulatory affairs people to marketers to top management. Building on its experience as a Smart Industry frontrunner in industries like automotive and aeronautics, Akkodis is an ideal companion for the Life Science industry on its digitalization journey.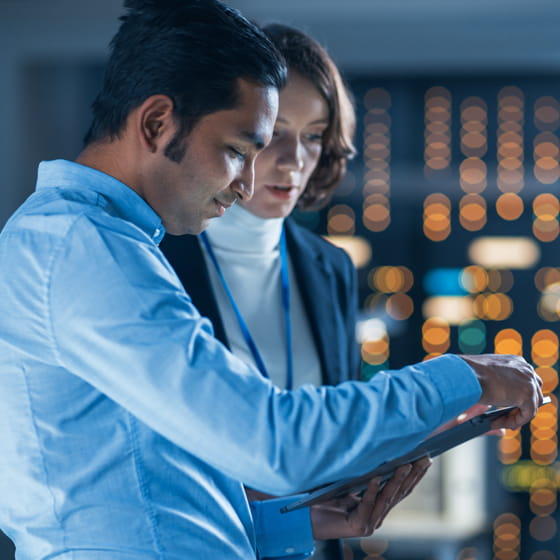 As digitalization increases, the need for trust increases as well. You need to be able to guarantee the safety and reliability of the computer systems used in research and in laboratories, for clinical trials and for documentation. The systems have to be validated from A to Z. Akkodis' consulting team helps clients manage the increasing level of information complexity. They offer extensive experience in the selection and validation of all main IT and automation systems, supporting strategic decisions and on-site project management with a deep knowledge of technology, processes and regulations)


Akkodis has carried out several projects to redefine and redesign the flow of validation documents and data in the pharma industry. Its consultants have tailored state-of-the-art document management systems for Life Science, such as Veeva, to fit specific customer needs, opening new possibilities for process optimization in the industry.
Get in touch with our experts