How the software-defined car is reinventing the automotive industry
In this series of four articles, we are examining the transformation of the automotive industry, driven by technology advancements, changing supply chains and evolving customer preferences. As pioneers in the converging worlds of IT and engineering and long-standing consultants to automotive OEMs, Akkodis is at the forefront of change and supporting the sector's transition into a Smart Industry.

Join us in zooming in on the new set of paradigms defining how to design cars and services for the customer of 2030.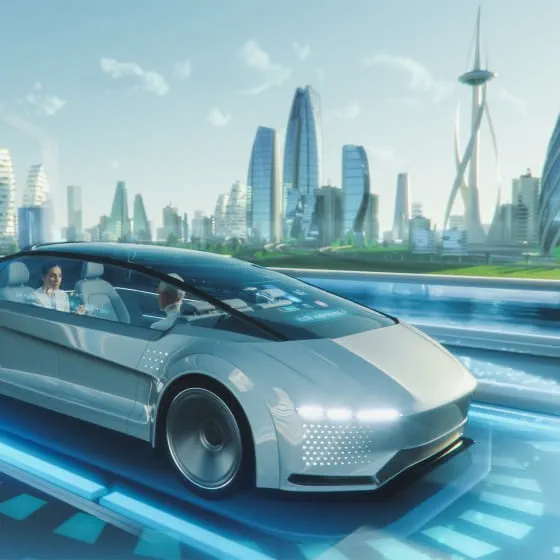 Automotive software and data engineering in the driver's seat of car development and manufacturing
Never in its 100+ year history has the car industry had to handle as much change as right now. Electrification may seem the most fundamental change in the industry yet. But that paradigm shift looks rather modest compared to the overall impact of digitalisation.
Read more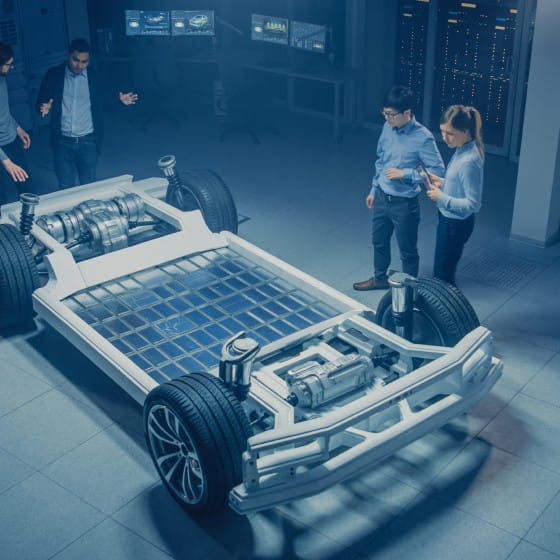 Developing the electric vehicle and its charging infrastructure
Just look at the chassis of an electric car, and you'll realize how profoundly electrification is changing the car industry. It looks like a skateboard: Wheels at both ends and a low-slung flat area in-between. No room needed to accommodate a bulky engine in front and a complex drivetrain down the middle.
Read more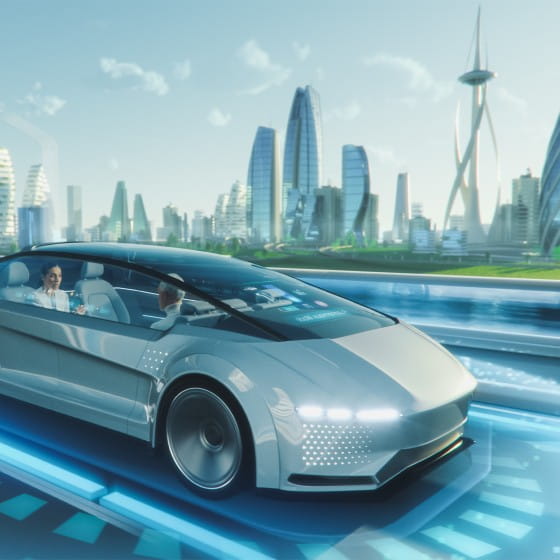 Multimodality: How hi-tech automotive companies are becoming much more than manufacturers of vehicles
The car industry is broadening its scope. For instance, one of Europe's biggest auto industry OEMs recently bought a car rental company, invested millions of euros in a car sharing app, launched a ride-hailing service, and is developing automated valet parking software.

Coming soon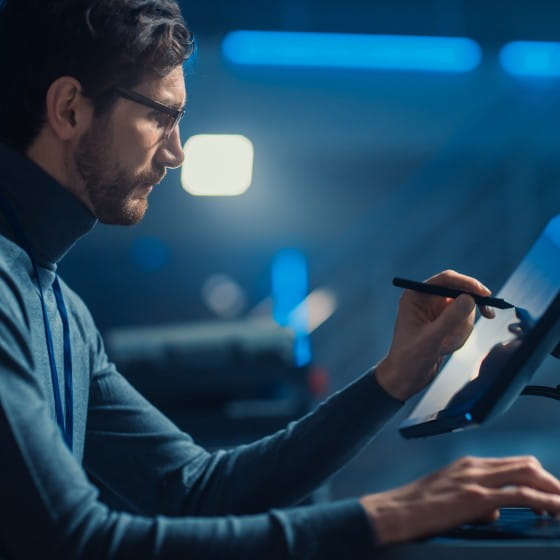 Connecting manufacturers with engineers and digital developers to design the software-defined car
The car of tomorrow will be increasingly defined by automotive software solutions and electronics, rather than hardware and mechanics. This requires a revolution regarding the skill sets needed in the industry.

Coming soon