Akkodis Acquires Progneur Technologies and Strengthens Product Lifecycle Management Capabilities
The acquisition will further expand the global Smart Industry leader's footprint in India, enabling it to provide clients with an enhanced toolkit for digital transformation.
4 minutes
12th of October, 2023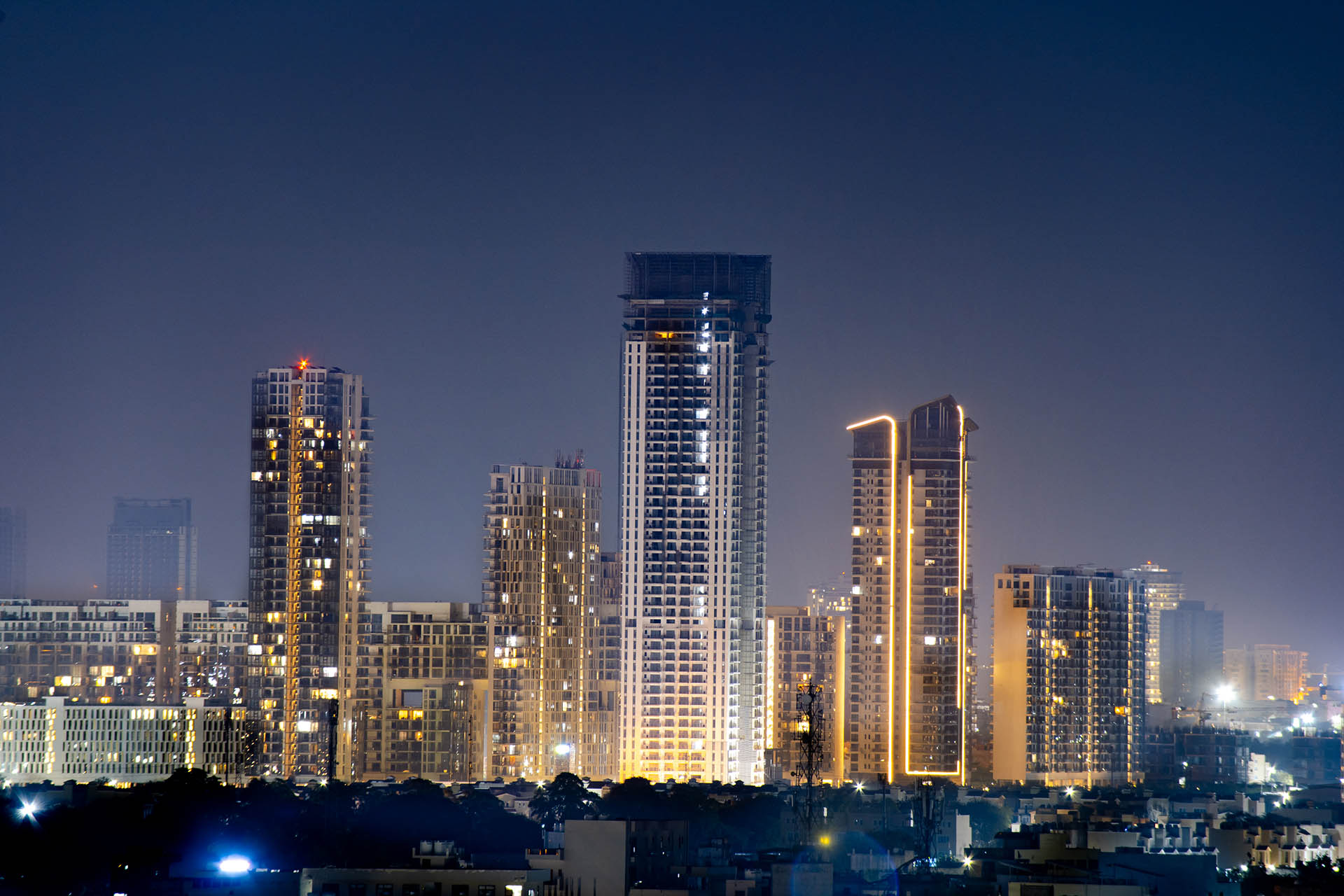 Akkodis, a global digital engineering company and the tech business of the Adecco Group, today announced that it has acquired India-based Progneur Technologies, a specialist player in the Product Lifecycle Management (PLM) and Digital Manufacturing services sectors. This expansion will enable Akkodis to deliver even more value to clients across its major industries.
Progneur Technologies was founded in 2008 and is headquartered in Gurgaon, India, with resources across the country. Over the past 15 years, the company has established a strong name for itself in the PLM landscape with a client portfolio that includes global OEMs and suppliers with a significant presence in the Automotive and Manufacturing industries. As a result of the acquisition, Akkodis will expand its footprint in India with Progneur's active local client base and multi-location presence in Bangalore, Pune, and NCR Delhi, whilst deepening its existing digital engineering and service capabilities.
Hirren Turakhia, Group Senior Vice President Global Operations, Akkodis, said, "We are delighted to welcome Progneur Technologies' talented experts into our Akkodis family." He continued, "With Progneur's capabilities and track record of leadership in PLM, Akkodis will strengthen its position as the global partner of choice for the Smart Industry transformation." He continued, "This acquisition represents another milestone in our multi-location growth strategy in India, which plays a key role in the development and integration of Akkodis' global network of delivery centers."
Last month, Akkodis announced its further expansion into India, with the opening of a new office in Chennai, that will enable it to serve clients better, improve solution delivery, and further develop talent.
Himanshu Agrawal, Head of Akkodis' Global Delivery Center in India, said, "From product development to supply chains, PLM is considered the backbone of digital enterprise, and this sector is poised for growth." He continued, "Progneur's capabilities will be seamlessly integrated as part of Akkodis' services portfolio. These synergies will result in the creation of valued solutions for clients that are looking to launch or enhance their digital programs and mainstream PLM initiatives, particularly in product development and services."
Arun Satija, Director at Progneur Technologies, said, "Progneur is delighted to be part of the Akkodis family." He continued, "I am proud of our talented teams of experts in Progneur, and now part of Akkodis, we can create even more value for existing and new clients with our PLM services, enabling them to move forward in their digital transformation pathways."
This acquisition is part of Akkodis' strategy to scale-up its Global Operations and where India plays a central role. It reflects its commitment to deliver innovative solutions to clients and stay at the forefront of digital transformation.
About Akkodis
Akkodis is a global digital engineering company and Smart Industry leader. We enable clients to advance in their digital transformation with Consulting, Solutions, Talent, and Academy services. Headquartered in Switzerland and part of the Adecco Group, Akkodis is a trusted tech partner to the world's industries. We co-create and pioneer solutions that help to solve major challenges, from accelerating the clean energy transition and green mobility, to improving user and patient centricity. Empowered by a culture of inclusion and diversity, our 50,000 tech experts across 30 countries combine best-in-class technologies and cross industry knowledge to drive purposeful innovation for a more sustainable tomorrow. We are passionate about Engineering a Smarter Future Together. akkodis.com | LinkedIn | Instagram | Facebook | Twitter
About the Adecco Group
The Adecco Group is the world's leading talent company. Our purpose is making the future work for everyone. Through our three global business units - Adecco, Akkodis and LHH - across 60 countries, we enable sustainable and lifelong employability for individuals, deliver digital and engineering solutions to power the Smart Industry transformation and empower organizations to optimize their workforces. The Adecco Group leads by example and is committed to an inclusive culture, fostering sustainable employability, and supporting resilient economies and communities.  The Adecco Group AG is headquartered in Zurich, Switzerland (ISIN: CH0012138605) and listed on the SIX Swiss Exchange (ADEN). 
Contact
Rebecca Bleasdale
Group SVP, Head of Communications, Akkodis
M. +41786432613
E. rebecca.bleasdale@adeccogroup.com
Lisa Bushka
VP, External Communications, Akkodis
M. +18604630770
E. lisa.bushka@adeccogroup.com