Akkodis Awarded $100M Managed Services Deal in North America by Global Medical Devices Leader
The global Smart Industry leader has been appointed as a primary partner by one of the world's largest global medical technology companies to support various products.
5 minutes
20th of September, 2023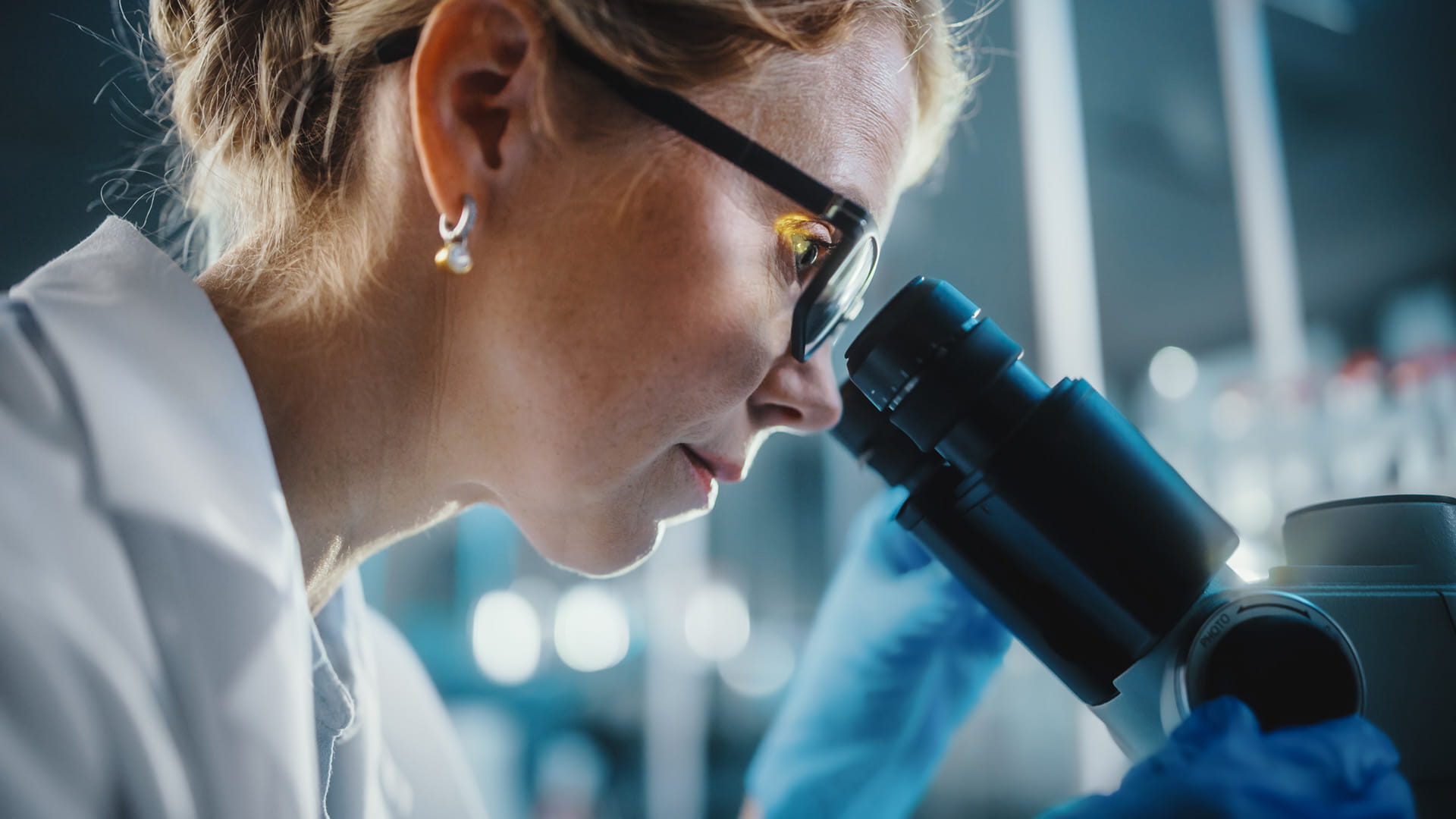 Akkodis, a global digital engineering company and Smart Industry leader, has been awarded a three year managed services contract worth in excess of 100M US dollars by a global medical devices leader. The scope of this contract is for the provision of implementation, project management and remediation services to support various products.
Akkodis is enabling clients across the world's major industries – including Life Sciences & Healthcare – to accelerate and advance in their digitalization. In this contract win, one of the largest global medical technology companies in the world, has appointed Akkodis to be a primary partner following a thorough due diligence process and based on the strength of its solutions and successful delivery credentials. This contract win represents an expansion of Akkodis' existing partnership with the client into their Canadian business and brings opportunities for subsequent business.
Akkodis, the tech business of the Adecco Group, will support the client in its quest to deliver innovative technology, services and solutions for its products. As part of this engagement, Akkodis will deploy more than 200 talented engineers from its North American business to deliver the assignment, which is due to complete in 2026.
Mike Small, Head of Akkodis, North America, said, "We are proud and humbled to be selected as a primary partner for managed services by one of the world's leading medical devices companies." He continued, "Over the past year, we have collaborated side-by-side with the client and gained a deep appreciation of their goals surrounding the development of their latest products. Our team proposed a creative engagement model and solution to address their growing demand, and to help them to further optimize their operations and strengthen overall competitiveness. The client appointed Akkodis based on our proven track record in technical delivery management and program governance, and welcomed the proactive approach that we took throughout our dialogue. At Akkodis, we are committed to Engineering a Smarter Future Together."
Isabelle Stewart, SVP, Global Life Sciences & Healthcare, Akkodis said, "The Life Sciences & Healthcare industry is in the midst of a revolution, where personalized care and innovation are converging to pave the way for an era of improved patient experiences and advanced medical breakthroughs." She continued, "As a Smart Industry leader, Akkodis is proud to be a trusted partner to clients who count on our deep expertise and game-changing solutions to realize their ambition of driving better outcomes for patients at critical moments throughout their lives."
About Akkodis
Akkodis is a global digital engineering company and Smart Industry leader. We enable clients to advance in their digital transformation with Consulting, Solutions, Talent, and Academy services. Headquartered in Switzerland and part of the Adecco Group, Akkodis is a trusted tech partner to the world's industries. We co-create and pioneer solutions that help to solve major challenges, from accelerating the clean energy transition and green mobility, to improving user and patient centricity. Empowered by a culture of inclusion and diversity, our 50,000 tech experts across 30 countries combine best-in-class technologies and cross industry knowledge to drive purposeful innovation for a more sustainable tomorrow. We are passionate about Engineering a Smarter Future Together. akkodis.com | LinkedIn | Instagram | Facebook | Twitter
About the Adecco Group
The Adecco Group is the world's leading talent company. Our purpose is making the future work for everyone. Through our three global business units - Adecco, Akkodis and LHH - across 60 countries, we enable sustainable and lifelong employability for individuals, deliver digital and engineering solutions to power the Smart Industry transformation and empower organizations to optimize their workforces. The Adecco Group leads by example and is committed to an inclusive culture, fostering sustainable employability, and supporting resilient economies and communities.  The Adecco Group AG is headquartered in Zurich, Switzerland (ISIN: CH0012138605) and listed on the SIX Swiss Exchange (ADEN). 
Contact
Rebecca Bleasdale
Group SVP, Head of Communications, Akkodis
M. +41786432613
E. rebecca.bleasdale@adeccogroup.com
Lisa Bushka
VP, External Communications, Akkodis
M. +18604630770
E. lisa.bushka@adeccogroup.com