Akkodis Appoints Hirren Turakhia to Head Global Operations
The digital engineering company and Smart Industry Leader is strengthening its global operations to deliver a broad range of premium services to clients world-wide and at scale.
8 minutes
19th of January, 2023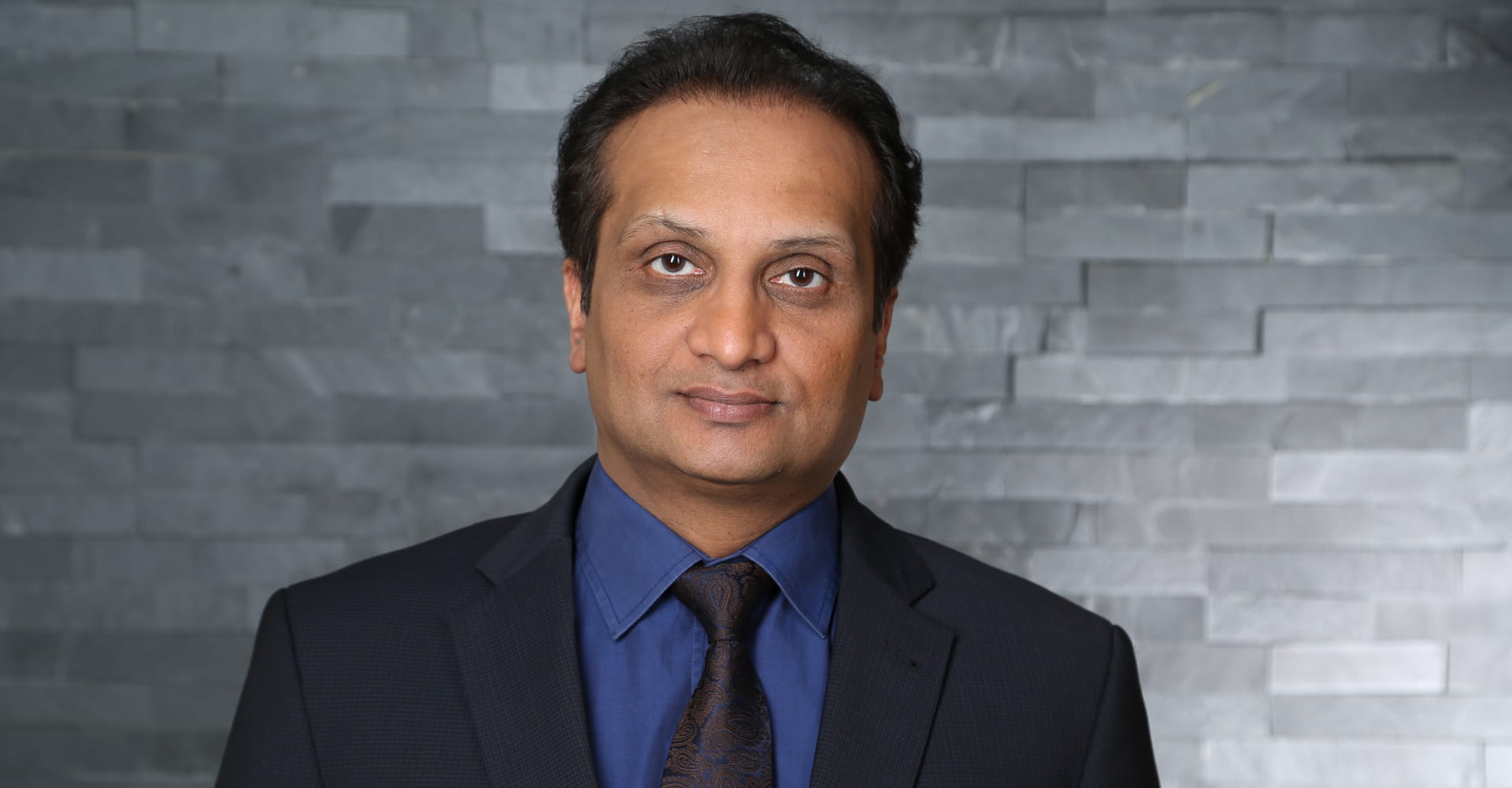 Akkodis, a global digital engineering company and Smart Industry leader, today announced the appointment of Hirren Turakhia as the Head of its Global Operations business, and member of its executive leadership team.
Hirren, brings deep experience that spans technology, engineering, and digital disciplines, gained within the global Aerospace, Automotive & Transportation, Life Sciences & Healthcare, Manufacturing & Logistics, and Information & Communications Technology industries. In this role Hirren is leading the build-up of
Akkodis' Global Operations business, enabling the powerhouse to rapidly scale and deliver a broad range of value-added services to clients around the world.
Akkodis' Global Operations business includes its Research, Academy, Tech Practices, Delivery, and Ecosystem partnerships teams. The business delivers New Gen. and Industrialized services, reinforcing the capabilities of Akkodis' local units present in more than 30 countries.
Hirren commented, "Since joining Akkodis, I am impressed at the wealth of domain engineering competence and insight that I find within, combined with the strong commitment to client-centric innovation and engineering excellence." Hirren continued, "To keep up with the pace of digital transformation and stay competitive, clients count on Akkodis' Global Operations to improve efficiency and effectiveness. Our premium services are highly flexible and complementary, enabling clients to expand on their existing capabilities and enrich the value they provide to their customers, boosting their differentiation and market share potential."
Jan Gupta, President of Akkodis, commented, "All the world's major industries are embracing digitalization and as the Smart Industry leader, Akkodis is perfectly placed to enable clients to advance in their digital transformation and achieve high performance." Jan continued, "I am delighted to welcome Hirren to our Akkodis family and trust in his leadership to make our Global Operations a great asset for all clients; and co-creating solutions as part of an ecosystem approach that contributes to solving some of the world's toughest challenges. Through our Strategy and winning Culture of empowerment, our 50,000 experts are passionate about purposeful innovation – we are proud to be Engineering a Smarter Future Together."
About Akkodis
Akkodis, is a global leader in the engineering and R&D market that is leveraging the power of connected data to accelerate innovation and digital transformation.
With a shared passion for technology and talent, 50,000 engineers and digital experts deliver deep cross-sector expertise in 30 countries across North America, EMEA and APAC. Akkodis offers broad industry experience, and strong know-how in key technology sectors such as mobility, software & technology services, robotics, testing, simulations, data security, AI & data analytics. The combined IT and engineering expertise brings a unique end-to-end solution offering, with four service lines – Consulting, Solutions, Talents and Academy – to support clients in rethinking their product development and business processes, improve productivity, minimize time to market and shape a smarter and more sustainable tomorrow. Akkodis is part of the Adecco Group.
Akkodis is a commercial brand under which both AKKA and Modis entities operate.
www.akkodis.com
About The Adecco Group
The Adecco Group is the world's leading talent company. Our purpose is making the future work for everyone. Through our three global business units - Adecco, Akkodis and LHH - across 60 countries, we enable sustainable and lifelong employability for individuals, deliver digital and engineering solutions to power the Smart Industry transformation and empower organisations to optimise their workforces. The Adecco Group leads by example and is committed to an inclusive culture, fostering sustainable employability, and supporting resilient economies and communities. The Adecco Group AG is headquartered in Zurich, Switzerland (ISIN: CH0012138605) and listed on the SIX Swiss Exchange (ADEN).
www.adeccogroup.com
Media contact
Rebecca Bleasdale
SVP, Head of Communications, Akkodis
M. +41786432613
E. rebecca.bleasdale@adeccogroup.com