Söze
Takes on the hard work of data analysis, reducing time and risk while increasing avenues of investigation.
Söze - minimizing risks and improving outcomes in police investigations
Criminals are becoming more sophisticated. So too is the landscape they operate within. Building and prosecuting successful cases has become dependent on collecting and analyzing an exponentially increasing volume of data, from a myriad of sources.
Today's manually driven methods of analysis are struggling to keep pace with the sheer scale and complexity of the data landscape. Collaboration between global technology experts and leading Criminal Investigation Agencies has brought the power of advanced analytics to bear on this complex problem.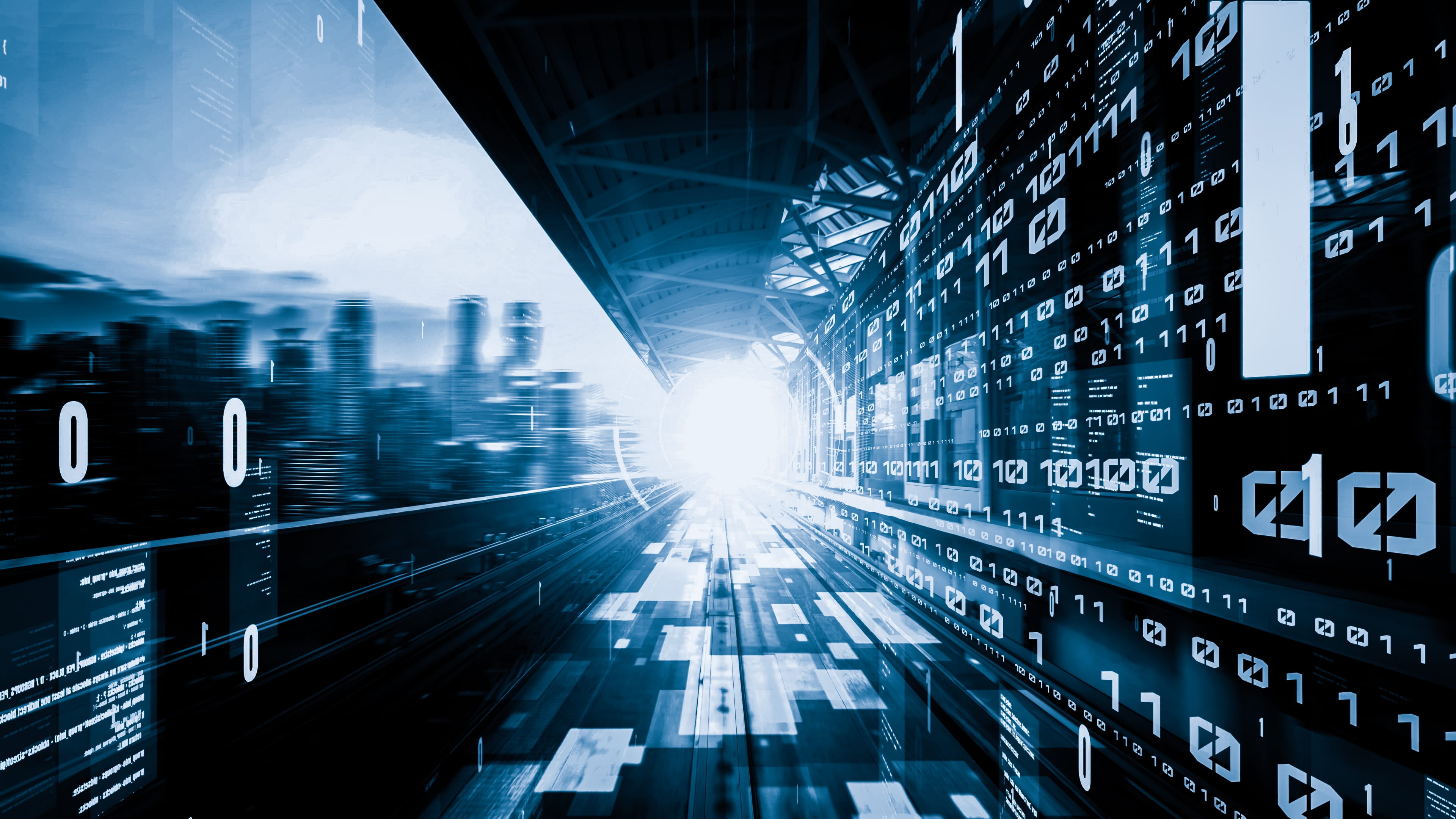 A system that thinks like you do. Söze helps fine-tune investigations
Söze has been developed from the ground up in collaboration with police investigators to solve real policing problems and deliver tangible benefits that impact on policing results. One of the most useful benefits of Söze is the platform's ability to discover avenues of potential interest, faster and more innovative and accurate than humans are capable of.
Söze has enabled investigations to be completed in a fraction of the time it would normally take. In one case, Söze enabled investigators to complete 24 months of analysis in 6 months, and because of the depth and quality of analysis achieved, the Prosecutors office accepted the submission on the first time.
Söze allows investigators and analysts to discover patterns across disparate data sets at a level of analysis that is not possible using current methods. Söze performs the following analyses automatically:
Link and frequency (telephone call and message analysis)
Network analysis (connections between suspects)
Object discovery (find things of interest, such as weapons, or travel documents)
Geospatial (tracking the movement of individuals)
Text analysis (sophisticated search across messages and documents)
Facial recognition (ability to find a person across your evidence)
Search across data sources (360-degree view across all your data).
---
One of Söze's many strengths is the ability to analyze data from multiple sources, simultaneously.
Söze will automatically analyze data from:
Video footage
Financial transactions
Call charge records
Social media
Emails
Images
Mobile phones
Computer hard drives, and
Documents.
Söze has been successfully proven on a range of crime types including Terrorism, Assassination, Volume Crime, Organized Crime, Missing Persons, Human Trafficking, Homicide, Financial Fraud & Scams, Drugs Trade, Cyber Crime & Child Exploitation.
Built on the world's most advanced and well supported technologies
Söze is backed by one of the world's largest technology companies (Microsoft) and built on the Azure platform, making it robust, scalable, and incredibly well-supported. The cloud-based nature of the solution removes the need for capital expenditure, on-site hardware or on-premise software management while also delivering a near constant flow of development and expanding capabilities.