We have take-off! Our inaugural Tech Start program is a success
Designed specifically for and with the South Australian space, defence, and technology industry, Tech Start helps South Australian women gain industry recognised micro-credentials, professional mentoring, and career development support.

Our inaugural program, launched in February 2022, opened to 15 female students who were among over 200 applications for the program. The program helped candidates acquire the skills and industry recognised micro-credentials necessary to step into an entry level data analyst role, essentially paving the way for more female representation across tech in Australia.
5 minutes
13th of July, 2022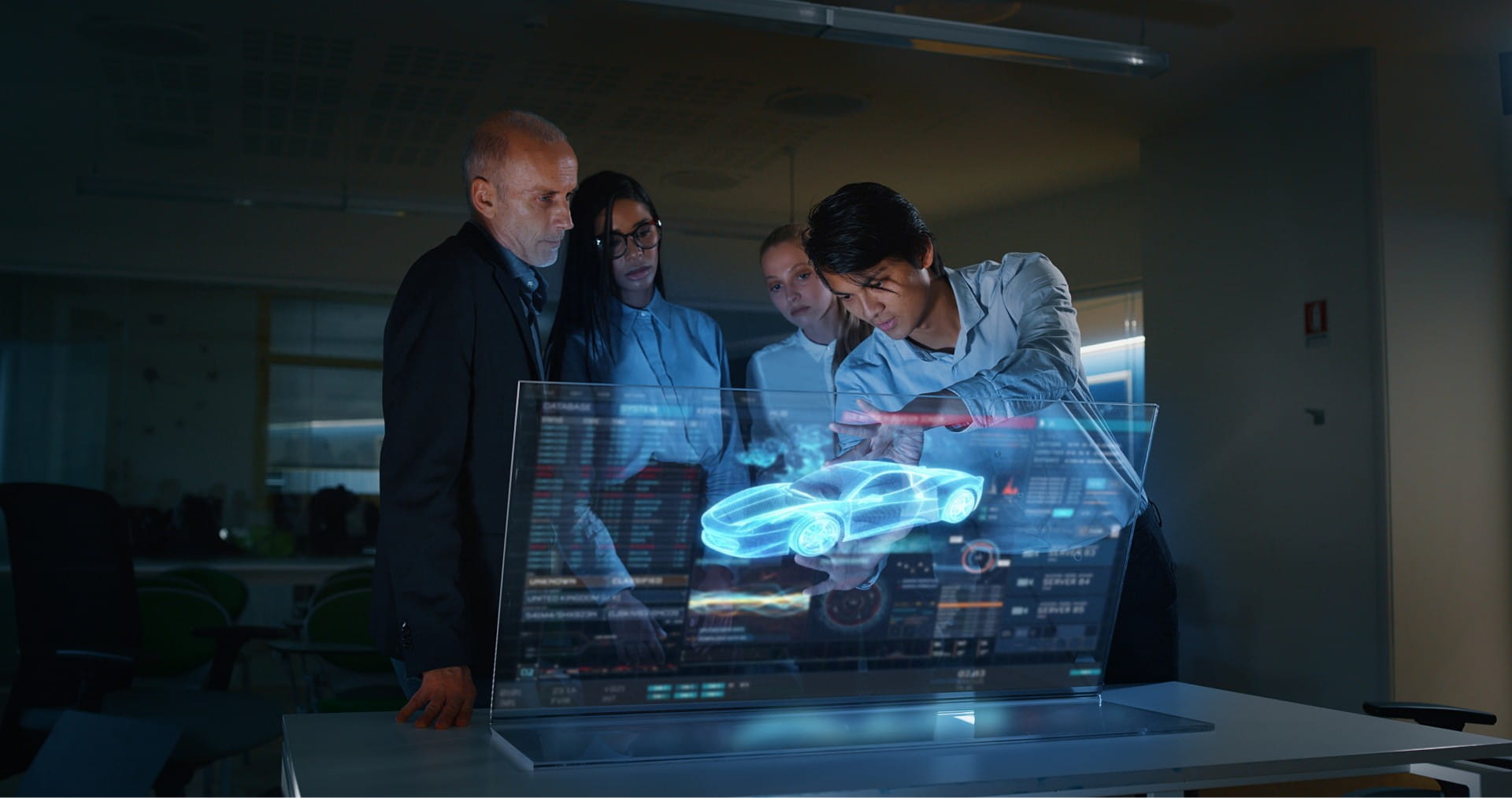 Graduating from the program, participants celebrated in Adelaide with the Deputy Premier of South Australia Susan Close alongside our partners at Microsoft and collaborating stakeholders Avanade and many others.
We're proud to say that many of our students have already secured employment opportunities through our local industry partnerships, which is such a fantastic outcome for all involved, and we look forward to building upon this success through future Tech Start programs. These outcomes were achieved through close collaboration between our students, universities, and industry partners, which we have come to view as a vibrant learning community that will continue to provide more equitable career pathways into the high-tech jobs that South Australia is actively creating.
Tech Start provides the connections, pathways, and confidence to help women pursue a career in an exciting and growing space and defence industry. Future Tech Start programs, commencing in later 2022, will focus on Cloud, Cyber Security and Software Development, because we know that getting people into technology roles is one of the most effective things, we can do to drive social mobility in Australia. This cost-effective program is proving to be successful with in training and supporting women to pivot into technology roles and our aim is to continue skilling and connecting people to some of our most exciting industries including high tech, space, and defence.
With a widening skills gap and the increased difficulty to fill roles that require cutting-edge skills in fields such as software development, data analytics, cloud and cybersecurity, Modis Tech Academy was created to help today's IT talent boost their skills and close the talent gap. Through our alliance with industry-leading training partners, we have unlocked greater access than ever to candidates with the advanced, in-demand skillsets of technology and will be at the forefront of closing the technology skills gap in Australia.
The program is open to any woman interested in developing experience in data analytics regardless of their academic and work background and is a free 10-week program. Targeting women who are current students or who have recently graduated from university or TAFE courses. Training is delivered through a variety of formats including self-paced learning paths, study groups, instructor-led online and campus sessions. In addition to technology training, women will also hear first-hand from professionals across the space and defence industry, offering an exciting opportunity to develop professional connections – especially with other women in the industry who have developed exciting tech careers.