Building an application to digitally manage construction sites
A construction business agent who takes a briefcase of documents to job sites? A project owner who prints out an acceptance report for the client to sign? These are fast becoming a thing of the past. Now there is a digital solution for monitoring building sites - from preparation through to completion – which will also be available on AppExchange, the Salesforce's marketplace.
5 minutes
17th of October, 2023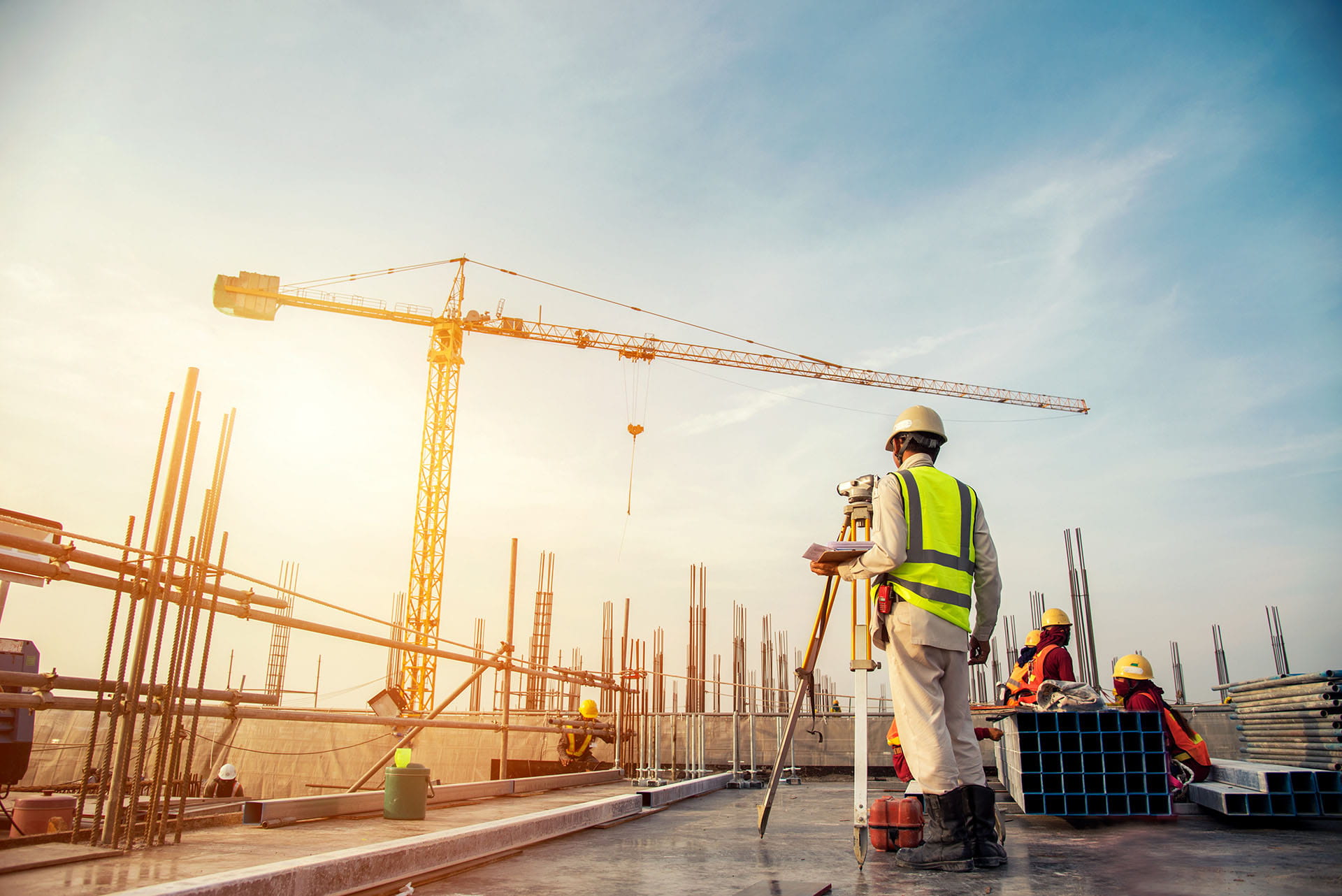 As a Salesforce integrator, Akkodis has been recognized as a Summit Partner since 2020 - the highest level of partnership awarded by the company. Akkodis provides support at every stage of a project: from upstream consulting and scoping, through to solution development and integration, and maintenance and upgrade management. It offers multi-cloud expertise: Sales Cloud, Service Cloud, Experience Cloud, MuleSoft, DevOps, Net Zero Cloud, Health and Marketing Cloud. This venture is the brainchild of Bertrand Rousset, manager of the Salesforce division at Akkodis.
Speaking about the criteria required to join the exclusive Summit club, Bertrand explains: "A technology partner must demonstrate its value in key areas: display a number of certifications and prove their growth, obtain high-scoring customer satisfaction surveys, bring in business, and help Salesforce win new customers." As part of the practice, Akkodis supports 50 customers and employs 120 consultants dedicated to this activity.
Managing a construction site from A to Z
A leading construction company in the Paris region was looking for a site management tool for its numerous branches, with 300 users nationwide. Wanting to work with a dependable software house offering a wide range of functions, Salesforce technology was the ideal solution for them. A formidable technological feat, Akkodis has achieved custom development on Salesforce LWC and Apex technologies, while using third-party applications from AppExchange for document generation and photo management. Similar to other applications downloadable from this online store, the Akkodis product integrates with Salesforce and extends its functionality.
With this application, construction professionals can first qualify the technical needs of the site, manage the staffing of teams and calculate their allocations. No more drawing up paper estimates in the rain. A salesperson equipped with this app will receive all the information they need to edit documents, take photos, or enter materials needed to guarantee the site's profitability straight to their smartphone. Later on in the process, the project owner can pull out all the legal documents (for example, the acceptance report) for the customer to sign, and generate the invoice.
A custom application downloadable from the Salesforce marketplace
The customer had initially looked at the Salesforce's Field Service module, which would allow them to manage field staff, but they wanted to go further as they saw a market need. Killing two birds with one stone, Akkodis has developed a product for its customer's internal use without using existing Salesforce modules, which will then be published and marketed on the AppExchange site. In other words, Akkodis' customer will be the user of the "How to manage my site" solution but will also become the publisher when they are in a position to sell it to other construction and public works companies.
A strategic partnership in the construction sector
"If you want to publish your application on the AppExchange platform, Salesforce audits it and subjects it to strict security and performance controls. This means a higher level of requirement, which brings with it a real degree of complexity and technical challenge," says Bertrand.
Technical challenges aside, Akkodis sees publishing on AppExchange as a way of standing out and generating leads for Salesforce, as there are very few partners capable of achieving such results.
Akkodis has demonstrated a strategic vision in application development when positioning itself in the construction sector. Not only has the company created a solution that meets the specific needs of its customer, but it has also anticipated the needs of the sector and of future customers with sufficiently generic and configurable functionalities. This approach has also created a real partnership between Akkodis and its customer: after a shared presentation at Vivatech, France's most important technology and startup event, the customer could become a sponsor of Akkodis' Salesforce practice.
We work on all kinds of projects – from automotive and aerospace to defense and clean energy. To find out more about our first-class opportunities for career development, get in touch today.