Consulting Engineer Career Guide
If you are already working in the engineering field, you may have heard of a relatively new role as a Consulting Engineer. These engineers specialize in planning, designing, and constructing both public and private infrastructures, and are lending their unique talents to organizations and helping these companies realize new success. While consulting engineers have a degree in Engineering, they do not work in a specific area of engineering. Instead, they have a broad understanding of all types of engineering including Civil, Mechanical, Electrical, Environmental, and Industrial, making them indispensable to the companies for which they work.

These professional problem-solvers lead their team to find solutions to complex problems for their local, state, and federal governments, as well as private businesses and industries. They will follow a project from start to finish, and will be expected to provide support through each phase of the process. Consulting Engineers have the passion and skills to pioneer a smarter future.
5 minutes
2nd of November, 2022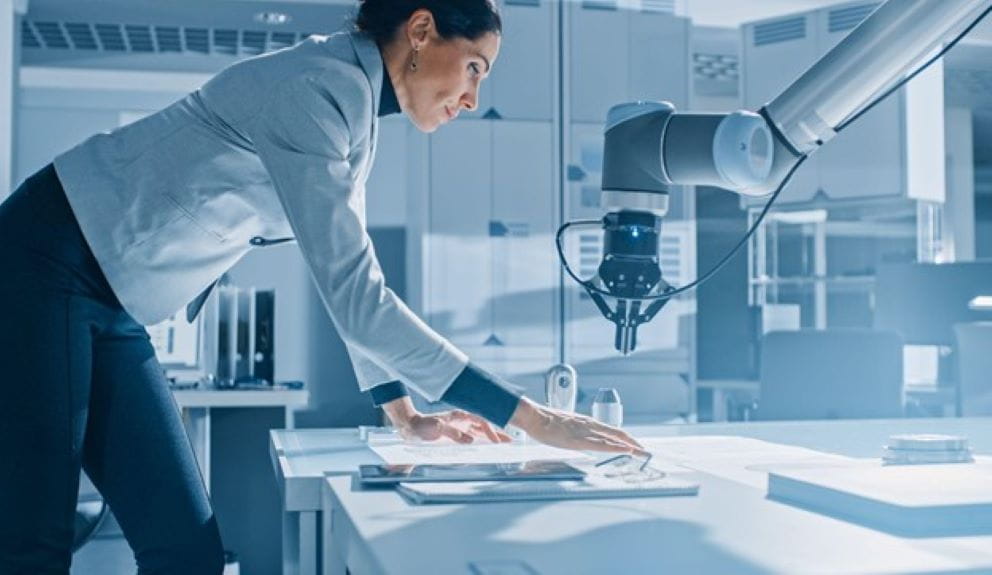 Consulting Engineer Career Guide

In order to become a consulting engineer, you'll need to obtain a Bachelor's degree in a relevant field of study. Consulting engineers come from a variety of backgrounds within the engineering field. Taking courses in physics, calculus, engineering mechanics, thermodynamics, and structural analysis helps consulting engineers gain a well-rounded background that will later be applied to the diverse problems they will be solving.
To gain further experience in various engineering fields, including project management, it is common that many consulting engineers also pursue their master's degree. Most engineering firms and consulting firms require their engineering consultants to acquire their Professional Engineering license so that they are able to work independently. Salaries for engineering consultants vary based on the project location, your education level, and your level of expertise.


Relevant Skills and Education for Consulting Engineers
Consulting Engineers work closely with project team members such as contractors, architects, other engineers, and the management team. They are experts in computer aided design (CAD) technology along with other systems such as VoIP, and can troubleshoot within these systems if needed. While meeting with clients, they utilize their excellent communication skills to effectively convey plans in easy-to-understand terminology. They are able to think critically about problems and design creative solutions that are both accurate and within budget.
Professional Associations for Consulting Engineers
One opportunity for Consulting Engineers to continue their education is through professional associations and conferences. Some common associations for Engineers to belong to include:
Advance Your Potential as a Consulting Engineer With Akkodis Academy


Are you ready to engineer a smarter future? Akkodis Academy is here to make incredible happen. We empower a future-ready workforce by delivering revolutionary reskilling and up-skilling programs to professionals who will use their expertise to pioneer transformation at the world's most ambitious organizations.
As a consulting engineer with Akkodis, you can partner with next-level tech leaders to receive hands-on training around soft skills and tech skills. Akkodis Academy provides educational and employment advancement opportunities that help your career reach the next level. We work with industry-leading training partners to offer flexible training solutions tailored to fit your specific needs.


Reskilling and Up-Skilling with Akkodis Academy

Over the next decade, 90% of working people will need reskilling. If that feels daunting – don't worry. Akkodis Academy has got you covered by offering both reskilling and up-skilling programs focused on providing training for IT and engineering professionals through skills-specific education and certifications.
Whether you're looking to advance your education or take your employment to the next level, Akkodis Academy has a solution for you. Already on assignment with Akkodis? We offer the opportunity to add new or complementary skill sets through part-time and on-demand learning paths. You don't have to worry about the costs associated with your career goals, as we advance the payment of the training for those selected.
For college graduates seeking entry-level positions, Akkodis Academy offers a reskilling program. This program provides a full-time immersive experience giving you an educational opportunity and career advancement path.


Ready to Begin Your Career as a Consulting Engineer?
At
Akkodis
, we believe that we must go beyond what is possible to make incredible happen. We pride ourselves on a culture of trust where you have the autonomy to own your decisions and the support you need to achieve your ambitions. When it comes to a consulting engineer career at Akkodis, you are in the driving seat. Discover how you can make your mark and achieve great things.
Want to know more? Check out our current opportunities
here