Cristina Hermosa Perrino: Embracing the Human Side of Tech
When it comes to tech, we often focus on what product is created. User Experience (UX) designers, like Akkodis' Cristina Hermosa Perrino, look deeper, focusing on who the product is created for.
5 minutes
30th of August, 2022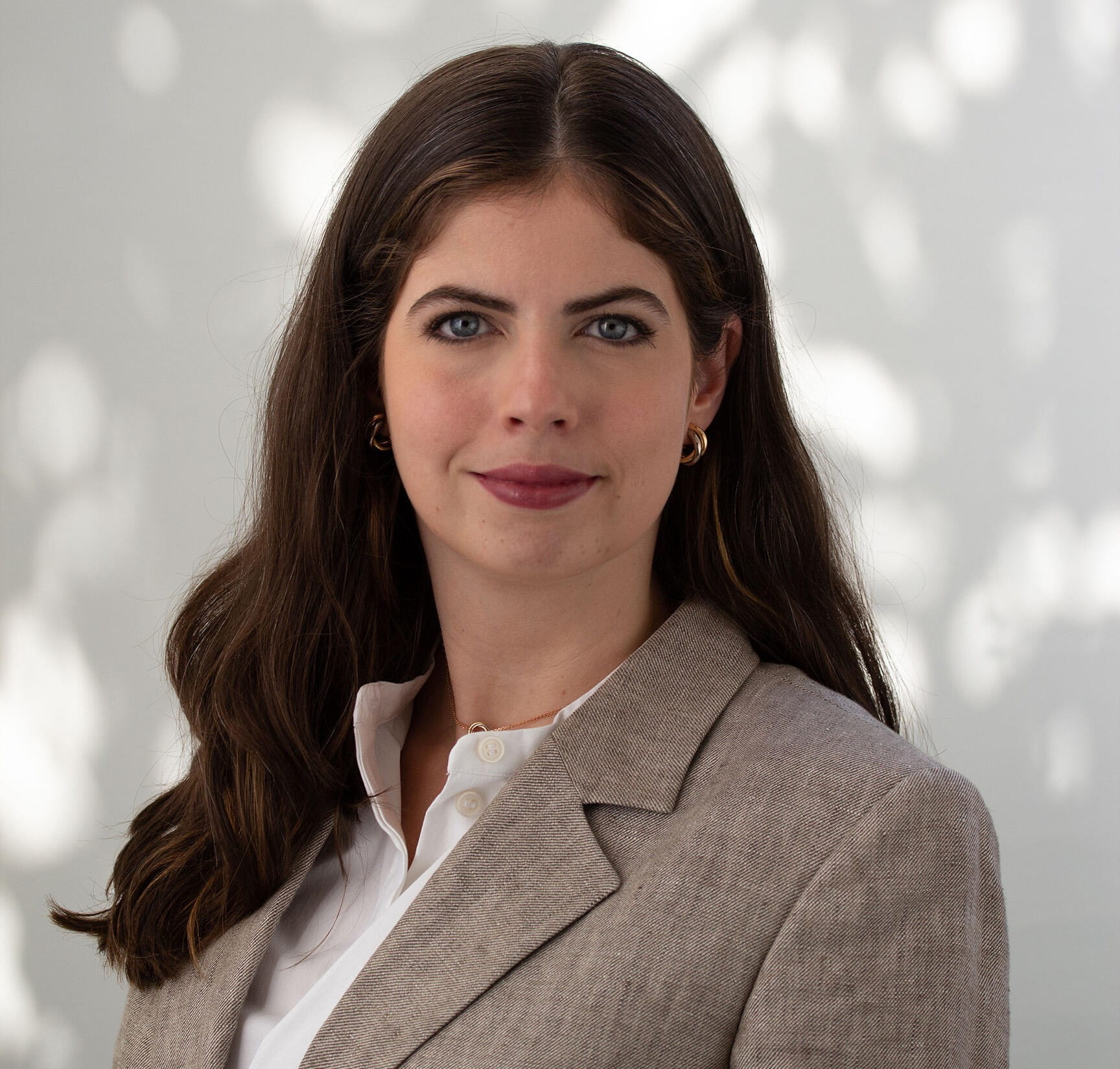 Cristina explains:
"A lot of people think that software development is just about the technical stuff, but they don't think a lot about the user. What should we create and why? What new innovative systems could benefit the world? It's not just about the technology, it's about the human, their goals and experience when they're using an interactive system."
With extensive experience in psychology, graphic and information design, and media research, Cristina has proven to be a pioneer in the tech world. Echoing similar sentiments about design to Steve Jobs, her perspective yields both more innovation and more improvements in the lives of tech users.
What good is the newest technology if no one can use it?
In her role as a leader in User Experience, within the Software Development department since January 2020, Cristina has helped others realize that the human perspective is important to fostering innovation in Smart Industry.
To her, helping everyday people understand tech through good UX design is one of the greatest achievements, and challenges, in her career:
"The classical engineering idea [consists] of creating faster cars or more efficient software processes. It's not only about that. It's about meeting the needs and expectations of the final beneficiary: the user. Who are our users, what kind of goals do they have, and what kind of interactive systems do they need to achieve their goals?"
The importance of User Experience
With such a detailed approach to technology, it's no surprise that Cristina has been working longer in the tech industry than the field of UX design has been around, having gotten her first steps into the industry at just 16 years old.
From the beginning, Cristina was able to see that one could work in many roles in Smart Industry: "17 years ago I worked as a test engineer, and I wondered: Is that all there is? Software engineers who code and test engineers who check whether the software runs correctly? And then I started studying and was surprised about this field and the opportunities."
As she completed her studies in information design and media research, she saw firsthand the importance of UX design and quickly turned to advocate for the field. She's not only a mentor for graphic and UX designers at Akkodis but also teaches at university and regularly attends conferences to promote the importance of user experience.
"I try to create awareness for the topic because many traditional software developers don't know about this new discipline," explained Cristina. "It's already around 30 years since the first usability engineers and 20 years since user experience designers appeared in the field. But not many know about the 'quality of usability' as we call it. Is software actually usable?"
Her advice for women looking to get into Smart Industry?
"Just do it or try it. Don't be scared. Go to universities that offer different programs that are around the tech field. Because it's not just about the programming- maybe you want to become a project manager or test engineer or consultant or a UX designer. Or even a 3D artist. From my experience, 15 years ago it was harder for a woman to start in this field. Nowadays it's much more normal that we have women."
About Women in Smart Industry (WISI)
At Akkodis we want to champion a culture where talent matters, not labels. We have a team of 50,000 incredible people working at AKKA & Modis. Still, not enough of them are women. This is why we have launched a new global initiative - Women in Smart Industry (WISI) Through highlighting the career journeys, insights, and experiences of our female colleagues WISI aims to empower and connect women.
Our ambition is to encourage more women to pursue careers in Smart Industry.