Keeping the bank safe: how Akkodis is helping revolutionize financial services with state-of-the-art technology
Akkodis provides server maintenance and incident management for one of Europe's largest banks, based in France. These services are based on technological expertise, the performance of IT services and business knowledge of the banking sector. The SOCLE ("base," in French) and GEMOS programs resolve incidents and serve as the backbone for operational continuity. To keep the systems stable and functioning at their best, you need a stable team behind them.
5 minutes
27th of October, 2023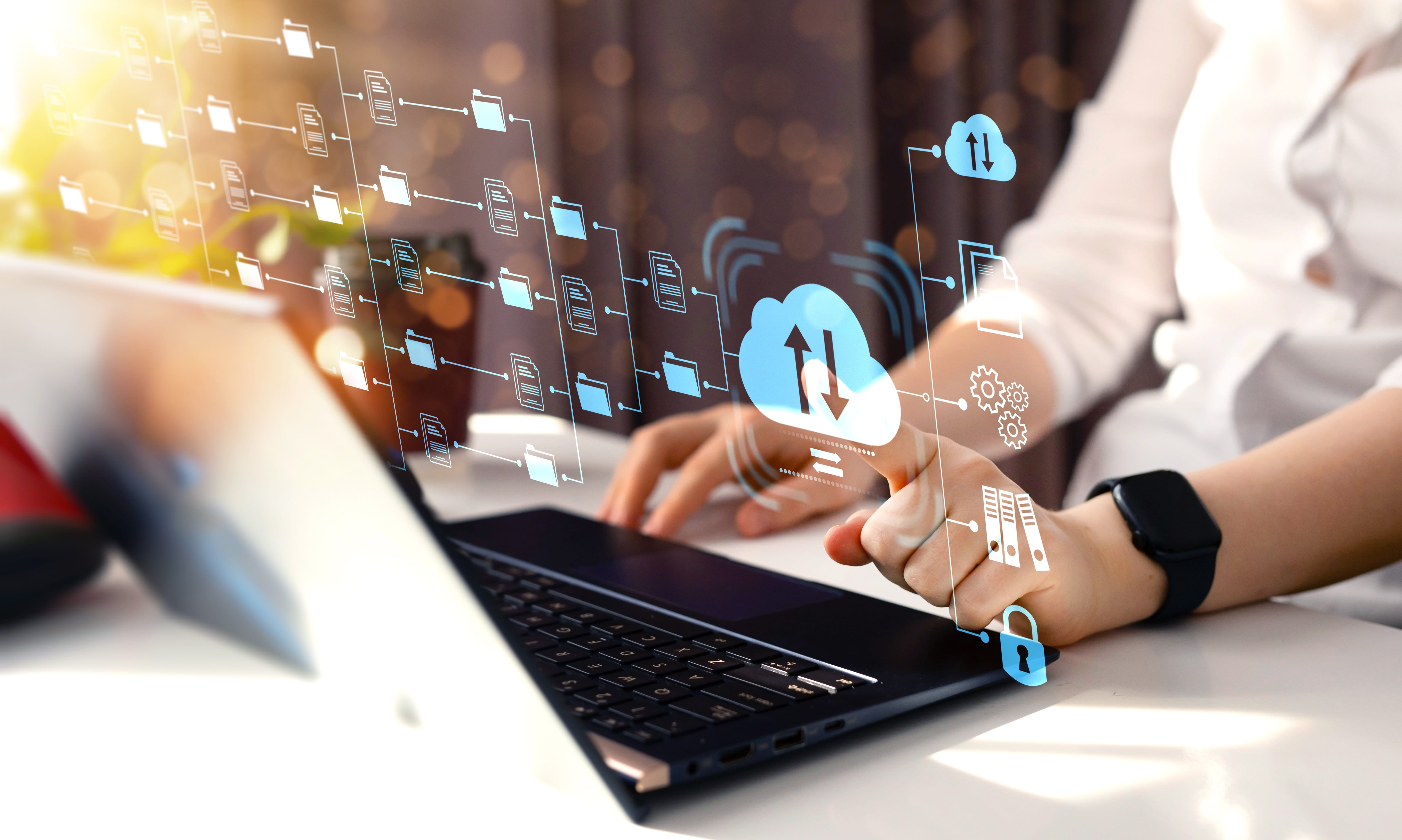 Pioneering excellence and creating harmony in IT services
Working with an in-house IT services company at a major French bank, Akkodis has been their go-to partner since 2014. Their all-inclusive collaboration, GEMOS, began with support for system management requests. This includes deployment, updates and specific application installations.
The harmonious working relationship and high profile that Akkodis has built up with this client has opened up new opportunities. In 2018, the bank launched a call for tenders for 24/7 incident management. Akkodis won the contract and provides incident handling and resolution in addition to business continuity maintenance for the bank's fleet of around 40,000 physical and virtual servers. The tight deadlines for responding with a proposal to this call for tenders were already an indication of how important the team's responsiveness and adaptability was going to be. Akkodis has turned this flexibility into its trump card.
Sophisticated automation and 24/7 incident management
The SOCLE project handles Level 2 incidents on the bank's Unix, Linux and Windows systems, like a foundation of trust. Level 1 incidents are escalated if the first simple automated actions fail to produce the desired results. Level 2 escalates the incident to resolution. Finally, at Level 3, customer system engineering takes over, both in France and in Belgium.
In 2022, Akkodis handled at least 50,000 incidents, responding in just 15 minutes for high-priority calls and 45 minutes for standard-priority ones. But SOCLE is not just about resolving incidents. Highly sophisticated automation systems ensure system stability. Anticipating specific warnings before they reach the criticality threshold ensures business continuity, so that proactive, preventive action can be taken.
State-of-the-art technology
What really sets the GEMOS and SOCLE programs apart is the use of cutting-edge technologies that are continually kept up to date. The customer's IT department is following the latest technological trends, such as using Rhel 9.0 for Linux and Windows Server 2022, while taking care not to duplicate the tools too much. For example, Ansible software for automating virtual server installation and build tasks will gradually replace Bigfix.
In the case of the incident management center, the infrastructure is monitored via Dynatrace, which is often used in the banking sector for infrastructure monitoring and cloud automation.
Continuous improvement - where flexibility makes all the difference
While this project has been built on technical developments, the success of this collaboration is about more than just the use of cutting-edge technology. According to Julien Caubel, Senior Service Manager for this project, good governance and understanding between the teams helped to foster a culture of flexibility and adaptability. These qualities are crucial when collaborating in close quarters on systems that can be demanding.
When the client requested that Akkodis reduce the volume of incidents, we met this challenge by suggesting monitoring procedures and automating certain level 1 warnings. "It was the combination of small, non-negligible actions that made all the difference," concludes Julien. "Now that we've found the right pace and a level of communication where no one feels let down, we're ready for other projects where we will be able to pool our three key strengths: banking, insurance and production of services."
Akkodis has established a reputation of being a trusted partner, offering exceptional IT services thanks to our knowledge and experience of state-of-the-art technology. But it's also about our unfailing responsiveness and flexibility. Our ability to adapt enables us to respond to our client's specific needs proactively and efficiently.
Inspired by projects like this? We have positions that will allow you to enhance your skills, work on innovative projects and make a real impact. Contact us today to find out more about our exceptional career opportunities.