Nolan's Career Switch, from Recruiter to Life Sciences Expert
Nolan works as a study coordinator in the chemical industry. While studying biogenical engineering, he moved to Eindhoven, the Netherlands, where he currently lives. Nolan graduated in the middle of the corona era, a difficult time when he did not know exactly what he wanted. At the right time, Akkodis came his way with an interesting position; recruiter within life sciences.
5 minutes
8th of February, 2023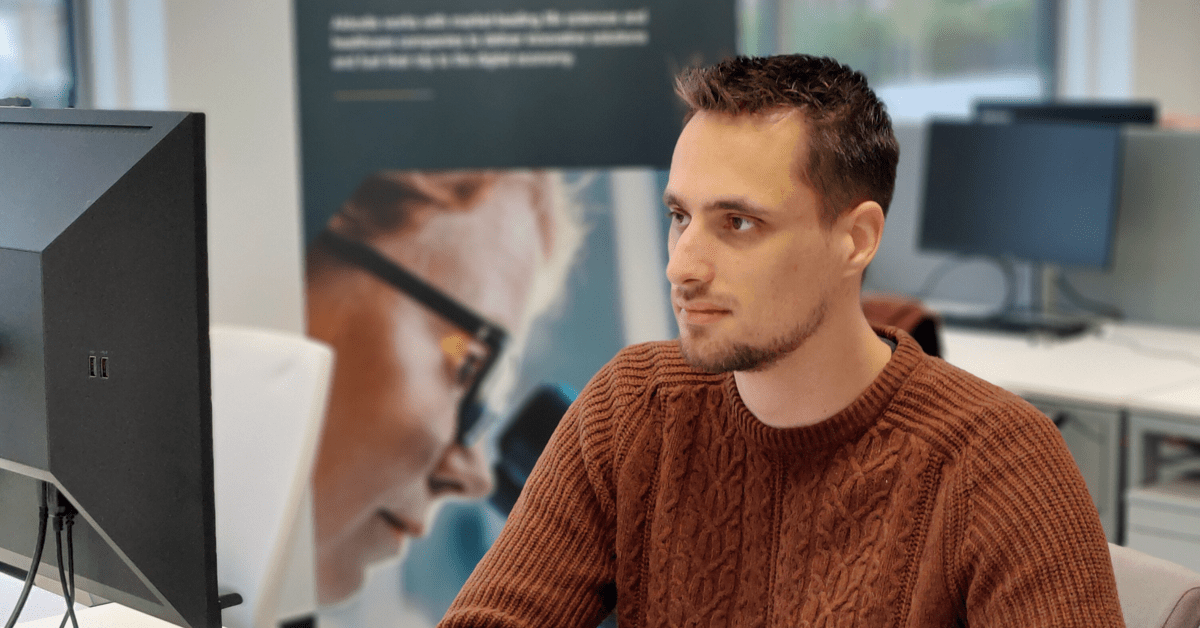 Can you tell us more about your career switch within Akkodis?
'After 1,5 years I noticed that recruitment was not going to be a long-term solution for me. With my technical training I was much more concerned with background issues, such as improving processes. Meanwhile, I was having coaching conversations and my Talent Manager played an important role in my final decision. Because of the good coaching, the transition went smoothly and Akkodis gave me the confidence and motivation to make the career switch.'
What does your current role look like within the life sciences industry?
'I am currently working as a study coordinator at Nalco water, part of Ecolab.
A global leader in water, hygiene and infection prevention solutions and services. In my role, I am responsible for coordinating and monitoring data on the products and for this I maintain contact with all external parties.
What are you most thankful for?
'The moment I indicated that I wanted something else, I made the move together with the Life Sciences team. I think it was handled very well and I am very grateful to the team for that. As long as I have been at Akkodis, I feel part of the team.
What are your next steps for in the future?
This past period I have been working a lot to discover where my strengths lie and what energizes me. This is a wonderful step in which I may coordinate, create processes for others and for myself. As for me, I hope for a (further) future within Chemistry or Pharma as a life sciences expert."