Thinkers and Makers: Managing my Life with Project Manager Romain Brachet
One of the many benefits of life at Akkodis is flexible ways of working, as colleagues with families will attest. We spoke to one of our French project managers to find out how he juggles family life and career, why he loves working with others, and what he does to maintain that all-important work-life balance.
5 minutes
2nd of September, 2022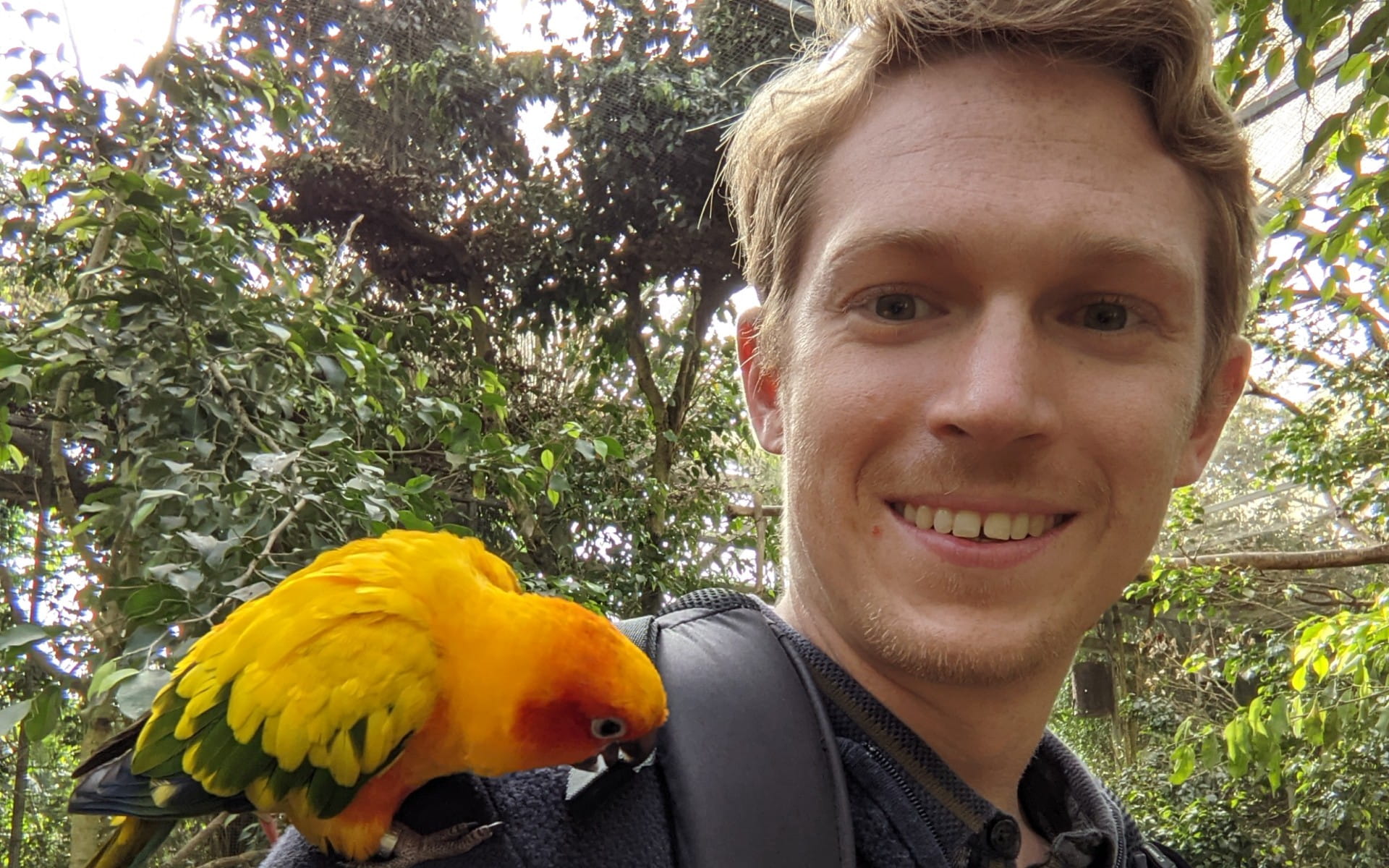 Romain Brachet is a project manager for Akkodis in France. A single parent, he's a big fan of our flexible working arrangements and compassionate culture. He likes to come to work to learn from colleagues and have fun, too.
For Romain, teamwork is paramount. "If we get the project done, it's on all of us; if we don't, it's on all of us. We are all moving forward together."
What first attracted you to working at Akkodis?
I joined Akkodis four years ago, in the development department. We were a small team. I think I was the second developer to arrive and now we're about 40 developers.
When a friend suggested the job to me, I thought it was a good opportunity to work with him and to be part of this challenge. I started as a developer and currently, I am a project manager.
As a colleague with a family, what are the benefits of working with us?
I am a full-time single father, and my son is six years old. We know very well what it takes to have children. At Akkodis, we listen to people. We care about them: it's very pleasant. We all know how to support each other when needed. And we have a lot of extra activities – for example, board games – to get to know each other better.
What do you enjoy about coming onto the site to work?
It's enriching because you get to know people. You know you're about to learn things as soon as you start talking to them. You either laugh, or you learn.
It can be difficult to separate work from your personal life if you're working at home. How do you do this?
Whether I'm at home or in an open space, I can work. When I'm at my girlfriend's house I put myself in a separate room in order not to be disturbed.
We have the advantage of having a flexible job. You have your laptop, so you can work from anywhere in the world. You can be on the beach, with your feet in the sand, and work at the same time.
We also know it's crucial to have a good work-life balance…
It's important not to forget you only have one life, and that the personal comes before the professional. Be at ease in the professional life, but it is the personal life that must set the pace.
If you are not well in the personal, you will not be well in the professional. If you are not well in the professional, take a step back and a deep breath: remember it is only a job and it is not your whole life.
What would you say about the work-life balance at Akkodis to a candidate thinking of joining the business?
We're engineers, so we don't have fixed hours of work. You can have days where you work long hours and days where you can be more flexible. We're not going to be watching what you do if the result is good: what matters is that you respond and that you are there when we need you.
We're here to be a team, to move forward in the same direction. Whether you're a project manager or a developer, you have a role to play, and the objective is that we succeed together. If we don't make it, it's not the fault of one person, it's everyone's fault.
There is a team spirit.
What do you most enjoy doing in your spare time to unwind?
Meditation, listening to music, playing board games, or watching series. Cooking relaxes me, too. I cook with my son, it's always fun.
On weekends, it's all about walking, discovering places, and going on adventures. One of the things I've been able to pass on to my son is to go walking. I was tired of going to the park all the time and sitting on the bench, watching him play. One day, I told him: 'we're going for a walk, to find treasure'. In the forests, in the city – anywhere in the world!