Rethinking Aviation: Towards a Net Zero future
Meet Green & Fly, Akkodis' Zero-Emission Concept for Regional Flights
5 minutes
18th of October, 2023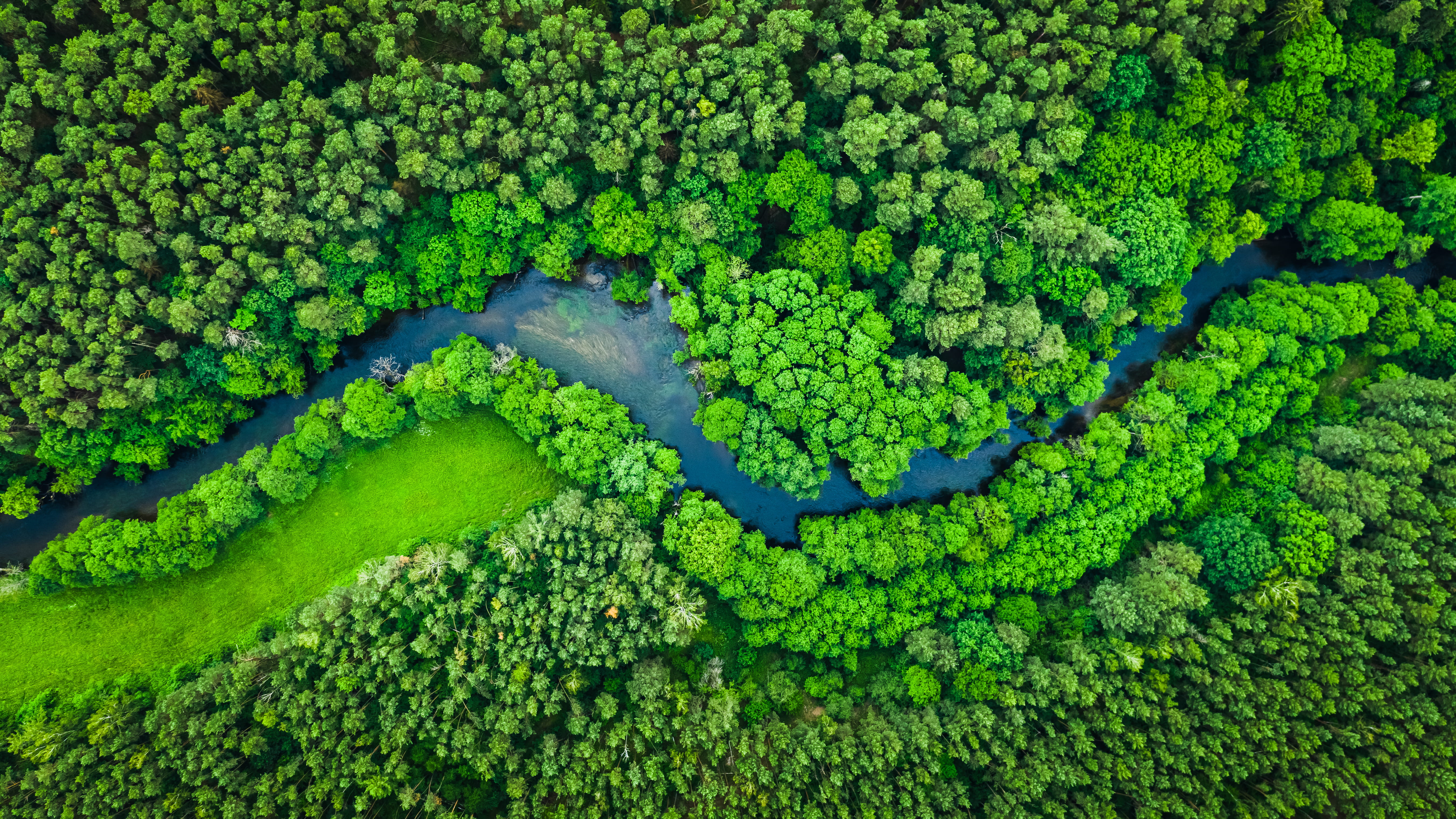 This article was originally published in Thinkers & Makers, a magazine from Akkodis featuring the smartest minds and innovative projects that are driving the future of technology and engineering.
Aviation is recovering strongly from its biggest ever crisis, the COVID-19 pandemic. But with impressive growth rates comes a huge and growing climate impact. In 2021 aviation accounted for over 2% of global energy-related CO2 emissions, having grown faster in recent decades than road, rail or shipping.
Aviation emissions will continue to grow rapidly in the decades to come, as the number of global air passengers is expected to double over the next 20 years.
Multi-strategy Approach to Reduce the Impact of Flying
Immediate action to reduce the carbon footprint of flying is needed, and both regulators and the aviation industry are joining in, agreeing that a multi-strategy approach is needed.
The global air transport sector has committed to achieving net-zero carbon emissions by 2050. And the EU has launched Destination 2050, a broad industry initiative to design a roadmap to reach that same goal.
Improvements within design and manufacturing, fuel-efficiency, air traffic management and economic measures (see diagram) will all have their role to play.
From new ways to design airframes and the development of new composite materials to more sustainable manufacturing methods, the whole process of building new aircraft is getting an overhaul.
In manufacturing, Smart Industry concepts such as digital twins, AI-based quality prediction and control, robotics and the Internet of Things (IoT) are being developed and implemented.
When it comes to energy, new propulsion systems with lower fuel consumption are on their way. And new types of fuel are already making a difference: Sustainable Aviation Fuel, (SAF), made from bio resources can be blended with conventional fuel to reduce emissions. Scaling of SAF production is a hot topic.
Further ahead, hydrogen-powered aircraft, hybrid-electric and fully electric propulsion technologies are on the horizon, although the significant extra weight that comes with incorporating batteries means that only short-range flights are feasible for the foreseeable future.
Making air traffic operations smarter can also lead to carbon reduction, through improved flight planning, weight reduction and the promotion of energy-efficiency in airports.
Finally, economic mechanisms such as emissions trading and offsetting schemes are needed to rapidly reduce the sector's carbon footprint.
Green&Fly Aviation Concept
As a tech frontrunner within aviation, Akkodis is deeply committed to the green shift, and in 2021 Akkodis revealed a zero-emission concept for regional flights, named Green&Fly.
The 100% electric hydrogen-powered concept aircraft Green&Fly demonstrates a strong commitment to scaling up renewable energy and contributing to the decarbonization of the aviation industry, through technology and innovation.
The aircraft is based around a rhombohedral wing shape and designed to carry up to 30 passengers, with a range of 500km. Green&Fly is a zero-emission concept for a regional transport alternative, which aims to enhance mobility in mid-sized cities where there are no large hubs.
Able to cope with runways of any length, the Short Takeoff and Landing (STOL) Green&Fly can operate on existing networks of aerodromes, making use of underused infrastructures.
The concept combines the latest technologies and explores various configurations to optimize the aerodynamic performance and energy consumption of the aircraft, as well as its electrification potential.
Green&Fly is a light and small aircraft (classification CS25) with a futuristic design and a sophisticated mechanism powered by hydrogen fuel cell batteries and supercapacitors.
The rhombohedral wing shape, compared to a classic wing shape, generates less turbulence at wing extremity allowing a significant reduction in drag, opening up new possibilities for a highly efficient propulsion system.
The stiffening of its structures is inspired by biomimicry based on the growth process of a leaf's veins to improve stiffening efficiency, reducing the mass of the aircraft. To maximize the utilization rate, the cabin design is flexible allowing the aircraft to be easily converted from passenger to freighter.
The cockpit integrates digital applications and AI to facilitate single-pilot operations. The aircraft design also incorporates energy recovery landing gear, with electric extension/retraction, with the aim of steadily replacing all hydraulic components with electric ones to reduce emissions.
The Green&Fly concept is meant to inspire the industry, as well as serving as a challenge to Akkodis' own engineers to radically rethink personal air transport. And they've risen to the challenge, presenting a truly disruptive design.
Innovation initiatives such as Green&Fly serve not only as an inspiration to the industry and to Akkodis' own tech experts but also emphasize that the aerospace industry is a talent destination.
That is an important message, as the race to attract, retain and develop tech talent is intensifying both within and beyond the aerospace sector. Advanced engineering and digital skills are in high demand. At the same time, turnover in the sector is high, and an aging workforce contributes to the shortage of skilled workers.
Akkodis wants to play a major role in addressing these challenges by encouraging a culture of innovation, and building digital skills, internally and externally. Green&Fly is an important building block in shaping the aerospace industry of the future.