Creating a sustainable future: the team aiming for a low-carbon world
Meet the team promoting energy transition and reducing the industry's environmental footprint. From strategy and energy assessment to eco-design, including training packages and awareness-raising sessions for manufacturers.
5 minutes
8th of November, 2023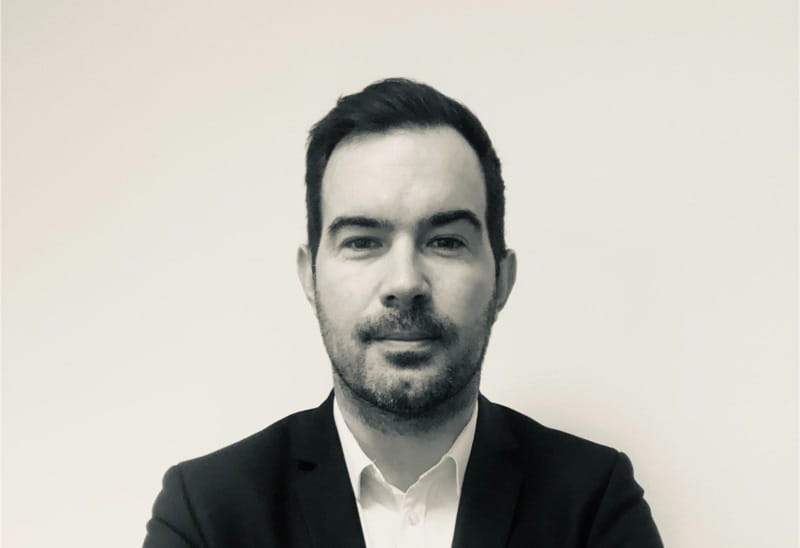 Tony Padovan - Director of the Pyrenees Agency and National Environmental Impact Assessment Officer
A former high-level racing cyclist, Tony graduated in Industrial Engineering before starting his career in aeronautics. He quickly progressed to sales positions in the aeronautics, railways, space and defense industries.
He joined Akkodis two and a half years ago. Tony was drawn by the company's human values and its desire to support customers in their quest for performance and innovation.
With two hats on, that of agency director and national head for the environmental impact, no two days are the same. He's in charge of steering his teams in the right direction, whether they're business managers or customer consultants. "I want to provide my customers with the best possible service to ensure the success of their project and enable our consultants to flourish in their day-to-day work," he declared.
The Life Cycle Assessment (LCA) project was conducted with a long-standing client, a world leader in digital energy solutions. Tony's teams helped this manufacturer to create environmental data sheets (Product Environmental Profiles) for its photoelectric connectors. These are required before any product can be released on the market.
"We have no choice but to succeed in this challenge, and that's what is so stimulating. It gives a sense of purpose to the day-to-day work of all the teams involved," concludes Tony.
Flavie Prezelus - Lifecycle Analysis Engineer
With a degree in process engineering already under her belt, Flavie completed her university studies with a PhD on eco-design in the field of water treatment. Before joining Akkodis two years ago, she was already working as a research engineer on LCA topics. She was attracted by the company's environmental expertise and R&D culture - particularly on cutting-edge topics such as carbon capture and recovery.
Flavie contributed her LCA expertise to the PEP project for photoelectric sensors, supporting the client's eco-design initiative. She also trained and supported her colleagues working on the project. The challenges she faced in this assignment were as great as her skills: "We had to familiarize ourselves with product design specific to this field, quickly getting to grips with the customer's tools and understanding all their needs. We helped them evaluate their eco-design initiatives and highlight the reduced environmental footprint of a new product."
An LCA expert, Flavie is about to become a PEP-certified validator, a major asset for the expertise center and its future projects.
So, how do you support the customer most effectively when you're working 200 miles apart? At the start of the project, the Akkodis engineers worked on the client's site, which allowed both parties to establish a strong working relationship and build trust. As they have transitioned to remote work, they continue to nurture this relationship, which will be invaluable as they move forward towards a fixed-price contract stage.
Flavie can't wait to see what happens next.
"Now that the foundations have been laid through environmental assessment and communication, it's time for a comprehensive eco-design project. The challenge ahead is to welcome new talent to strengthen our teams and offer our expertise to the electrical and electronics sector."
Akkodis' Environmental Impact Assessment center is actively seeking experts in decarbonization strategy, CO2 storage, energy efficiency, eco- and product design and HSE (Health Safety Environment). Using the existing teams of experts, Akkodis is able to help both junior and experienced talents to develop their skills and expertise, with the aim of contributing to a better future.
Inspired by the work of Tony and Flavie? Want to work on engaging, rewarding projects like this? To find out more about our first-class opportunities for career development, visit our Careers page.