Meet the team who build bespoke software development labs
Mitchell Burton: Business Development Manager
5 minutes
4th of October, 2023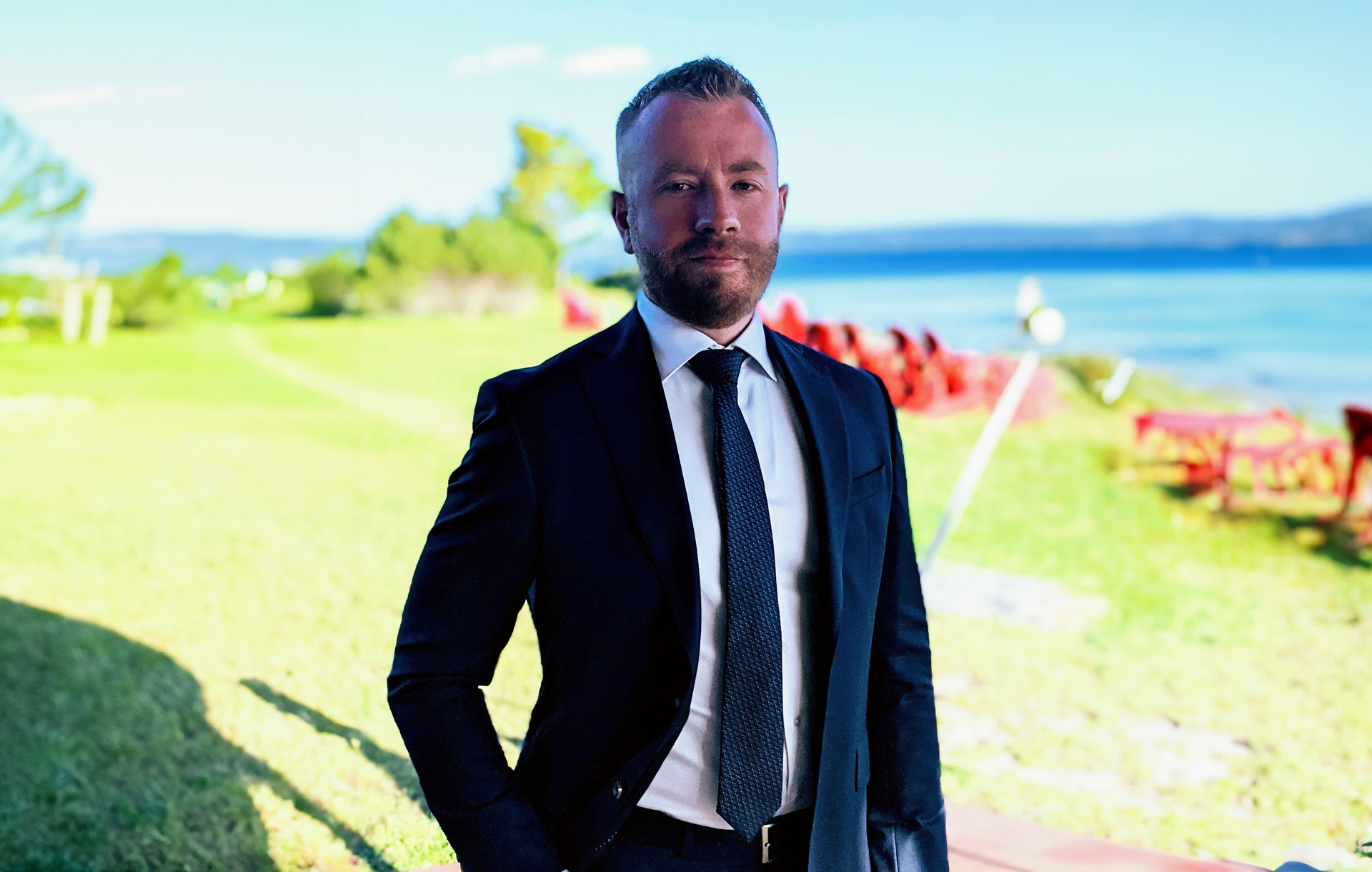 Mitch joined Akkodis in 2016 - back when it was still Akka and Modis. Yet prior to this, he had considered a completely different career path.
"You could say in a previous life, I wanted to be a lawyer," he says. But something along that path changed. The pull of working with his passion proved too strong.
"I grew up in a technology-driven environment," he explains. "I had an affinity for technology, going back to when I was a teen and I even got involved in some start-ups in the cloud infrastructure and hosting space."
When faced with a chance to join Akkodis, he seized on it, seeing it as an opportunity to nurture his affinity for technology.
As Business Development Manager he gets to deliver complex IT projects - like setting up a software development lab for a Canadian government agency in record time. Working on that project meant quick decision making, securing space, procuring equipment, setting up the software and building a team of "world class IT professionals" in a short space of time.
"We're thrilled with the team," he says. "It's a fantastic group. Although Akkodis is a large, global company in Canada, highlights Mitch, there is an organizational culture of 'Empower your people'." Autonomy and trust, it seems, fosters great results.
"A huge part of our business is people-oriented. From a people perspective, the most important thing is to always trust the team. We have some immensely talented people in house and we've made some great hires for the software team. I have been blown away by the collective commitment to succeed, and truly feel we have achieved something special with our development team."
This commitment to succeed sees them tackle projects like this with confidence.
"We've got a team who are experienced, reliable, and capable. We've had to shift and adapt. We've been able to deliver a complex software lab set up in a very short period of time - largely due to the experience and tenure of our IT Director, Franck de Fillipis."
And Mitch's approach is a recipe for success - there is no denying the team's bright future. Is there a magic ingredient for the collaborative process working so well?
"My job is to make sure the team has all the tools they need to succeed. I'll get out of the way and let the experts be the experts."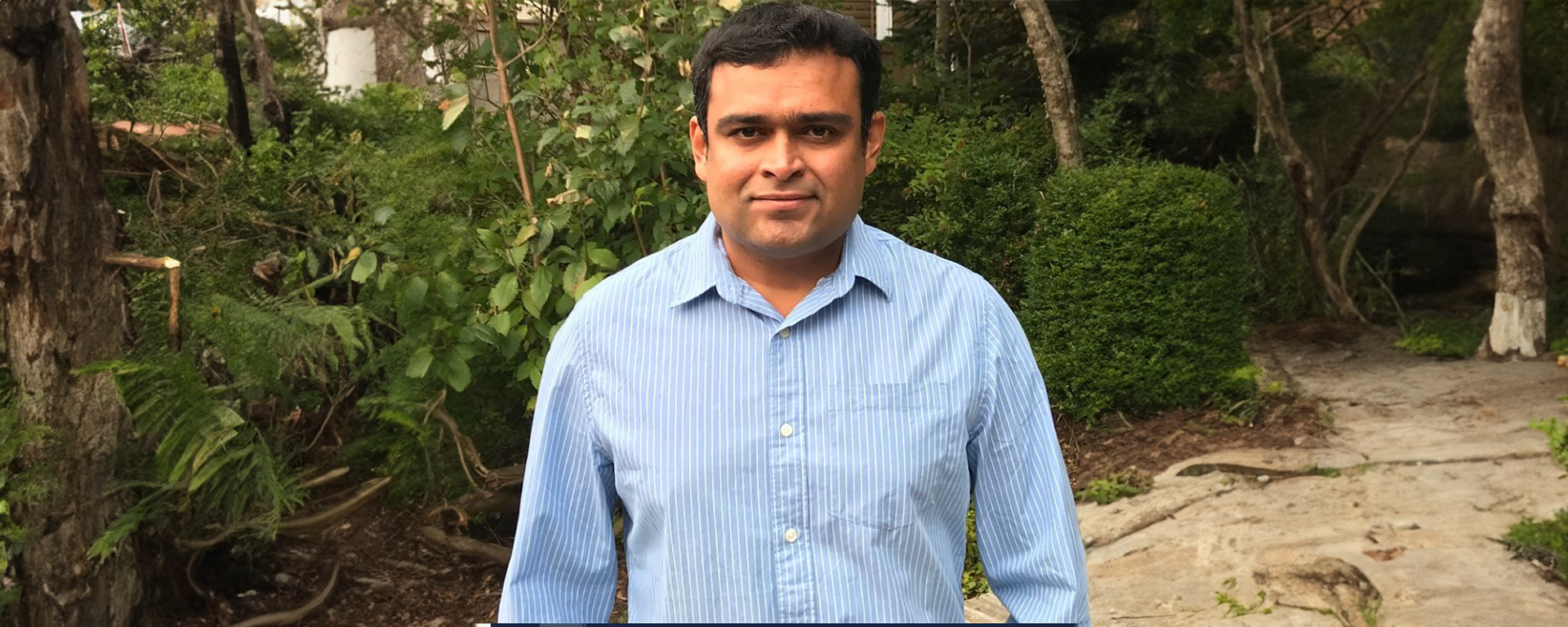 RAJDEEP RAOL: Project Manager
Raj moved to Canada from India in 2003. With a degree in computer science, a post-grad in wireless communications in 2004 from Humber College in Toronto and a Master's gained in 2007 from Dalhousie in Halifax, Nova Scotia, Raj says that he still "loves Atlantic Canada", where he's based.
His impressive educational credentials and working background - including working as a software developer, mostly in Java, and leading and managing software development teams and management teams - has made him an attractive candidate for recruiters. He deployed his skills for various multinational companies, and it was while working for such a large corporation that Akkodis came calling.
Before that, many recruitment consultants had made overtures. Raj wasn't interested. But then a particularly "inspiring recruiter," Matt Closs, sparked his interest in joining Akkodis.
The opportunity to set up and run a software development environment for a government agency struck him as too appealing to resist.
"I felt this opportunity was something I would cherish," remembers Raj. "I was convinced."
Working for such a client brought about plenty of work-life benefits - shorter commute times, hybrid working - but it was the opportunity to contribute to the greater good that really attracted Raj.
"This is my first experience working on a project in this domain. It's been a unique learning experience."
And it's an experience that Raj has relished. His current focus, he says, is to build client relationships - especially at the working level and to "ensure there is clear and frequent communication with key stakeholders."
On the operational side, he manages a software development team and is responsible for overseeing and monitoring the presence of user stories in the agile project tool (Azure DevOps), as well as ensuring the proper design and documentation of issues and tasks.
Although clearly busy, he says that so far the project and working at Akkodis "has been wonderful." He cites American author Dan Pink and his three intrinsic motivators to perform well at work: autonomy, mastery and purpose. At Akkodis, he is able to exercise all three.
Motivation comes from the skilled and close-knit team, too.
"We've acquired a very good office location to facilitate the delivery of this contract," he says, and "the team worked together really well to set up the infrastructure components."
"We are simulating the environment of the client, so that we can develop and deliver incremental software updates. Akkodis business development has provided an excellent environment where the team can flourish and work independently."
We work on all kinds of projects - from automotive and aerospace to defence and clean energy. To find out more about our first-class opportunities for career development, get in touch today.