OneVoice: Developing a cross-disciplinary language to design the airplanes of tomorrow
Akkodis has embarked on a new era of Model-Based Systems Engineering (MBSE), in order to build tomorrow's airplanes. This draws on years of our expertise in applying systems engineering to aircraft design. "OneVoice" brings all the departments working on an aircraft's individual systems together to develop concepts based on a shared vision - as if they are all speaking with the same voice.
5 minutes
27th of October, 2023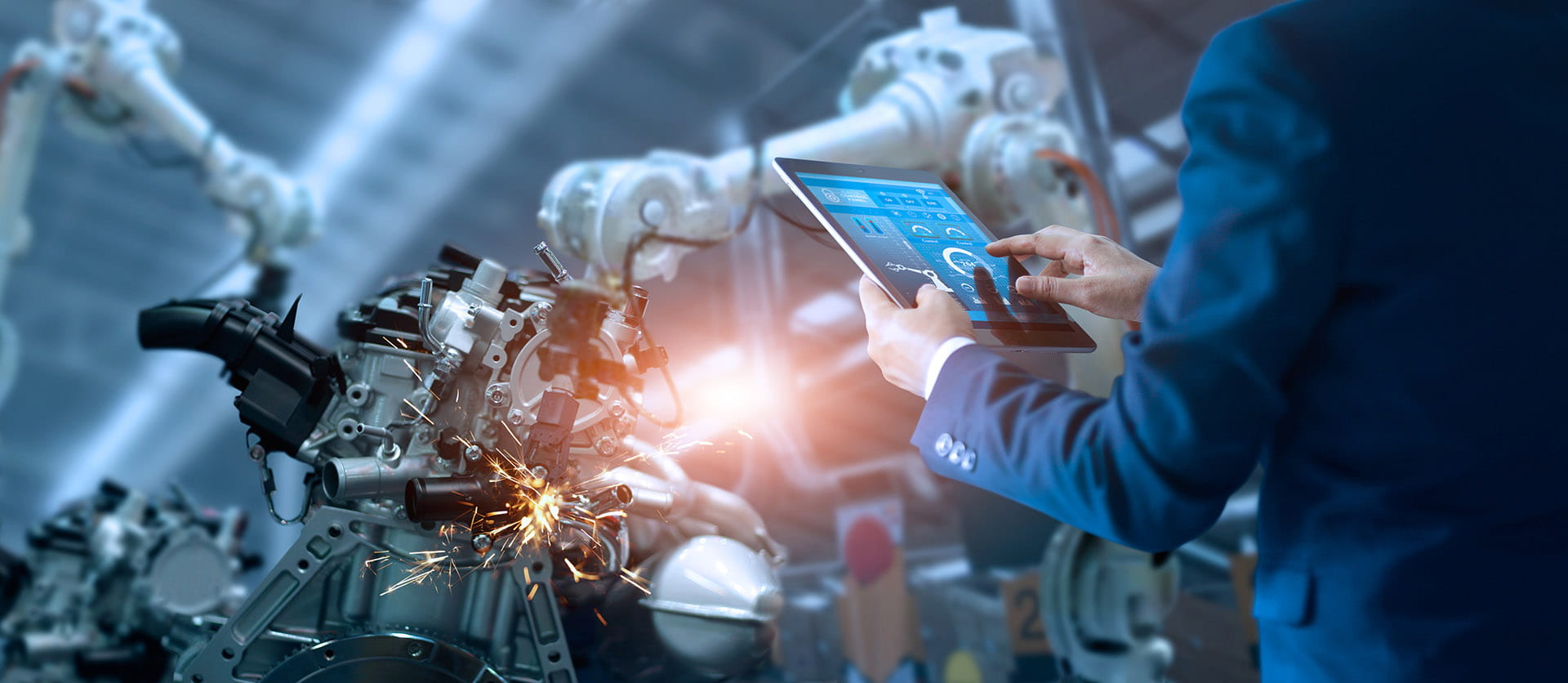 The power of MBSE
When compared with other departments and Akkodis competence centers, our MSE (Methods for Systems Engineering) department is relatively new. Launched in 2020, its bold ambition is already reflected in the name: to build and offer skills around systems engineering as its own domain. The concept of MBSE (Model-Based Systems Engineering) dates back to the 2010s and has helped aerospace and automotive companies to better manage the complexity of their systems. MBSE goes beyond traditional approaches and applies the same methodology to issues common to several aircraft systems - for example, cockpit or electrical engineering.
What sets Akkodis' pragmatic approach apart from the competition is that it offers concrete solutions rather than vague theories. Patrice Antoinette, Product Owner of MBSE at Akkodis, explains: "A distributed system - which renders services to other services - and an autonomous system do not work in the same way. The processes involved are different for a purely physical system, such as the electrical or landing gear system, and an IT system - including the flight or cockpit controls."
Patrice consults experts from other aeronautical engineering departments. On the basis of their experience, he draws up proposals to clients for general systems engineering methods. The department follows NASA's definition and use of conceptual modeling: providing, "a means of collecting, synchronizing and refining a common architecture based on the knowledge of many practitioners."
Building a bridge between executable and conceptual models
Aircraft manufacturers have used simulation models to simulate real aircraft behavior for decades. Conceptual models, on the other hand, often only existed on paper. They contained requirements, mathematical equations, plans and graphics. With the advent of digital technology, the aeronautical sector has given priority to digitizing simulation models. Thanks to MBSE, it is now possible to consolidate and digitize conceptual models as well, while at the same time solving the challenge of continual modifications to executable models.
In fact, when attempting to switch to conceptual models, aerospace companies face a major dilemma: their simulation models continue to evolve, even for 40-year-old aircraft. Transferring these modifications manually to conceptual models would be a costly and error-prone process. This is where Akkodis' MBSE Continuity comes in, providing an automatic bridge between executable and conceptual models, ensuring smooth and cost-effective aircraft evolution management.
The cross-disciplinary language of the MBSE Standard
"OneVoice" also means speaking a single language that everyone can understand. Much like a dictionary, the Akkodis MSE team has defined a language, with grammar and an ontology, called "MBSE Standard." This universal language, based on SysML, is adapted to aeronautical design. This approach means that all departments can work in harmony, developing aircraft concepts in a coherent way.
Their client, an aeronautical company, also wanted to improve its Service Bulletin (SB): a process for managing modifications made to aircraft in operation. Each modification request in the Service Bulletin is evaluated according to a priority grid. Previously, the client was not satisfied with the turnaround time for processing these requests. By modeling this process and providing appropriate calculation tools, Akkodis was able to pinpoint if the customer's KPIs were too stringent, or if the processing time was really too long.
OneVoice provides a single voice to break down the silos
According to Patrice Antoinette, the multidisciplinary approach fits in perfectly with the Akkodis' "Smart Industry" vision. This vision offers exciting opportunities for breaking down barriers between activities and skills: "Not only is engineering today moving in this direction, but so is the Akkodis Group," points out Patrice. "Our project has opened the way for breaking down the silos. We've been able to experience its advantages first hand. And we can highlight the problems it can bring and which we need to try to resolve. "
Inspired by projects like this? We have positions that will allow you to enhance your skills, work on innovative projects and make a real impact. Contact us today to find out more about our exceptional career opportunities.