Our People: The Challenges Digitalization Creates Explained by IT Expert Gerard
Gerard has worked at Akkodis in the IT sector for 21 years. In recent years he has been working from Akkodis in the role of all-round IT technician and team leader at ZimmerBiomet, a company where they develop prosthetics. Besides general IT support, Gerard is responsible for managing and planning the team. After years of experience, he still faces daily challenges.
5 minutes
13th of July, 2022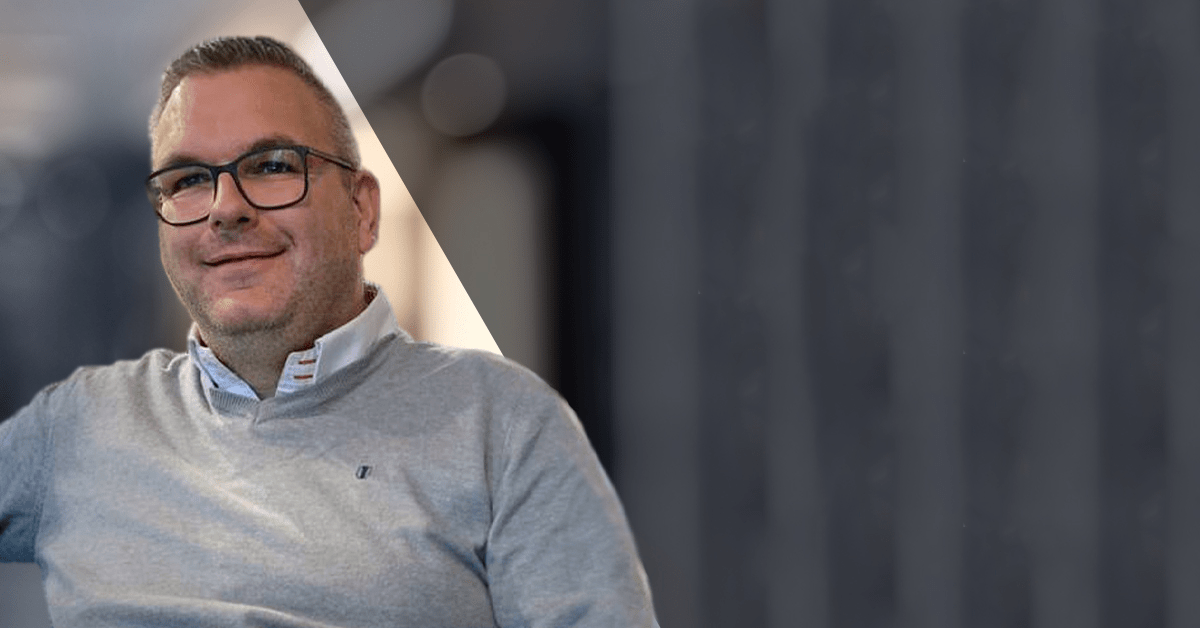 Can you tell us more about your current role?
'We at the IT Service Desk can handle all devices, from laptops to handheld scanners for the shelves. In addition, as a department we are working on various projects such as installing wifi or a new operations system (Windows). In this area of work, broad interests in software and operating systems are needed to solve issues. We also collaborate with other departments, think System Administration or the Help Desk.
As a team leader, proper communication comes first. I find it very important to motivate my team so that together we can solve problems so that the customer is satisfied.
With our team we are capable of everything from replacing network cables, repairing hard drives and even malfunctioning coffee machines. It's a profession where you keep learning, until you retire.'
How do you keep your IT knowledge up to date?
'Right now, cloud-based work is a big topic, this way you no longer have to come to the office for updates or security checks. You have the ability to work from home and log in wherever you are. This does mean that we as IT professionals play a bigger role for home users.
The world of IT changes at lightning speed, through targeted courses and proper certification I keep my knowledge up to date. When I start a new project, I first look at how the current process is going with the help of the right people. In projects, I am often responsible for a large team. The targeted management of colleagues and the clear definition of processes are therefore crucial.'
What challenges do you face (on a daily basis)?
'Although digitization is important, it also brings complex Cyber Security challenges. You can think of an increasing danger of the breach of personal data or trade secrets. Business continuity can also be at risk. With so-called cryptoware, files and backups can be lost where intentional damage is done.
Cyber Security expertise is desperately needed to reduce digital vulnerability. "The challenge I see reflected in this work is very important to me. Over the years, I have run several IT projects and over the past 25 years, no year has been the same.'