Our People: Science Consultant Jessica
Jessica is an active Science consultant at Akkodis, working on-site at clients' sites. She is currently working on the development of a production process. In this project, she fulfills the role as project leader and helps with lab work.
5 minutes
19th of July, 2022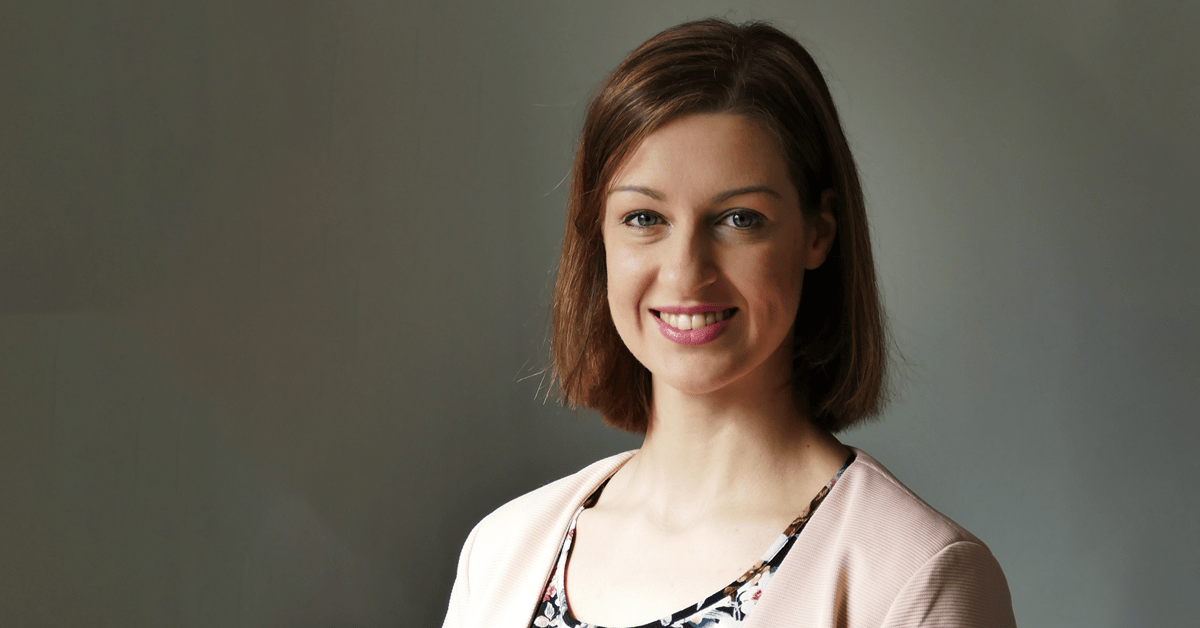 'Akkodis facilitates my professional development by offering a wide range of online classes. In addition, I am mentored by a Talent Manager, and may take appropriate classroom courses. I like that Akkodis offers me these opportunities, because I like to keep developing myself and I really enjoy learning new skills so I can do my job better and more efficiently.'
What is it like to work within the technical world, what energizes you?
'There is a lot to do in the world of Life Sciences and the work can be very varied. Depending on how I schedule my weeks, I spend full days at the lab, sitting at the computer all day typing or calculating, or sitting for hours in various meetings to exchange ideas, for example, or to make decisions. It is always exciting to put theories into practice and whether an idea can actually be successfully realized. It often remains a challenge to answer questions, but this is what makes the work fun. By working together and exchanging knowledge, we often succeed in solving even the most difficult puzzles.'
What would you personally tell others to inspire them to choose engineering, even if they do not (yet) have a technical background?
'What I like most about Life Sciences is that it is almost always related to health or the environment. It feels good to be able to contribute to human and animal health, for example by working on the development of medicines or diagnostic tests. It is especially nice when you finally hear that a completed project has indeed delivered the desired results.'