Decarbonization – On the Road to Becoming NetZero in 2050
The objective is clear: Signing the Paris Climate Agreement, 193 countries and the EU in 2015 pledged to limit global temperature increase to well below 2, preferably to 1.5 degrees Celsius, compared to pre-industrial levels.
The impact of the Paris Agreement is hard to underestimate. Across the globe, it has led to a large number of decarbonization initiatives to steer the world towards a greener future. The fight to reduce global warming is profoundly affecting societies, individuals and not least businesses everywhere.
Smart Energy Transition
The green shift in the energy and environmental industries is interlinked with their transition into smart industries. Only by becoming smarter and utilizing recent advance ments in sensor technology, connectivity, data science, robotics etc. can they reach their goals. For instance, with automation and IoT, the fossil fuels and nuclear energy sectors can make their operations safer, more efficient, and more sustainable.
The same goes for energy coming from renewables. Wind turbines and solar panels are currently being refined and optimized to increase their output and thus the share of green energy in the grid. Much of this progress builds on Smart Industry concepts. In the wind sector, development engineers are leveraging Smart Industry thinking to find new ways to cut production costs while increasing the output and the durability of each new generation of wind turbines. As an example, a hardware counter module monitoring the toothed ring to measure speed and angle of the hub can be replaced by transferring the hardware functionality into FPGA code.
Making wind turbines smarter by turning hardware into software is optimizing cost in the wind industry, on many levels and touching on all parts of a wind turbine: tower, nacelle, hub, rotor, and power electronics.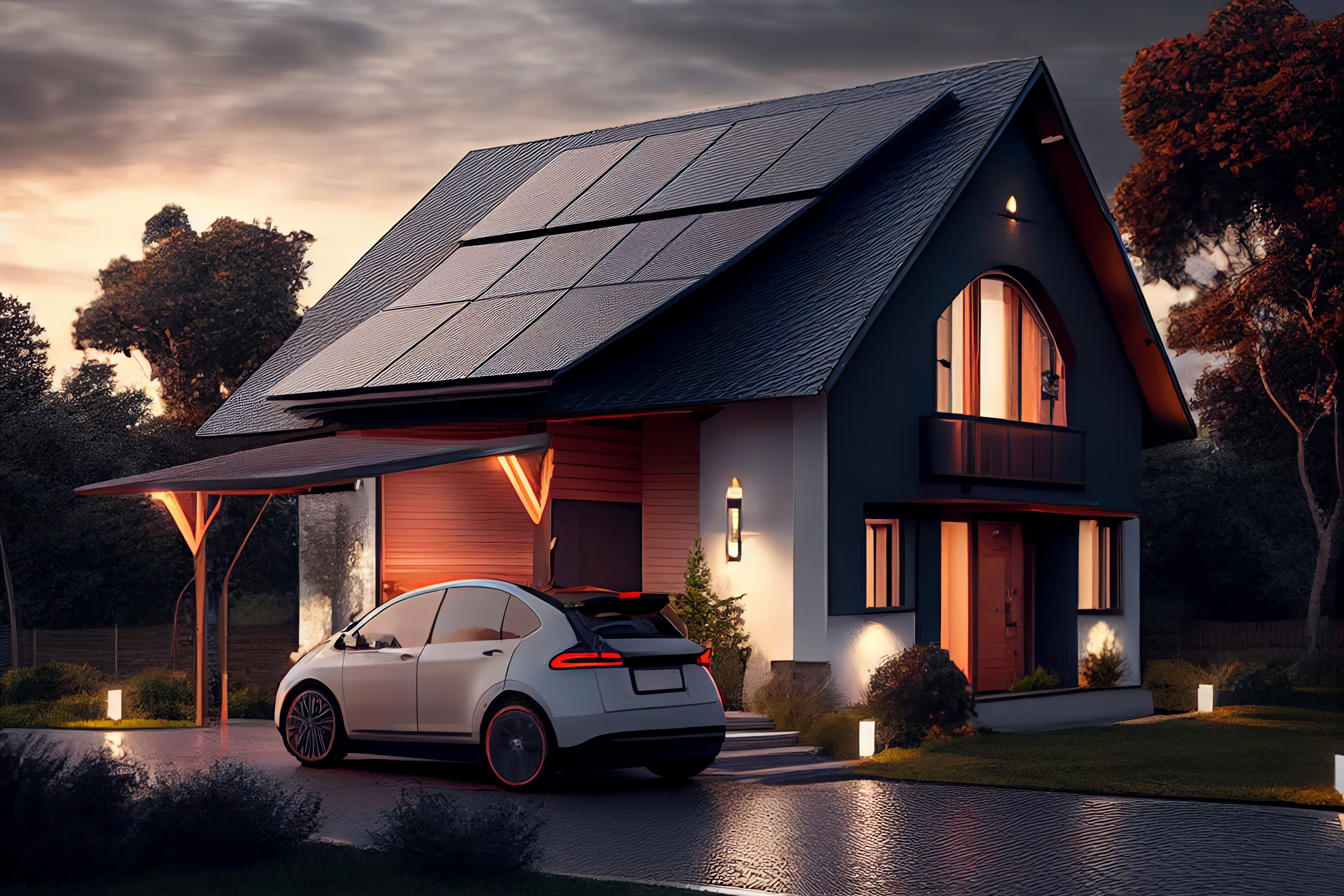 Making the Grid Smart
The grid must become smarter as well. How we build the electricity grid hasn't changed significantly for more than 100 years. Now we're starting to reinvent the electricity network in numerous ways. Compared to a conventional network connecting large, centralized power plants to energy consumers, the new grid is becoming much more dynamic, because it has to accommodate wind and solar energy, which fluctuates across the day. Moreover, it integrates many different forms of energy storage, while also accommodating new use patterns enabled by communication technology.
To reduce carbon emissions, imagine your electricity provider communicating directly with your washing machine, turning it on when power is plenty and cheap. Or think your electric car storing energy and selling it back to the grid at times of high demand and low supply, while charging again when the price is lower, all of this based on what you've defined in the car settings.
The grid must become smarter to integrate new, decentralized energy production and storage and to handle the new demand patterns coming from the deep electrification of transportation and industry. And obviously, digital tools are indispensable in building this new Energy Internet. The objective is clear: We must reduce global warming.
No Energy Transition Without People With the Skills to Make it Happen
The transformation of the energy sector requires expert knowledge. As experts in engineering and industrial digitalization Akkodis offers project-specific developer resources for our clients' projects. Also, we offer complete solutions and end-to-end project execution in various forms, to fit the needs of our clients. Furthermore, we are experts in connecting our customers with the talent they need in their digitalization and sustainability journey. And we can shorten hiring timelines significantly, leveraging our multi-national network of over 5 million pre-qualified candidates.
Our Akkodis Academy also offers customers training and development programs to re-skill and up-skill employees to new requirements. Akkodis' Academy services reach out to talent in science, technology, engineering, and Smart Industry fields, training over 7,000 people per year.
Get in touch with our experts