Green Digitalization – supporting Green Tech through technology and skilling
Digitalization is key to the energy and environmental sectors becoming Smart Energy Industries. The energy transition is powered by digital tools interconnecting the hyper complex systems of energy production, distribution, storage, and consumption.
For instance, by sharing information automatically and in near real time, utilities and customers can manage electricity production and usage more effectively, reducing carbon. With connected sensors deployed across the grid, utilities can monitor the energy distribution infrastructure more closely than before, optimizing maintenance, and reducing downtime, thus reducing overall cost. And, by digitally connecting consumers, new business models like car sharing can be leveraged, reducing the carbon footprint of mobility by allowing people to share resources. All these new capabilities are utilizing the basic building blocks of industrial digitalization, such as data communication, autonomy, monitoring, sensing, wireless etc. Cloud platforms are increasing business agility, reducing carbon emissions and cost. Data, machine learning and edge devices are leveraged to better inform grid operations. IT and operational technology are integrated and aligned to increase energy system control and orchestration and to optimize asset management and maintenance.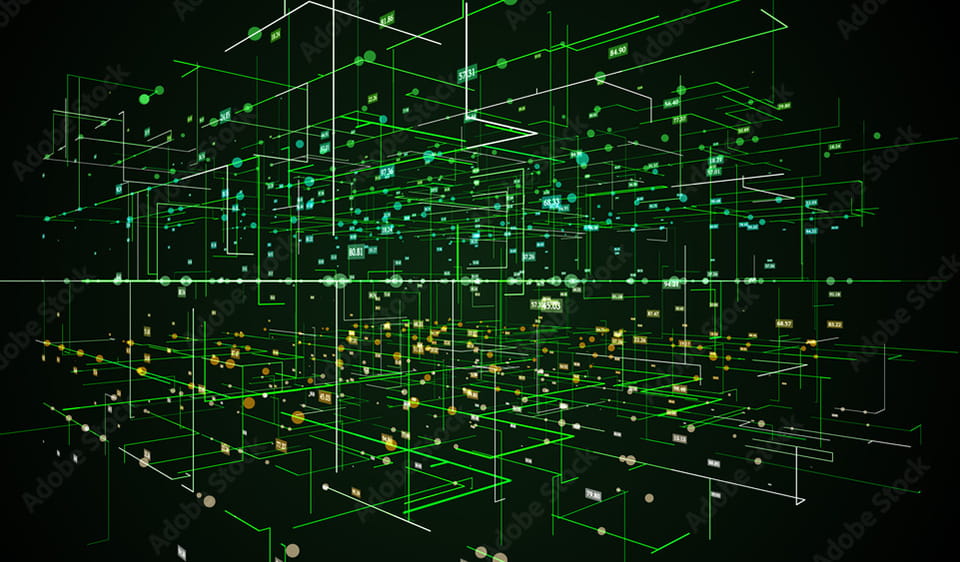 Basic building blocks
But although most sectors and industries will use the same basic building blocks of digitalization, every industry has its own logic and its own requirements. That means that when you develop solutions in these fields, you must know the ground rules and requirements of these specific domains, and at the same time have cross-domain digital knowledge as well. However, there is a significant skills shortage in the Smart Industry field. There are far too many problems to be solved, and far too few to solve them. To address this dilemma, and to get access to the skills needed, companies can team up with Smart Industry consultancies offering development work, either delivering end-to-end projects and solutions or contributing expert resources to inhouse projects. In general, consultancies can attract top talent, as they can offer challenging development tasks and diversified work, which are conditions that will appeal to first-rate engineers. By engaging with consultancies, companies can tap into a pool of talent that would be otherwise hard to come by.
Finding talent
As an alternative, companies can work on finding the talent they need in their digitalization and sustainability journey. For that they can work with specialized talent services, that have developed a multi-national network of pre-qualified candidates. Also, existing staff can be re-skilled and up-skilled to close skill gaps and prepare employees for the next-generation workplace. Consultancy companies specialized in upskilling can make a huge difference in enhancing the qualifications of existing employees updating them in science, technology, engineering, and Smart Industry fields.
Companies need to be empowered with technology and talent to accelerate renewable deployment, reduce the carbon footprint of operations, integrate DER efficiently, and leverage digital tools to achieve efficient and secure operations. Lying at the intersection of R&D, engineering, and IT with deep industry knowledge, Akkodis has an unmatched value proposition to help companies digitalize, transform, and innovate, contributing to the transformation of the environmental and energy industry into a Smart Energy Industry.
Wind turbines are fascinating, not only due to their size, but also because of their hi-tech combination of large-scale mechanics, power engineering, sensors, and sophisticated software. Yet the wind turbine business is no different from any other industry, with fierce competition and a strong focus on optimization and cost cutting. Software plays an important part in this game.
Get in touch with our experts