Our people: Software Product Assurance Engineer Cora
Cora works as an Software Product Assurance Engineer at the European Space Agency (ESA). With her background in computer science. With her background in computer science, Cora has worked in many industries in various roles. She has always been interested in software quality and engineering. From an early age, she dreamed of working in aerospace. Curious about Cora's whole story? Read more
5 minutes
21st of March, 2022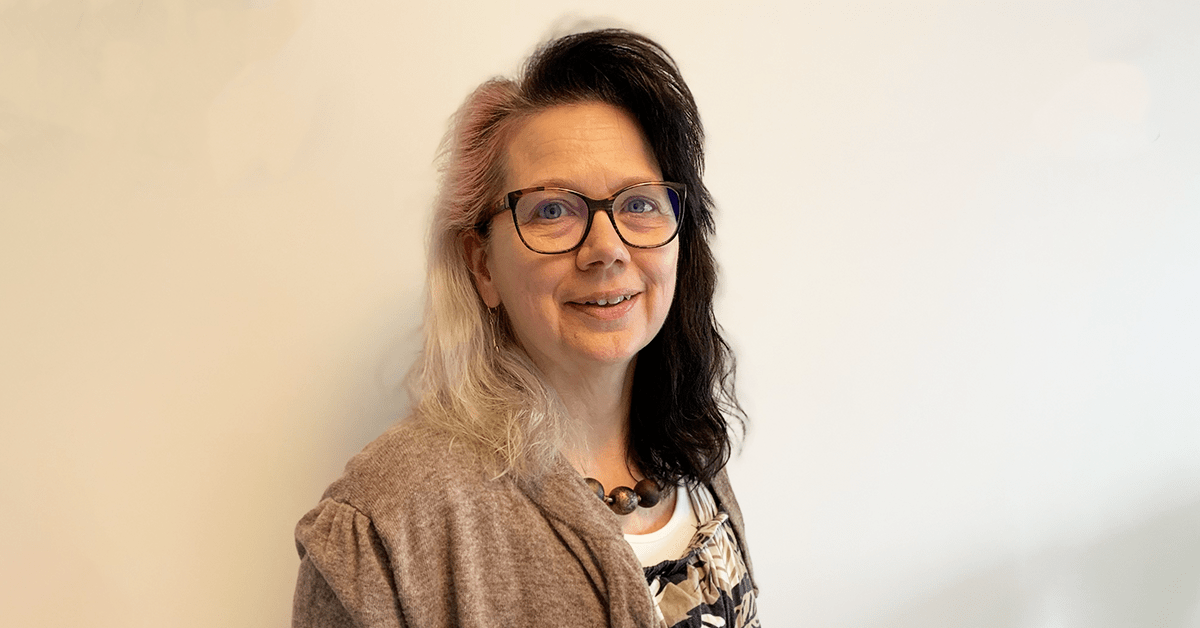 'My childhood dream has always been to program rockets. When I had just finished my studies in IT, there was a huge shortage of good IT people. I wanted to put what I had learned into practice immediately and from that moment on I got on a train that I couldn't easily leave. During those years, I had the opportunity to do many nice IT jobs, but the space itch kept coming back. After a few years in IT, I got the opportunity to work for Airbus Leiden as a Software Product Assurance Engineer. A summer course in 'Space System Engineering' at the University of Southampton taught me a lot about the space sector.'
Your current role, what makes it so interesting?
'I am currently still working as a Software Product Assurance Engineer, but at ESA within the Quality department. The moment I saw this role come up, I grabbed it with both hands. I look at how the software is made from a global perspective and assess the quality so that the software can be used safely. What makes it interesting is that my role allows me to be involved in the project from the beginning, even after its launch. In every phase, there are important points to consider as a Quality Engineer. It starts with careful planning so that we can develop software safely and effectively as a team. After that, the software is built and even then it is important to keep a close eye on the process. When it is actually used, we as a team ensure that any problems are resolved.
The nice thing is that in my role as Software Product Assurance Engineer, I use my previous experience to tell colleagues why certain things are necessary. I ask them questions that they have to think about, and in this way I can pass on my knowledge to others. That is what I stand for: not immediately shouting that it is not good, but taking the time to think along to find solutions.'
What is the (social) impact and importance of your work?
'At the moment, we are busy clearing space debris. The social impact is great and we have to take our responsibility. If my role wasn't there, you could run the risk of the engineering team falling into tunnel vision. Towards the end of a project, there are sometimes setbacks. You cannot launch a rocket at any time, so it is very important to meet the launch window, otherwise you might be delayed by a year. As a team, we have one task and that is to make the mission a success. As Quality department, we always take a step back to analyse the process. Sometimes we have to apply the brakes and disagree with certain choices. At that point, not everyone may be happy with you, but preventing problems and being able to look back on a successful mission is ultimately what we do it for. '
Why did you choose Akkodis at the time and how did the process go?
'The moment I heard that there was a vacancy at ESA, I jumped at the chance. I looked at the possibilities and Akkodis was immediately recommended to me. After several interviews Akkodis came out on top. Akkodis is professional, responds quickly and let me make my own choices. I am absolutely satisfied with their support.'
What are you most proud of?
'Last year we completed a project for a pre-qualification. We made an existing open source operating system suitable for use in space missions. The data pack we delivered contains: documents (delivery), software codes, databases, tables and configuration files. With this data pack, the team can deliver the information needed for a mission with little effort. Together with another colleague, I will soon be giving a presentation about this project in a flight software workshop in the USA. '