Our people: Peter is working as a recruiter at Akkodis within team Talent.
Peter is working as a recruiter. Together with his colleagues he represents team Talent within Akkodis. Every day he works as a recruiter to connect the right technical talent to our organization and to find the right clients.
5 minutes
30th of May, 2023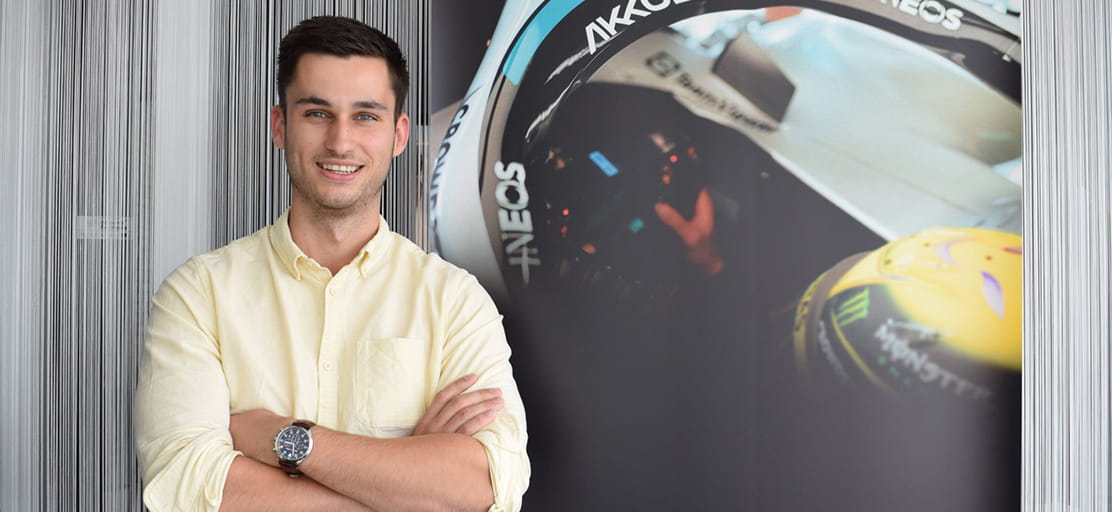 Can you tell more about your role as a recruiter within Akkodis?
'Within team talent, I have a 360-degree role as a recruiter. This means that I am responsible for the contact with candidates and clients. This includes a part of account management. In my role as recruiter, I take responsibility for the match between technical talent and clients. Together as a team, we are responsible for success and stability.'
What competences, in your opinion, are important as a recruiter?
'Creativity, persistence, the ability to quickly shift focus and maintain an overview are important skills for a recruiter. A new job affects someone's life, so you also have to realize what that means for them. You put the business side to one side and focus on what really makes someone happy. The same applies to the client, you find out exactly what the organization is looking for and start from there. At the end of the day, I have to get a clear understanding of what is being asked. This way I can move quickly.'
What is the biggest challenge?
'As a recruiter, you have to know what's going on in the market to get ahead of the competition. I find the dependence quite a challenge. Even if you do your job so well, go through the whole process, in the end the most important thing is the match.'
What are you most proud of?
''I am most proud when I can make the right match between technical talent and the client. For example, at the end of January one of our people started at a very challenging position. I mainly looked at motivation and competencies and in the end it turned out to be the match. To celebrate we ate a big piece of cake with each other and the client.'
What is important to you for in the future?
'I see that as a team talent we are progressing and getting results. I think the most important thing is the trust we get from colleagues and clients. And above all, we have confidence in each other as a team!'