Thinkers and Makers: The Rapid Rise of Consultant Stefano Chieti
Consultant engineer Stefano Chieti has enjoyed a meteoric rise through the ranks at Akkodis since he started at the company. He explains how his team uses the latest simulation technology to ensure the flightworthiness of helicopters and how he became top Akkodis brand ambassador in Italy.
5 minutes
11th of July, 2022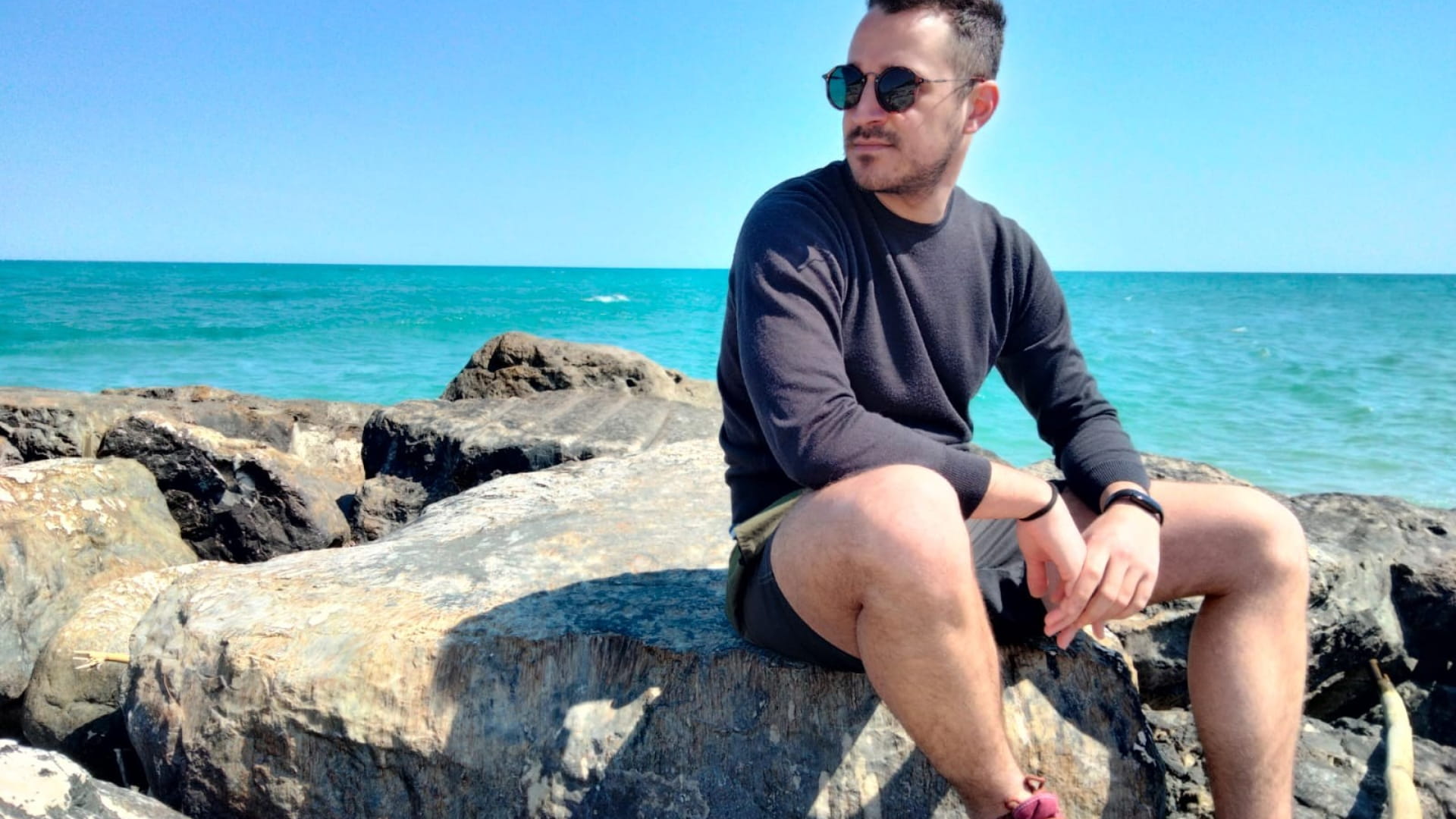 Engineer Stefano Chieti trained in aerospace engineering but was attracted to Akkodis because of its strong position in not only engineering but also digital and smart industry. "I wanted to work with cutting-edge technologies and customers," he explains.
Starting as a junior consultant, he is now a qualified consultant seniority level four – with six being the highest level. "Akkodis gives you the change to grow professionally very quickly, working with talented people who share their knowledge and passion. It's a great place to begin your career."
How long have you been at Akkodis, Stefano, and which sectors do you work in?
I've been with Akkodis since 2018, when we were known as AKKA. Since then, AKKA and Modis have merged into one company, which is aiming to be the industry number one. I am currently a qualified consultant in the delivery management unit in Milan, Italy.
I work for a range of customers as a project manager and technical reference in the aerospace, marine, product design, automotive and space sectors. This experience includes working for a helicopter manufacturer and on the design and engineering of merchant and cruise ships and luxury yachts. My role is very varied.
What does the job involve?
My team of engineers works in mechanical analysis. We use finite element analysis simulations to validate configurations and components in customer designs. For example, we provide the mechanical analysis that enables a helicopter to be certified and manufactured.
I act as the interface between my team and the customer. I studied aerospace engineering and I like working in aerospace, but I also like to work in other areas so I can see engineering in its totality.
What is the most exciting thing about your role?
I've had so much experience and learnt so many new skills. For example, I've had the chance to learn and apply project management techniques and test myself by managing projects right from the start. I am now well on the way to achieving certification as a project manager.
My career has taken off quickly. I started as a junior consultant and right now I am level four in seniority. My ambition is to get to level six.
What's been the biggest challenge to date?
The biggest challenge came when we had the chance to work on the mechanical analysis of a scooter design and there wasn't any experience in the unit of the tools we needed to use – thermodynamics and fluid dynamics software. I had to ask around a lot and read a lot of books to figure out what we had to do, all while producing timely results for the customer.
The result was that we developed new skills on the team. Not only that, but we also opened up a new line of business from zero.
What has been your best achievement at Akkodis?
The best achievement is my progression from operative to project manager of an entire customer portfolio in just a year, supported by my unit team leader and director, who are my mentors. I was also proud to be the winner of the Akka Italy Brand Ambassador 2021 competition, which recognised the person who had done most to grow awareness of the brand on social media and LinkedIn.
What are the employee benefits and rewards for working at Akkodis?
There are big opportunities to learn and grow and you are rewarded for good performance. I also feel we have a good work-life balance.
What would you say to a potential candidate thinking of joining the business?
I would talk about the successful history of AKKA and Modis in recent years. Akkodis is an awesome opportunity for them to challenge themselves in the most competitive industrial market, with the possibility of working with cutting-edge technologies and the best customers and partners in the world.
It's not all work of course. What do you most enjoy doing in your spare time?
I love to spend my time with my partner, my friends and my family – everyone who shares passions and experiences with me. I love traveling; I think that visiting places and people and different cultures is enriching. Recently I spent Christmas in Paris with my partner, which we loved.
Because it wasn't possible to travel in the pandemic, I really missed it. Now that things are opening again, I am looking forward to travelling much more.