Our people: Trainee Information Management Shalini
Shalini joined Akkodis after her bachelor's degree in Sociology with two years of work experience in project management. She follows the Information Management traineeship and works at Rijkswaterstaat as a document manager. Curious about her whole story? Read more.
5 minutes
21st of October, 2022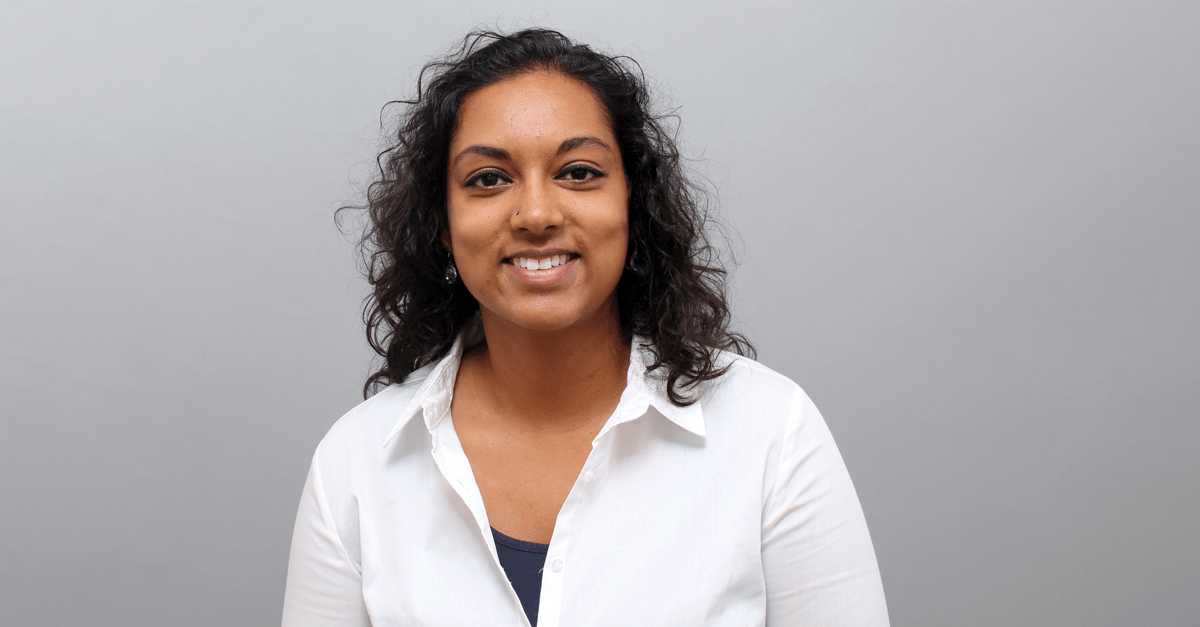 'I am very happy that Akkodis approached me for the Information Management trainee position. Now I have been working since August as a document manager at Rijkswaterstaat where they work mostly on a project basis.'
Can you tell us more about your current assignment as an Information Management trainee?
'All objects such as highways, tunnels and bridges are covered by a project team. The management of project documents is partly outsourced to external agencies. My responsibility is to manage, control and support the archiving of all documentation produced. Due to the Open Government Act (Woo), all documentation must comply with certain rules. After all, everything must be easily retrievable, even when asked for it.'
What have you learned so far professionally at Rijkswaterstaat?
'Within Rijkswaterstaat, I learned a lot about certain laws and what it is like to work as an Information Manager. Earlier the focus was on a part of project management and at Akkodis I also learned others methods of project management like Scrum and Lean. Together with my Talent Manager I am looking for exactly what I want. I like to be tempted to discover other sides of Information Management. Luckily, this is possible within the traineeship of Akkodis.'
How does this traineeship contribute to your own (personal) development?
'What I learn in my traineeship I can immediately put into practice. You are in a group with trainees from different professions, which almost feels like intervision. That makes it very practical and I find that very special. You grow along with what you experience on the shop floor and you also get a dose of talent development.'