Welcome at Akkodis Netherlands
We are Akkodis Netherlands. With a passion for technology and a keen eye for talent, we take on any challenge. Our more than 800 digital experts share a mission. We are committed to a smarter and sustainable future. For every organisation, from multinational to start-up.

We provide IT and engineering solutions and leverage our HR expertise to attract the best talent. This is how we make the ambitions of our people, clients and partners a reality.
New technologies are emerging at high speed. The right focus on digital transformation ensures a smarter, sustainable future for your organisation. This comes along with challenges. We provide our customers with IT and engineering solutions, human resource expertise and a network of digital specialists.
At Akkodis we combine many years of experience in various sectors with in-depth knowledge of crucial technology fields. For instance digitization, automation, robotics, testing & validation, data security, data analytics and AI.
Akkodis' experts provide you with expert solutions in product development, business process redesign, improving your productivity and shortening the time-to-market. We help attract the best talent and prepare your employees for digital and technological changes. We operate in both private and public sector. From multinationals to start-ups. In this way we offer cross-sector expertise.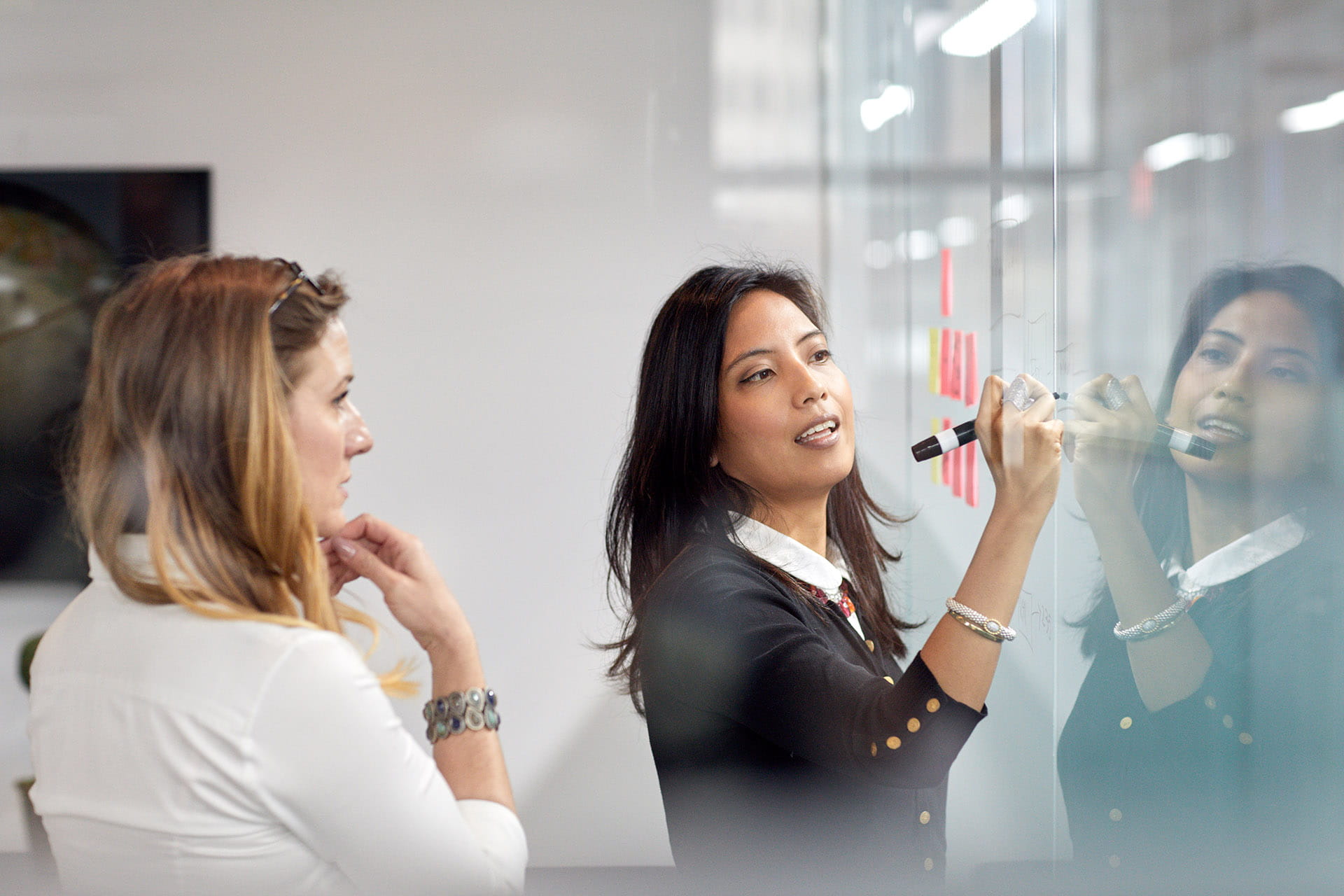 A rapidly changing digital world requires the right people. People with drive. People who dream. People who push boundaries. People like you. At Akkodis we have a shared passion for technology and innovative solutions that enable us to create a sustainable future for everyone.
At Akkodis you get the opportunity to gain different experiences and to develop yourself as an expert. With variety of projects or by broadening your field of expertise together. Akkodis offers career opportunities for starters who we train into professionals as well as for experienced engineers, digital experts and life scientists who want to use their knowledge and experience in a versatile way.
Our team consists of more than 800 IT and engineering experts. Each with their own passion and expertise. We focus on your potential. At Akkodis you are given the freedom and responsibility to be your best self. By developing your skillset with us and our various clients, you are creating your own sustainable future and the future of our clients.
Let's engineer your smarter
future together