Akkodis named Official Technology Partner of Stade Toulousain for the 2023 Season and beyond
Akkodis teams up with Stade Toulousain Rugby as an Official Technology Partner for the 2023 Season and beyond.
4 minutes
12th of September, 2023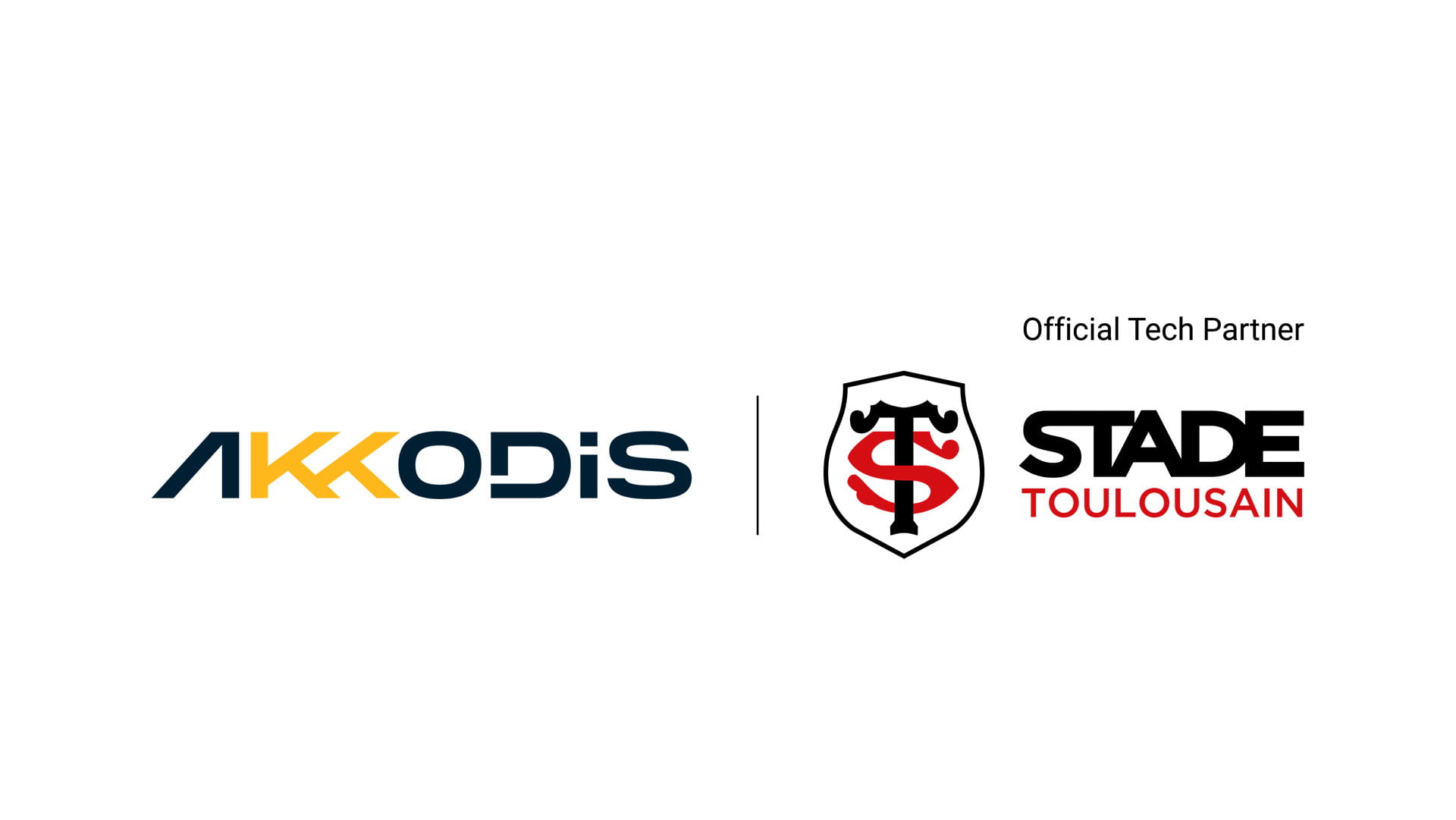 Zurich, September 5, 2023 — Akkodis, a global IT & digital engineering company and Smart Industry leader, has announced its collaboration with Stade Toulousain, a French rugby club with a rich history, as Official Technology Partner for the 2023 season and beyond. This partnership is based upon shared values, expert skills, and the desire to harness advanced technology and state-of-the-art tools to enhance performance in rugby.
The fusion of Akkodis' tech expertise and Stade Toulousain's esteemed sporting legacy balances tradition and innovation. Stade Toulousain is considered the most successful rugby club in Europe, having won the European Rugby Championship a record five times and the French domestic league trophy, 22 times.
As established leaders committed to excellence and innovation in their respective domains, Akkodis and Stade Toulousain will work together to combine best practices from the world of rugby with the latest in data analytics and AI, to unlock a new level of performance, data-driven strategy and insights that can be applied both on and off the field.
The partnership reflects a mutual drive to showcase and share with the world, the remarkable outcomes that result when experts from diverse backgrounds come together to push boundaries, break down barriers and establish new standards. With a shared dedication to innovation and accomplishment, both organizations are known for their leadership, shared values and innovative endeavors.
Yves-Marie Boissonnet Group SVP South EMEA and SVP of France at Akkodis said, "We are excited to begin this transformative journey alongside Stade Toulousain." He continued, "Rugby is an incredible sport characterized by values based on integrity, respect, solidarity, passion and discipline, and at Akkodis we are proud and humbled to be teaming up with one of the best teams in France and Europe. As partners, we are committed to push the boundaries of innovation to drive performance and success to win together!"
Didier Lacroix, President of Stade Toulousain, commented, "We extend a warm welcome to Akkodis as our official tech partner." He continued, "The integration of technology and data analytics will support the team to achieve its goals and elevate its performance in the highly competitive world of rugby. Akkodis' commitment to innovation aligns seamlessly with our values and vision. Together, we aspire to redefine excellence in sports, combining technology with passion and inspire the next generation of athletes and innovators."
For media inquiries and further information, please contact:
Rebecca Bleasdale
Group SVP, Head of Communications, Akkodis
M. +41786432613
E. rebecca.bleasdale@adeccogroup.com
About Akkodis
Akkodis is a global digital engineering company and Smart Industry leader. We enable clients to advance in their digital transformation with Consulting, Solutions, Talent, and Academy services. Headquartered in Switzerland and part of the Adecco Group, Akkodis is a trusted tech partner to the world's industries. We co-create and pioneer solutions that help to solve major challenges, from accelerating the clean energy transition and green mobility, to improving user and patient centricity. Empowered by a culture of inclusion and diversity, our 50,000 tech experts across 30 countries combine best-in-class technologies and cross industry knowledge to drive purposeful innovation for a more sustainable tomorrow. We are passionate about Engineering a Smarter Future Together. akkodis.com | LinkedIn | Instagram | Facebook | Twitter
About Stade Toulousain
Stade Toulousain plays in the TOP14 and in the European Champions Cup. Since its creation, Stade Toulousain has won the French Rugby Union Championship 22 times and has been European Champion five times. This makes it the most successful French and European club to date. In 2023, Stade Toulousain was recognized as the French rugby club with the greatest notoriety, and the third French club, all sports combined. In 2022, Stade Toulousain was ranked 1st for its Training Center by the National Rugby League as the most efficient of the TOP 14 teams. Beyond the purely sporting framework, Stade Toulousain, as part of its CSR approach, is committed fully in the economic and social life of their city and region.