Our Partners
We partner with organizations that share our passion for Technology and Talent and are committed to delivering excellence through innovation and collaboration. Together, we can engineer your smarter future!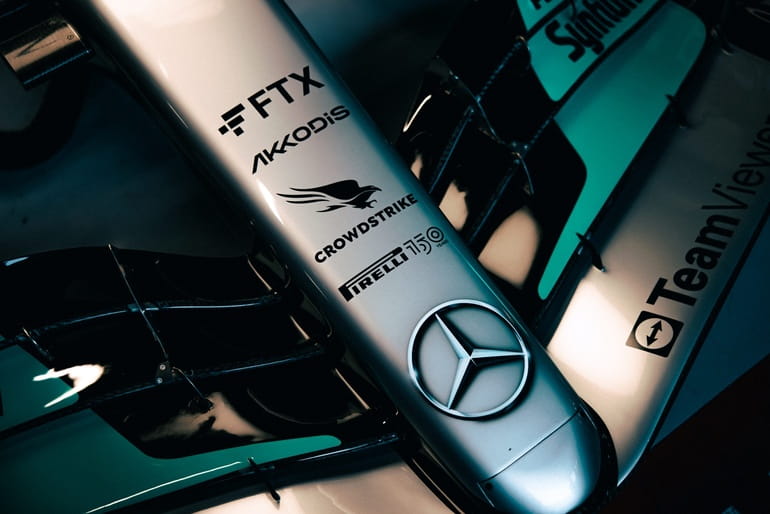 Mercedes-AMG Petronas Formula One Team
Akkodis has joined the Mercedes-AMG Petronas Formula One Team as Official Team Partner for the 2022 Formula One season. We will contribute to the team with our best-in-class IT and engineering expertise to boost innovation and performance. Akkodis provides the Mercedes-AMG Petronas Formula One Team with access to technology and digital engineering talent, and we will work together to drive developments in sustainability and efficiency over the coming years.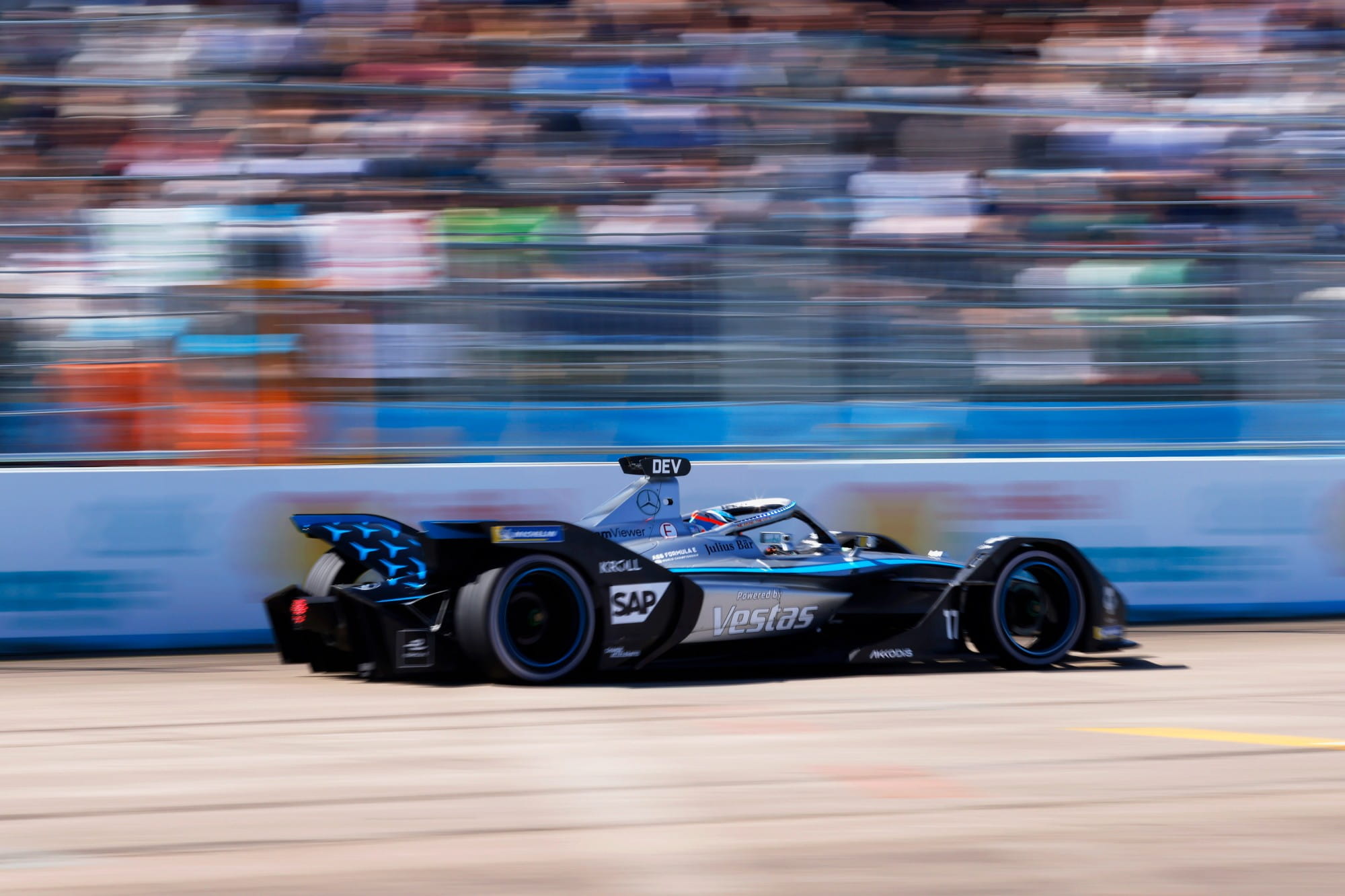 Mercedes Formula E Team
We have partnered with the Mercedes-EQ Formula E Team to race together towards a smarter future. Our businesses share a passion for technology and talent. Collectively, we are committed to improving the efficiency of electric cars from race to race and making technological advancements more widely available.
This underscores our common vision of creating a future of carbon-neutral motor transport and more livable cities. With our expertise and talent, we believe we can drive the Mercedes Team forward in the competitive field of Formula E.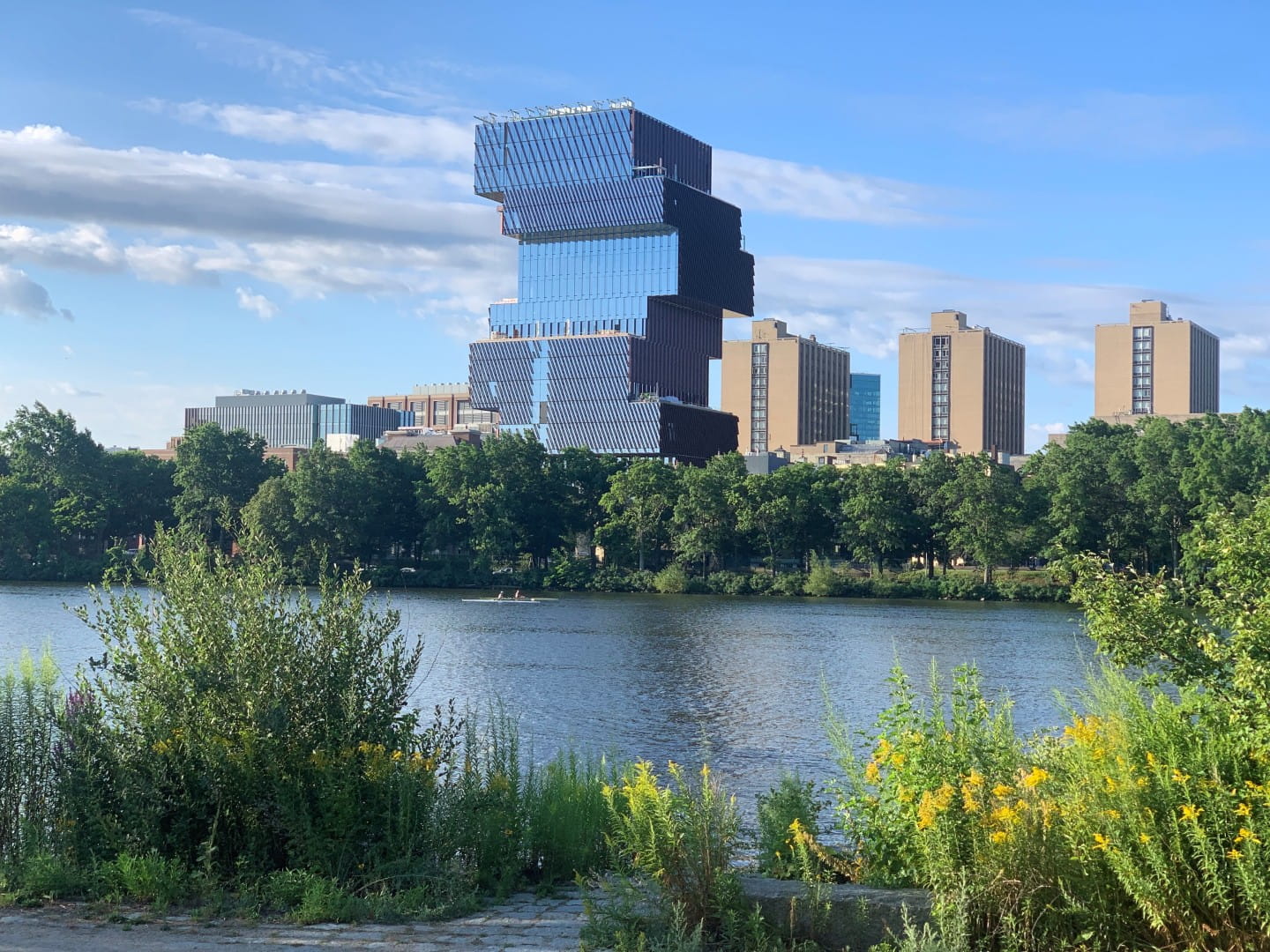 MIT
Akkodis is a proud member of the
MIT Initiative on the Digital Economy
(IDE), a research center exploring the effects of the digital economy at the MIT Sloan School of Management. We are teaming up with MIT IDE to actively participate in research projects, events, and education. We will collaborate on thought leadership and applied academic research across multiple smart technology fields, such as
human/AI interface
,
data-driven societies
, and
tech for good
, driving innovation forward together. Akkodis will also participate in MIT IDE's flagship educational program, MIT Analytics Lab (A-Lab), where graduate students will engage with Akkodis' leadership team to develop results that diagnose, enable, or uncover solutions to real business challenges.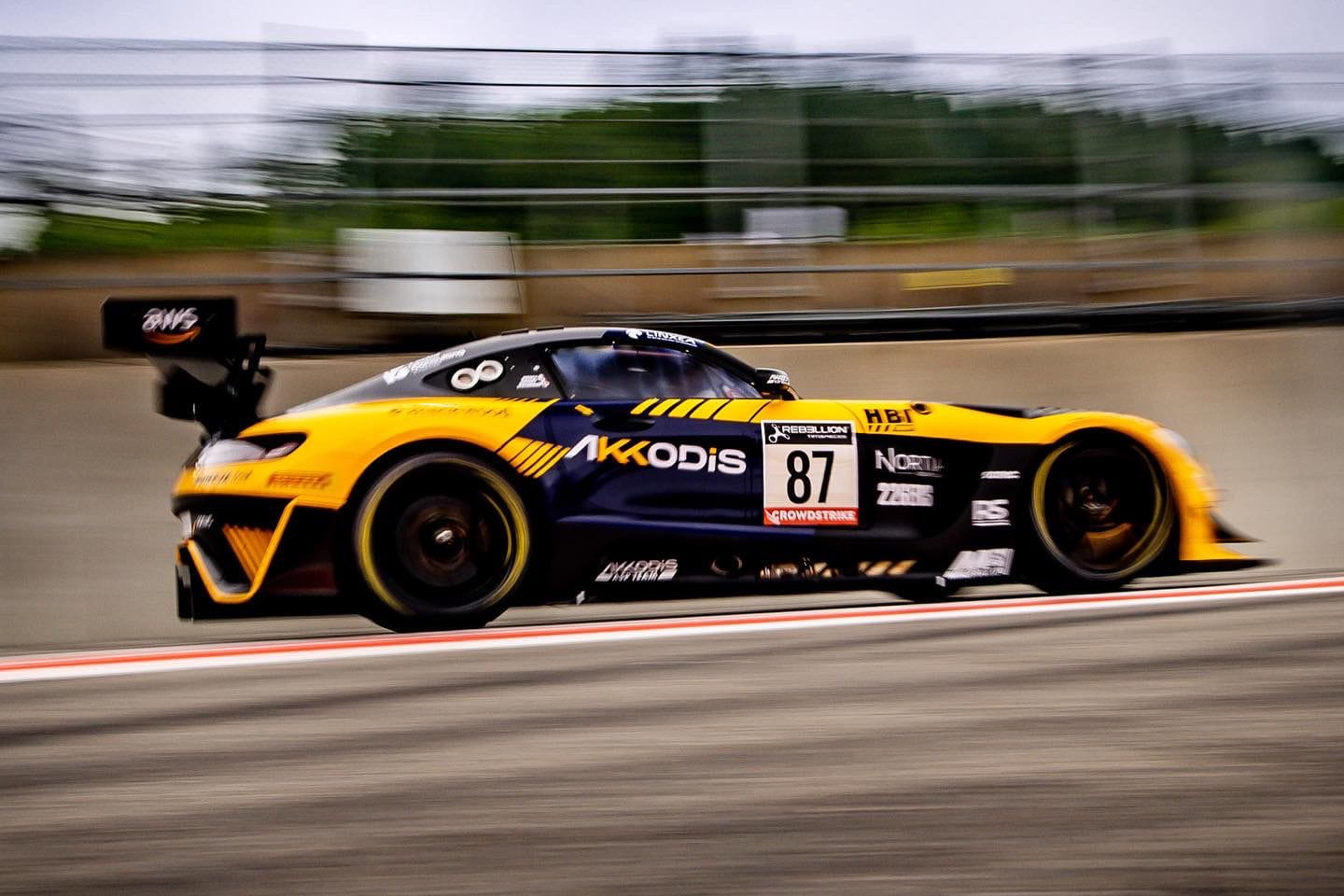 Akkodis ASP Team
Ahead of the start of the 2022 GT season and first round of the Fanatec GT World Challenge Europe, Akkodis has joined the ASP Racing Team as Title Partner. We will work with the ASP Racing Team on several IT & Engineering projects, such as aerodynamic and fluid dynamics, thermo mechanics, braking systems and communication tools. The Akkodis ASP Racing Team will be seeking race wins at legendary venues including Brands Hatch, Magny-Cours, Paul-Ricard, Spa and Hockenheim, aiming for championship glory. 
We're delighted to welcome Akkodis as part of the team ahead of the 2022 Formula One season. Judging by the passion for innovation Modis brought to their incredibly successful partnership with the Mercedes-EQ Formula E Team, we're very excited to see what the combined might of Akkodis will bring to the Mercedes-AMG Petronas Formula One Team as they help drive our mission to become an organization at the cutting-edge of sustainability.
Richard Sanders,
Commercial Director
Mercedes-AMG Petronas Formula One Team