Akkodis Gains AWS Lambda Service Delivery Recognition
Akkodis has recently been awarded the AWS Service Delivery status for the AWS Lambda Service.

AWS Lambda is an event-driven "Serverless" compute platform. It provides an evolution in the way organizations consume and manage cloud computing, replacing the virtual-machine-based approach to compute that has been commonplace in the IT industry for many years. AWS Lambda takes a per-invocation billing model and has a reduced management overhead compared to traditional server-based compute environments. The total cost of operation is drastically reduced, typically by two or three orders of magnitude.
5 minutes
14th of June, 2022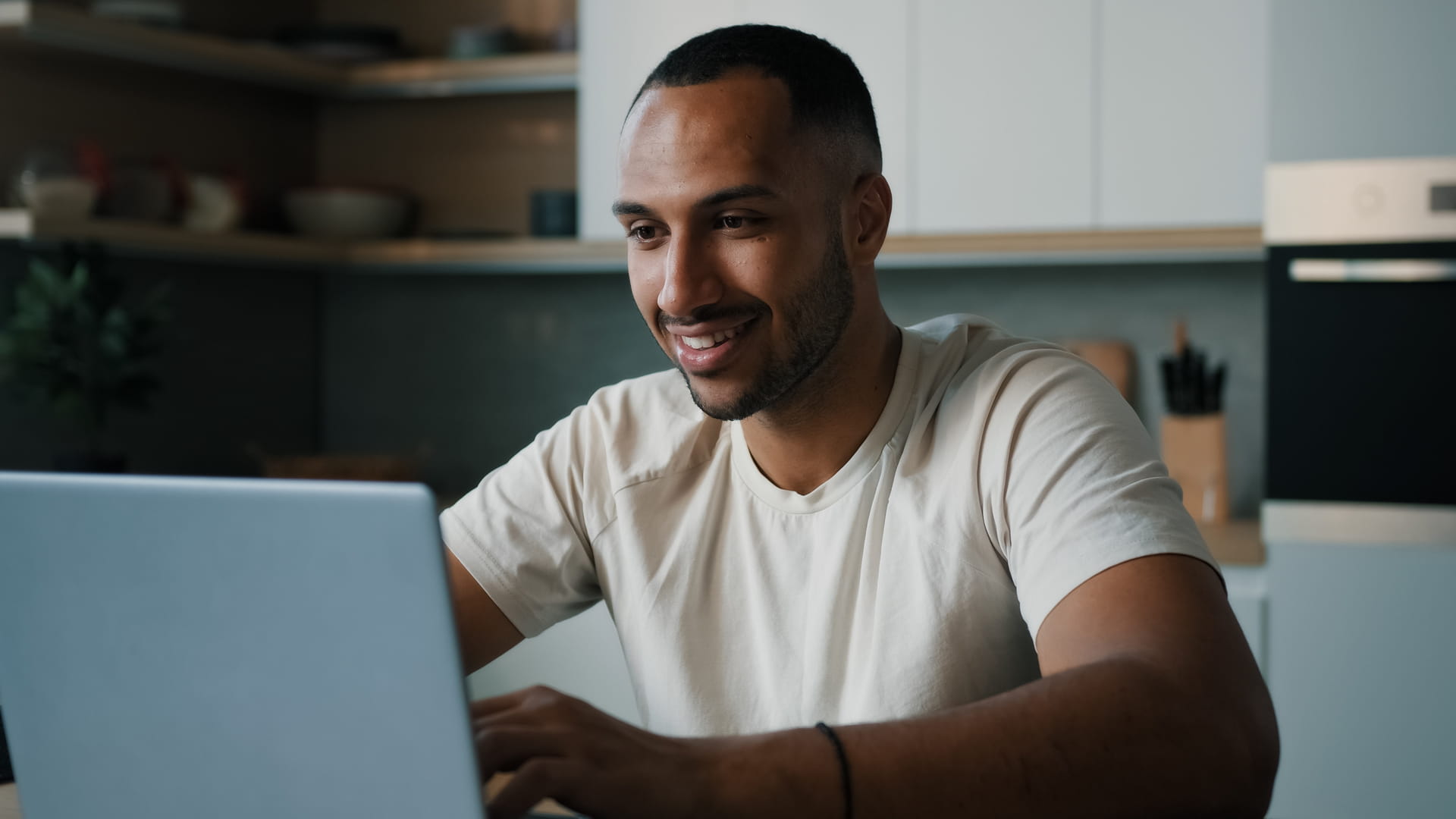 Just days after the AWS Lambda service launch in the AWS Sydney Region in 2016, Akkodis had production deployments of AWS Lambda-based services for one of its public sector customers – a service that is still operated and maintained by Akkodis in 2022 on behalf of our customer as a Managed Services Provider. In this time, the average monthly cost of operation has been below US$0.45 per month, much lower than the estimate of the legacy virtual machine approach which would have been around US$60/month for the same service.
But cost is not Akkodis' only focus on implementing and operating these workloads; while Akkodis has been recognized by AWS as a Well-Architected partner since 2021, we've been adhering to these principles in digital workload design patterns since 2014.
Akkodis has implemented AWS Lambda based serverless workloads for customers across Mining & Energy sectors, Government, Education, and Transport.
We thank AWS for this Service Delivery recognition. We continue to focus on providing solutions for our customers, and how we can help implement reliable, effective, and innovative digital results.
Akkodis has been an AWS partner since 2013 and provides professional and managed services to Enterprise and Public Sector customers across North America, Europe, Japan, and Australia. You can view Akkodis on the AWS Partner Finder.
For more information, please contact:
James Bromberger
Vice President, Global AWS Partnership & AWS Cloud Practice Director
Cell: +61 422 166 708