Akkodis Achieves AWS Security Competency and Hits Key Milestone with 200+ AWS Certifications
Akkodis has been recognized by Amazon Web Services (AWS) for its continued Security Engineering of its customer's cloud solution implementations, with the awarding of the AWS Security Consulting Services Competency. This achievement follows the key milestone of over 200+ AWS Certifications held by our dedicated consultants.
5 minutes
22nd of August, 2022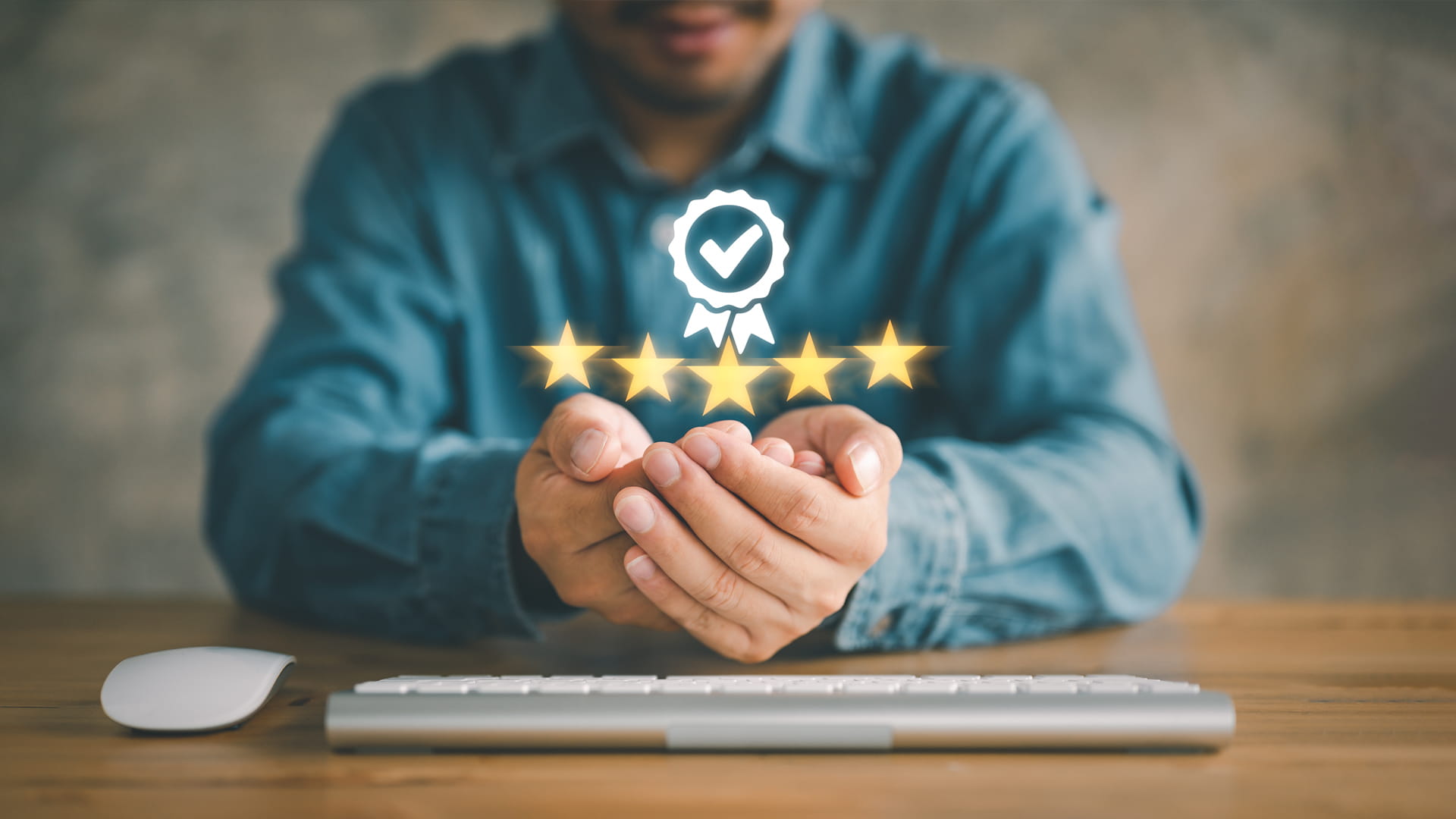 With 200+ AWS certifications held by Akkodis consultants, and the award of the AWS Security Competency as well as being recognized as an AWS Lambda Service Delivery partner it has been a successfully busy period for Akkodis expanding its AWS Cloud consulting services practice, both domestically in Australia, and across the world.
An AWS Partner since 2013, Akkodis has been implementing AWS Cloud-based services for its Enterprise and Public Sector customers across Australia for over a decade. With our AWS-certified staff continually upskilling and improving, and senior engineers who participate in the AWS Partner Ambassador program, the AWS Certification Subject Matter Experts program, and Authorized Instructor Champions, Akkodis delivers a capability that helps drive insight and innovation.
Akkodis is an Advanced Tier consulting partner with Amazon Web Services (AWS), with recognition as a Government Competency Partner, a Well-Architected Partner, and now as a Security Competency Partner. Akkodis brings our history of customer domain knowledge to bear with the world's largest global Public Cloud service provider. Our global team of staff are some of the most experienced AWS engineers in the world, who carry a wide range of AWS certificates, and have many years of advanced deployments on AWS.
James Bromberger, Akkodis Global Head of AWS Cloud, says:
"These recent achievements build on nearly a decade of work in this space and are reflective of the focus on Well-Architected cloud engineering principles, including security, and the validation of capability of the experienced talent that Akkodis brings to our consulting customers. In Australia, our technically certified engineers hold an average of four AWS certifications each, and worldwide, Akkodis has consultants participating in the AWS Certification Subject Mater Expert program, contributing questions (items) to the AWS Certification program, helping write the certifications that the industry would like to achieve. And to share this advanced capability, Akkodis Tech Academy is an Amazon Authorized Training Partner in various countries, delivering AWS training to our customer organizations."
Peter Hawkins, SVP of Akkodis Australia, says:
"It is fantastic to have some of the most experienced AWS Engineers in the world working for Akkodis, furthering our ability to provide expertise to businesses globally and continue to provide insights and innovation to our clients."
For further information, please contact:
Akkodis Australia
Samantha Amiridis
PR & Communications
samantha.amiridis@adeccogroup.com