Thinkers and Makers: Introducing Engineer Daniel Szigeti, the Rail Industry's Flexible Friend
Based with his family in Germany, Daniel Szigeti works on projects for Akkodis in the rail sector. Like many of us, Daniel has altered the way he works in the last couple of years. He explains why working remotely has both advantages and disadvantages and tells us about his passion for photographing urban spaces.
5 minutes
10th of October, 2022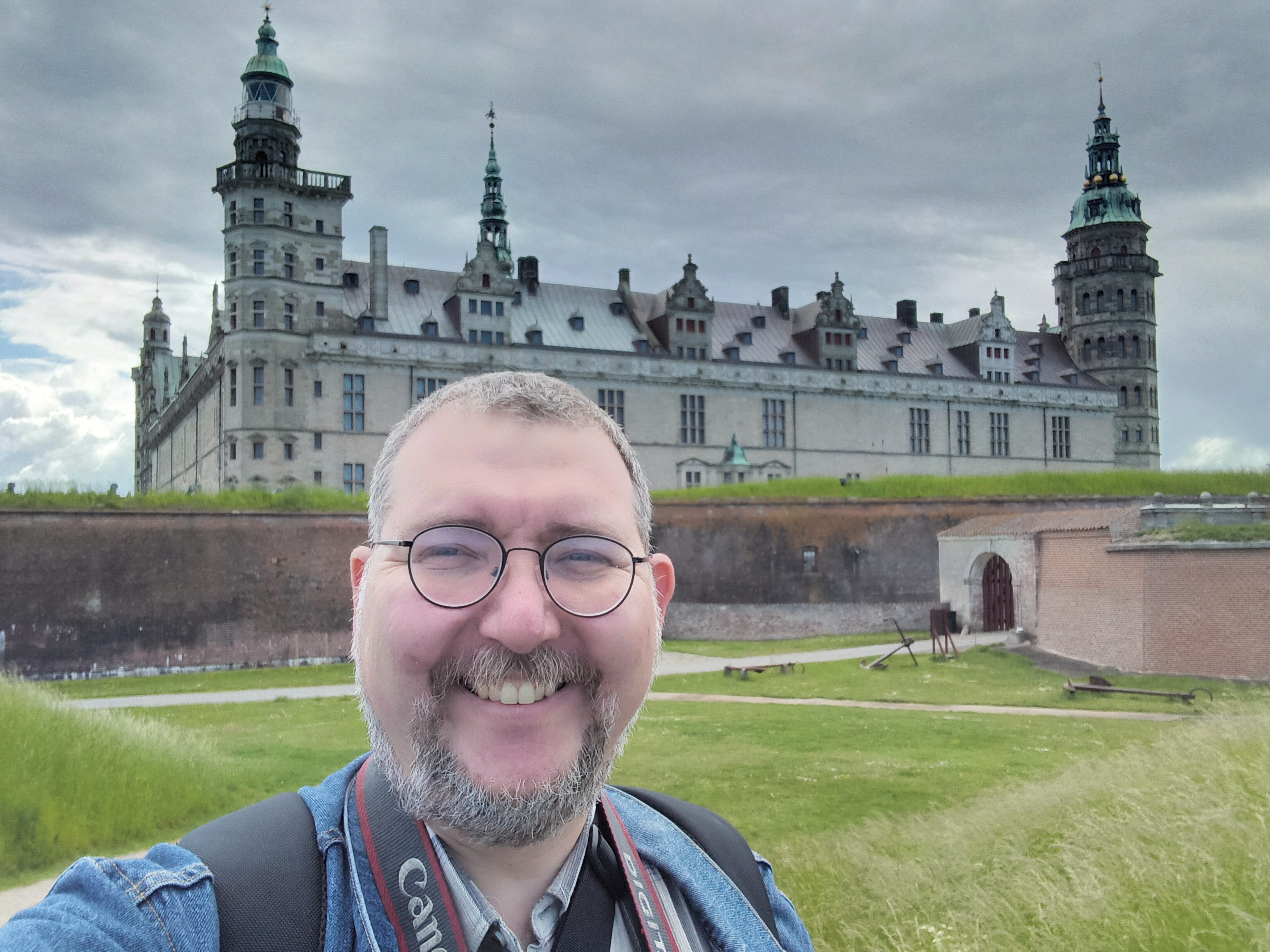 Documentation, validation and technical compliance specialist Daniel Szigeti joined Akkodis at the height of Covid restrictions. Starting a new job without the ability to meet colleagues face-to-face was challenging, he says, but he soon adapted.
Some aspects of the move to remote and hybrid working are also beneficial. "At the moment, I am at a customer office one day a week. The balance between meeting face-to-face and working the rest of the time at home is going very well."
To start, Daniel, could you tell us a little bit about your job?
I am Hungarian, and I have a wife and 14-year-old son. We live in a town just south of Braunschweig, Germany. I also have a home in Budapest where I work occasionally.
I specialise in ensuring rail projects comply with standards. For example, do they achieve the desired functionality? Are there any safety issues?
Was it difficult to join the business during Covid-19?
Networking with people isn't necessarily my style but I do like to get to know my colleagues. When I started, I had to get used to working with them without the informal parts – having a coffee together, say. That's where information is often exchanged, and I missed that aspect.
But there are real advantages to remote working: there are some customers who are based a long way away where most of your time would be spent travelling if you met up. Now you can do everything on Teams. Not having to commute means more time with the family in the morning.
How has Akkodis accommodated your working life?
Akkodis allows me to work remotely from Hungary and my customers are happy with that, too. That means I can spend time with family in Budapest and if my son is on school holidays we can go to Hungary as a family and I can continue to work.
I had to juggle my location a little when working at home due to the presence of family members but that was fine, and we agreed on times when I needed to be alone.
One of my customers has requested I come to their site one day a week, which I'm very happy to do. We also visit as and when needed if we have other things we need to discuss. Meeting up can really accelerate communication among the team. The site is only 12km away and I take my bike or the bus because they are more relaxing than driving.
How can working remotely be helpful for an engineer?
Working remotely is good if you need some quiet time, which I do if I am solving equations for example. Then I show my status as 'busy' on Teams so I can focus on the work without interruption. Also, if colleagues are based a long way away – and some of my colleagues are based all over Germany or in other parts of the world – it now seems crazy to spend time travelling when you can easily meet up online.
How do you keep a good work-life balance?
I am a keen photographer, which is a hobby I inherited from my father. He was an avid chronicler of his experiences using a camera and he passed that passion on to me. My father was a sports fanatic and took many pictures related to sport, and although I don't like watching football or Formula One, I enjoy photographing urban areas – particularly pedestrian spaces, buildings, public transportation, and so on.
If I take a picture, it is a snapshot of a particular moment in time. Behind every snapshot, however, lies a story – if you consider a railway or a building it could be hundreds of years old.