Akkodis Wins Major Consulting and Solutions Contract with Top German Automotive Leader to Advance the Future of e-Mobility in China
The global Smart Industry leader will deliver deep technical expertise, insight, and innovative solutions to help realize a new age automotive experience for China's 1.4 billion people.
5 minutes
21st of November, 2023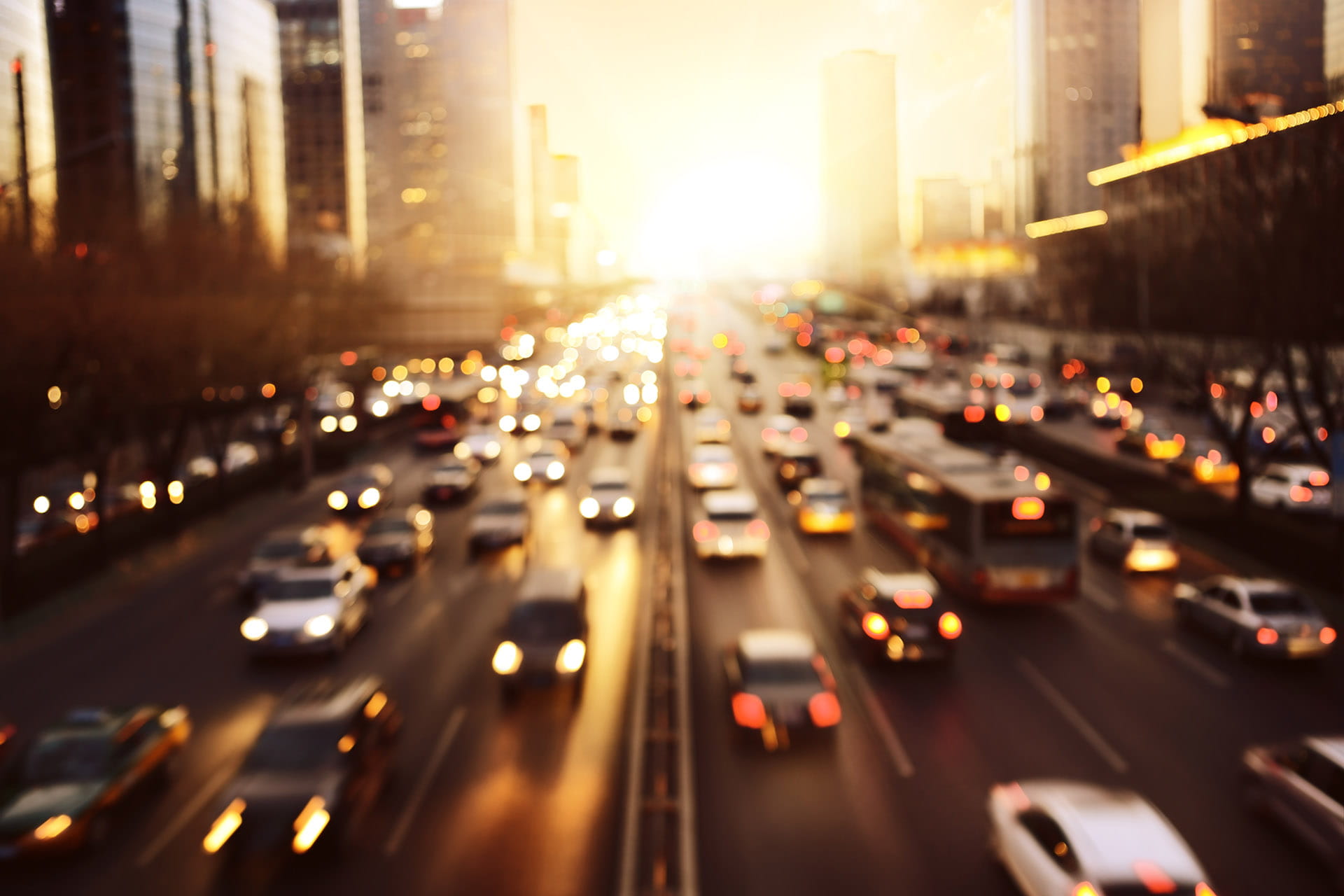 Zurich, Switzerland, November 21, 2023 – Akkodis, a global digital engineering company and Smart Industry leader, has won a major consulting and solutions contract in China with a world-leading German automotive manufacturer. The multi-million Euro contract includes hardware and software engineering, as well as consulting solutions for the end-to-end development of e-mobility applications and the Software Defined Vehicle (SDV).
As the technology business of the Adecco Group, Akkodis is enabling clients across the world's major industries to leverage digitalization to increase performance, improve operational efficiency and unlock new business models. Through this contract, Akkodis will help the client's local business in China to address market-defining e-mobility trends in the country, characterized by electric vehicles, flexible, integrated mobility offerings, and the exciting era of the SDV.
Akkodis' world-class automotive engineers will leverage their competence and expertise to work alongside the client local teams in China on a broad range of end-to-end solutions. Through Akkodis Academy, customized programs will be designed to train, re-skill or upskill new and existing talent to align with the technology being developed. A particular area of emphasis will be battery and cell development, accompanied by the establishment of a state-of-the art testing infrastructure for rigorous software validation.
Indrajit Sen, SVP, Global Automotive and Transportation, Akkodis, said, "We are humbled and honored to have been awarded this contract to pioneer e-mobility and SDV solutions in China – and for China." He continued, "We are applying the talent of our world-class engineering teams to support our client in their quest to advance a new age automotive experience for the country's 1.4 billion people. This award underscores Akkodis as a tech partner of choice for Automotive OEMs and ecosystems globally that are driving innovation, whilst reducing emissions. Akkodis is committed to Engineering a Smarter Future Together."
Akkodis was awarded this major contract on the strength of its offering, its global talent pool of engineering and tech experts with specialized know-how in the automotive sector, as well as its commitment to grow its business in China.
About Akkodis
Akkodis is a global digital engineering company and Smart Industry leader. We enable clients to advance in their digital transformation with Consulting, Solutions, Talent, and Academy services. Headquartered in Switzerland and part of the Adecco Group, Akkodis is a trusted tech partner to the world's industries. We co-create and pioneer solutions that help to solve major challenges, from accelerating the clean energy transition and green mobility, to improving user and patient centricity. Empowered by a culture of inclusion and diversity, our 50,000 tech experts across 30 countries combine best-in-class technologies and cross industry knowledge to drive purposeful innovation for a more sustainable tomorrow. We are passionate about Engineering a Smarter Future Together. akkodis.com | LinkedIn | Instagram | Facebook | Twitter
About the Adecco Group
The Adecco Group is the world's leading talent company. Our purpose is making the future work for everyone. Through our three global business units - Adecco, Akkodis and LHH - across 60 countries, we enable sustainable and lifelong employability for individuals, deliver digital and engineering solutions to power the Smart Industry transformation and empower organizations to optimize their workforces. The Adecco Group leads by example and is committed to an inclusive culture, fostering sustainable employability, and supporting resilient economies and communities.  The Adecco Group AG is headquartered in Zurich, Switzerland (ISIN: CH0012138605) and listed on the SIX Swiss Exchange (ADEN). 
Contact
Rebecca Bleasdale
Group SVP, Head of Communications, Akkodis
M. +41786432613
E. rebecca.bleasdale@adeccogroup.com
Lisa Bushka
VP, External Communications, Akkodis
M. +18604630770
E. lisa.bushka@adeccogroup.com